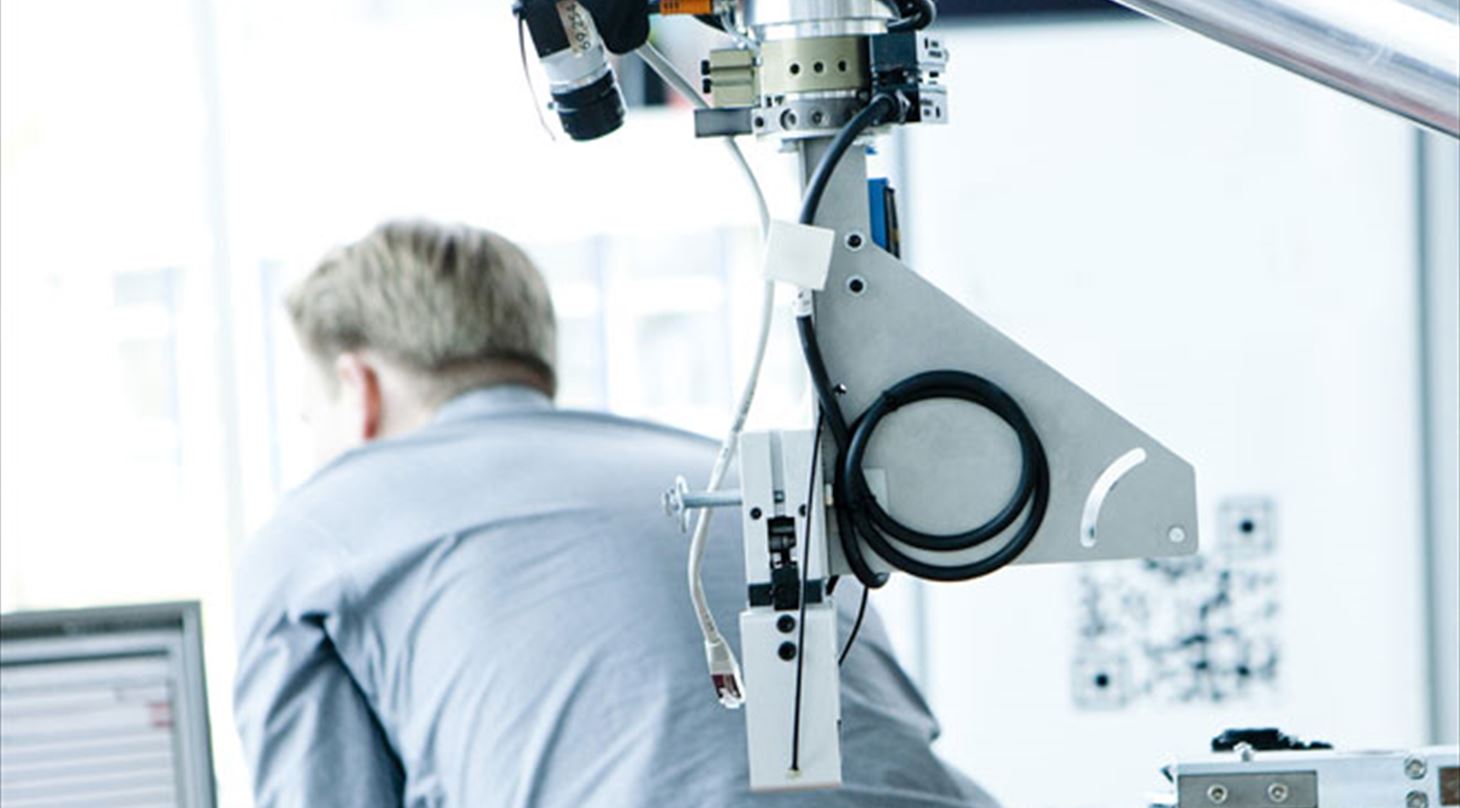 Manufacturing Intelligence
At the Technological Institute we can examine your production, identify the types of data generated by your production processes and describe how this data can be used as a basis for analysis and decision making.

Good or bad feeling?
Despite major technological breakthroughs over the past few decades, many decisions are still taken based on gut feeling. Even where relevant data exists, data quality is often very poor and requires extensive manual processing before it can be used. If you later want to see the data in a different way, or even simply update it, you must go through the whole process again. Life does not have to be this way...

Data as a strategic asset
Handling data in a correct way allows its full potential to be realised, so the data changes from being an operational headache to become a strategic asset.
When automatically updated high quality data is available whenever you need to make a decision, you no longer have to rely on gut feeling.

We can help you
The Danish Technological Institute has helped Danish companies optimize and automate their processes for many years, increasing their competitiveness. It is precisely this experience combined with knowledge of Manufacturing Intelligence, which means that we can now help you realize the full potential of your production data and gain greater insight into your production.

A focused approach
An analysis of your production data need not be a time consuming and costly affair. Our analysis is tailored to your company and based on your existing reports, KPIs, requirements and objectives.

Concise and precise
We provide a concise report with concrete recommendations that can quickly be implemented, in understandable language and taking existing capabilities and systems into account.

Do you want to know more?
If you are interested in knowing more about how we can help you leverage your data, you are always welcome to write or call us.