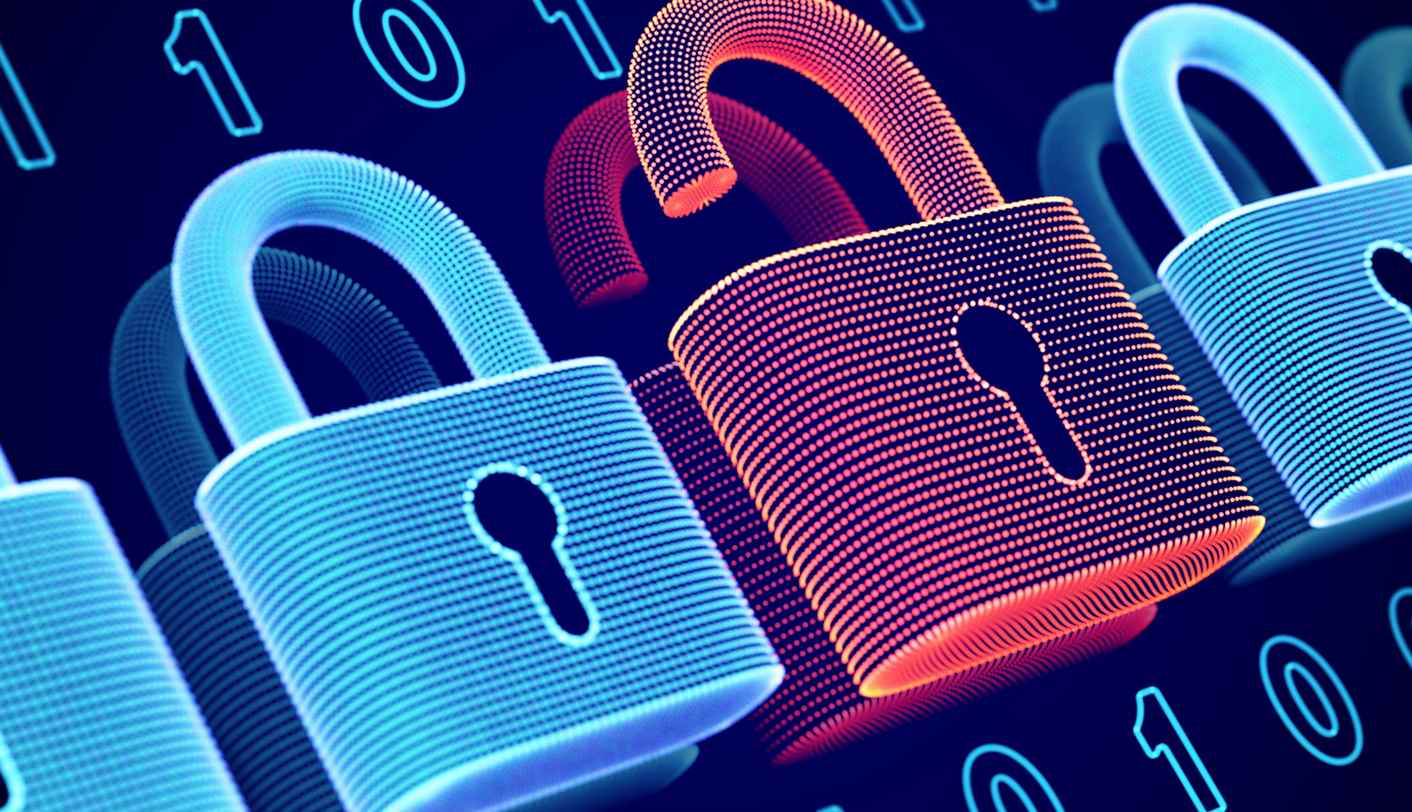 Masterclass: Hacking and Securing Windows Infrastructure [HSW]
This course teaches you how to implement securing technologies one at a time. The course covers all aspects of Windows infrastructure security that everybody talks about and during the course you will learn how to implement them. Our goal is to teach you how to design and implement secure infrastructures based on the reasonable balance between security and comfort with great knowledge of attacker's possibilities.
About the course
In this workshop you will investigate the critical tasks for a high-quality penetration test. We will look at the most efficient ways to map a network and discover target systems and services. Once it has been done, we will search for vulnerabilities and reduce false positives with manual vulnerability verification. At the end we will look at exploitation techniques, including the use of authored and commercial tools. In the attack summary we will always go through the securing techniques.
Participant Profile
Enterprise administrators, infrastructure architects, security professionals, systems engineers, network administrators, IT professionals, security consultants and other people responsible for implementing network and perimeter security.
Prerequisites
To attend this training, you should have a good hands-on experience in administering Windows infrastructure. At least 8 years in the field is recommended.
Content
Material
Author's unique tools, over 100 pages of exercises, presentations slides with notes.
CPE Point (Continuing Professional Education)
It will be possible to earn CPE points after completion of this course.
Form
Virtual delivery with live trainer
Before you participate on a virtual course, we always try to arrange a 15 - 20 minute test session with the participants a week before to make sure that everyone is capable to attend the Masterclass. Below you will find the technical requirements for connecting to the virtual training:
A computer with a stable internet connection (preferably Windows or Mac OS)
Permissions for outgoing RDP connections to external servers (to our lab environment) – port 3389
A headset (headphones + microphone)
Webcam (built-in or plug-in)
Additional monitor will be helpful but it's not required
Instructor
Paula Januszkiewicz is a word-renowned Security Expert. Paula loves to perform Penetration Tests, IT Security Audits, and after all she says: 'harden'em all'! Enterprise Security MVP and trainer (MCT) and Microsoft Security Trusted Advisor.
See alle our Masterclass courses
Do you have any questions please contact
Malene Kjærsgaard
Konsulent