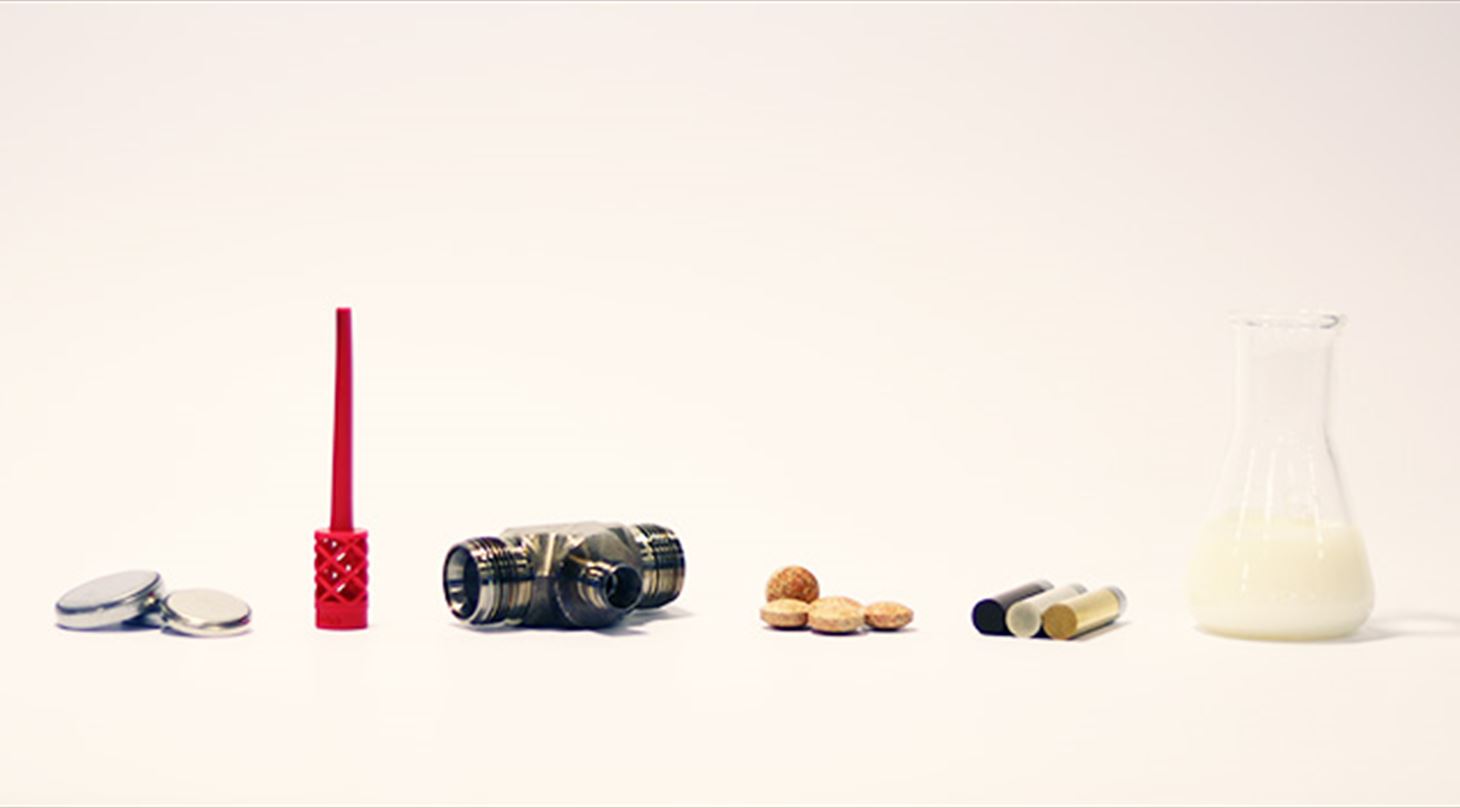 Material analysis with x-rays and neutrons - What we offer
At the Danish Technological Institute, we define the task in close collaboration with the customer and handle the whole process, from designing an performing the measurement to data analysis and reporting of results, or we can solve specific sub-tasks.
Perform measurements and analyze data
We conduct investigations of your material or product at international x-ray and neutron facilities. This includes set-up of measurement instruments, collection and analysis of data, as well as reporting of the results. We run both routine measurements and one-time projects or tasks. Complementary results from other techniques can be included in the final report.
Preliminary tests
We use our broad knowledge of the techniques and of the international x-ray and neutron facilities to find the optimal solution to your problem. We can conduct calculations, simulations, or feasibility measurements to determine which type of results you can obtain and to secure the best possible use of the available measurement time (beamtime).
Facilitate access to beamtime
Access to the international facilities can be obtained by either purchasing commercial beamtime, or by applying for cost-covered beamtime, which requires publication of the results). We can guide you in the decision of amount and type of beamtime, and assist with purchase or application. Furthermore, we can run all communication with the facility to ensure that the optimal setup is in place for the measurement.
We focus on solutions of high quality, with results reported for easy implementation. Contact us for a discussion of your product and needs for a tailor-made solution.
READ MORE: Industry cases