Material Characterization and Nanocoating
We can help you with materials characterization and functional nanocoatings. With combined technologies we deliver complete solutions that satisfy your needs.
How can we help you?
MATERIAL ANALYSIS, FX PARTICLE IDENTIFICATION
The Danish Technological Institute has one of Denmark's most well-equipped characterisation laboratories. We are DANAK accredited to examine unknown material and identify foreign objects, and our specialists can precisely isolate and identify foreign objects and impurities. We are audited and approved for this type of examination by several of the largest pharmaceutical companies in Denmark. We have multiple specialists with over 20 years experience in this area.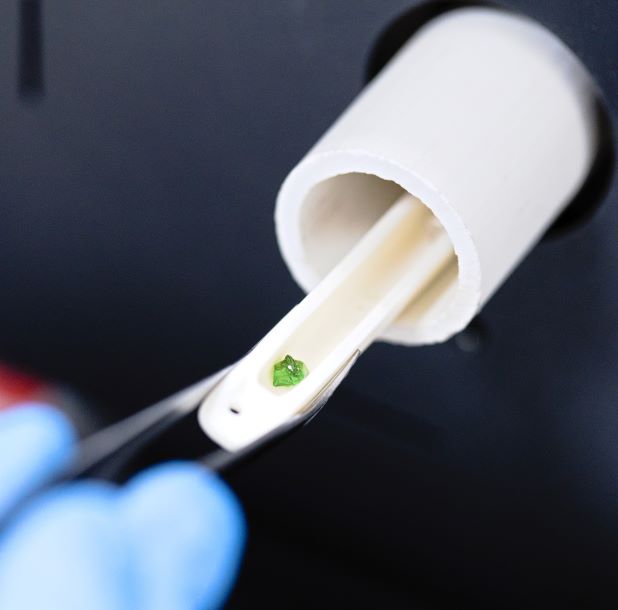 Beyond our accedited particle identification we have a multitude of other instrumentation and expertise in structural analysis, surface investigations,composition and visualization to get you the complete solution to your characterization problem.
IMAGING
We help you examine your product's internal structure down to the smallest details without cutting it to pieces. Investigate defects, porosity, material distribution and component thickness without destroying the material.
You can also view below a special case on porosity where we can both visualize the product and use mercury intrusion instrumentation with our colleagues to quantify pore sizes.
PRODUCTION OF NANOCOATINGS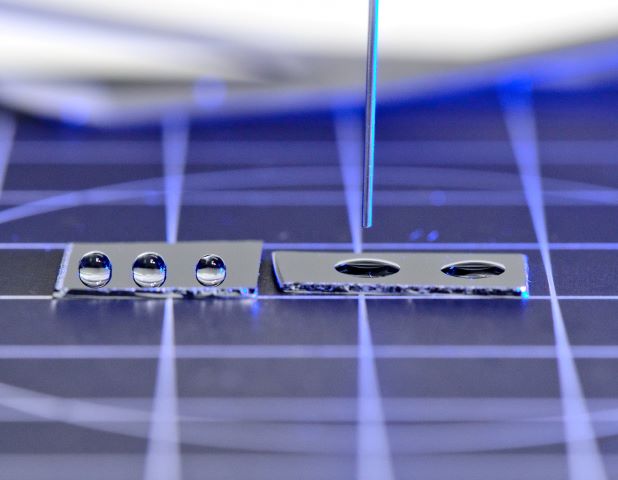 Does your product lack protection against water or oil? We develop nano-coatings that chemically bind to the surface of the product so that it is not destroyed during use. For example, components for microphones or headsets that must cope with saliva and sweat without the liquids penetrating the electronics.
Our production of nanocoatings is ISO 9001:2015 certified, which ensures that we always produce reproducible nanocoatings of the highest quality. We are proud that year after year we are our customers' preferred supplier of nanocoatings, which give their products better performance and longer service life.
Cooperate with us
Please contact Susan Rudd Cooper if you have a job that requires our expertise.
Susan can be reached on +45 7220 1754 or srco@dti.dk