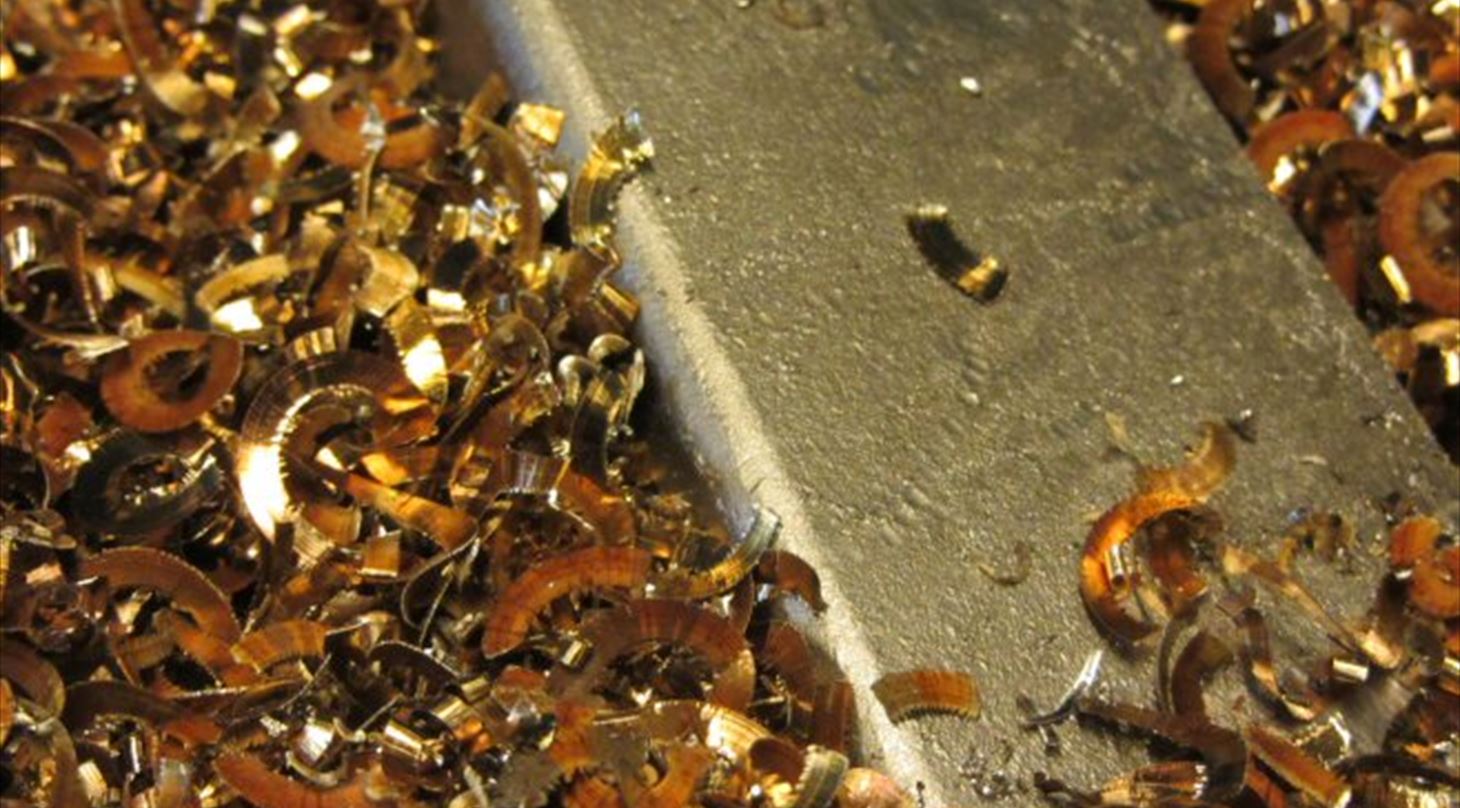 Materials testing - Test of special materials
The Danish Technological Institute has the country's most developed material laboratory, and we are experts in testing special metals and alloys - both old and new. Testing of new materials requires knowledge of the applicable test standards and procedures, as well as a strong craftsmanship knowledge of cutting and machining - with our own workshop, we ensure a flexible setup, close customer contact and a short delivery time.
How can the Danish Technological Institute help you?
Steel, stainless
Castings
Inconel (including cladding)
Aluminum and aluminium bronze
Brass (lake/fresh water resistant)
SMO, duplex, super-duplex
Metal made by 3D print (additive manufacturing)