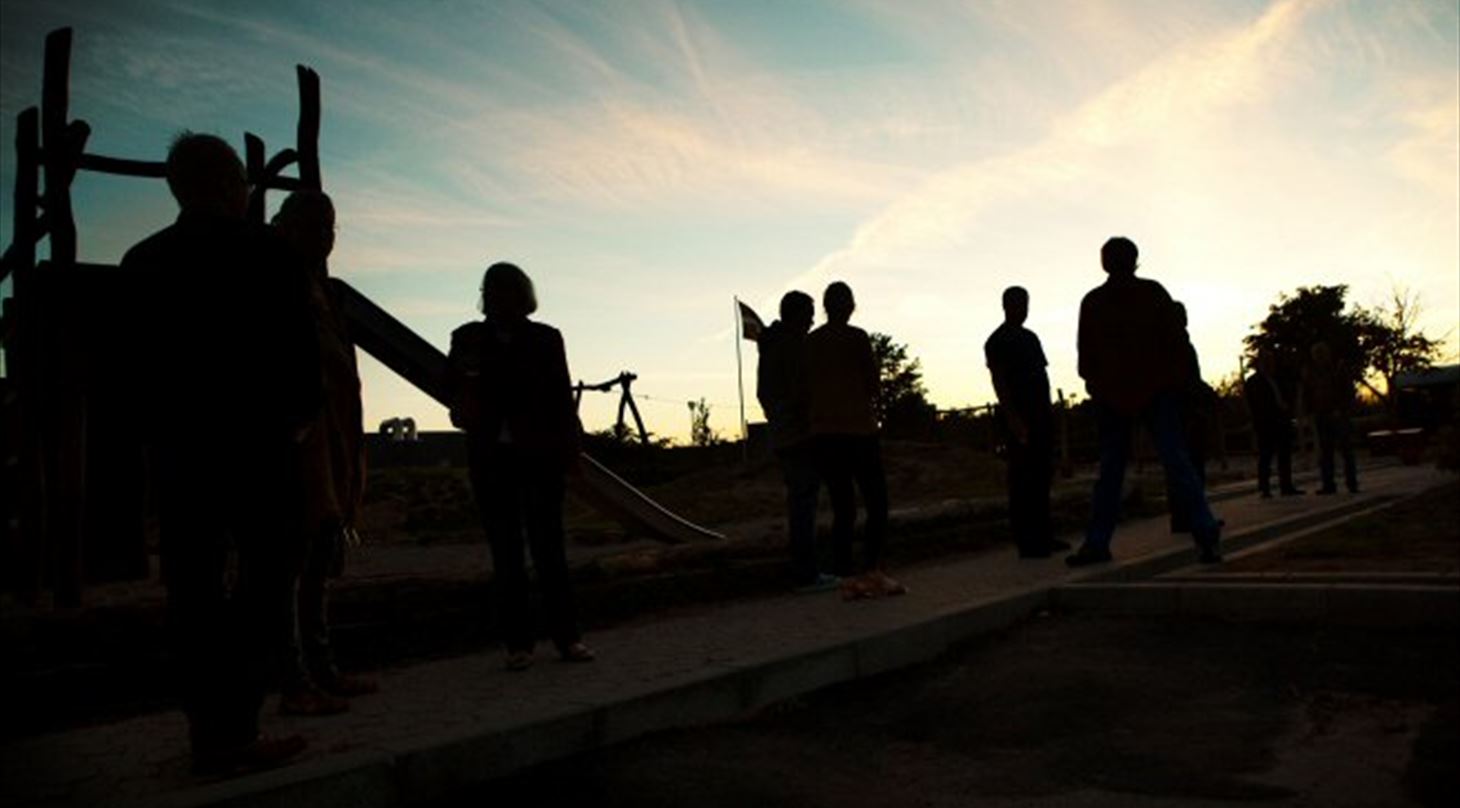 Mental working environment
A good mental working environment is the basis for a good and efficient workplace, and it is crucial for employees to be able to use their resources in the best possible way, this benefitting both employees and the company.
A good mental working environment is created by development and improvement of:
Work organisation and labour scheduling, management and working relations
Job quality, including employee competences
New and old technology – physical design, furniture and equipment, tools and aids
We have experience in developing of a good working environment between management and employees.
Our methods ensure employee involvement in:
Uncovering negative and positive conditions
Maintaining efficient work conditions
Promoting the best proposals for a good working environment
How can Danish Technological Institute help you?
Improve the mental working environment through mapping and measures
Reduce absenteeism by enhancing conditions that create better job satisfaction and involvement
Create a good mental and physical working environment in connection with reorganisation or introduction of new technology
Bring health promotion to the agenda
Uncover and improve connections between physical and mental working environment
Create better physical design by applying the Workspace Design method, among others
Organise and carry out coherent working environment projects with technical experts
Uncover improvement potentials in the organisation in order to improve well-being, reduce absence and create more efficient development conditions
Create well-being and maintain jobs in the nursing care sector
Training of well-being coaches and integration and maintenance agents in the workplace