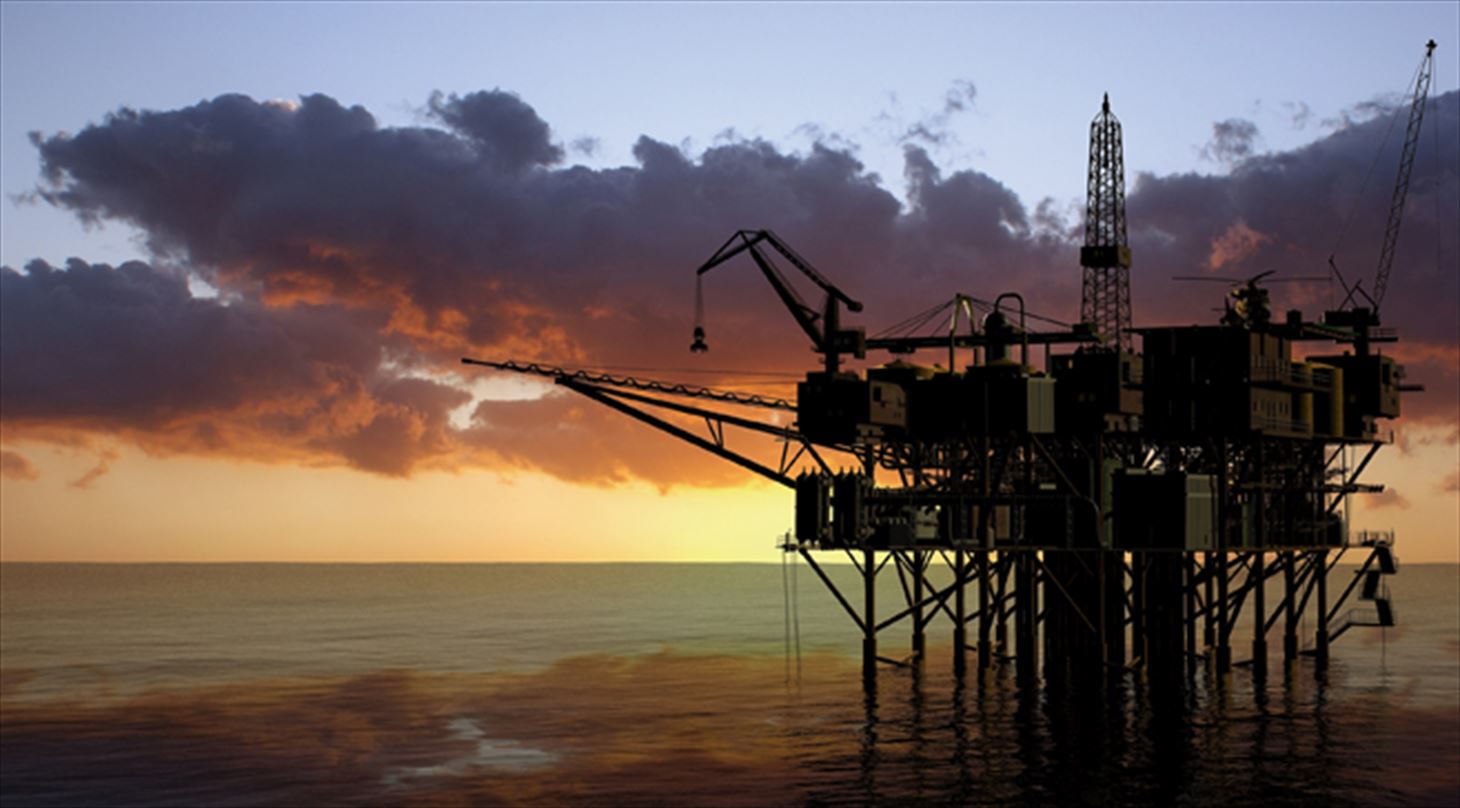 Microbiology Management - Meeting us
On this page you can see where you can meet DTI Oil & Gas consultants.
We have office in Denmark
Kongsvang Allé 29, 8000 Aarhus, Denmark
If you would like an informal meeting during any of the below evnets please use the message box on this page for your suggestion to meet with us.
Coming meetings and conferences
2020 - To be published soon.
Past meetings and conferences
March 23-26, 2014: Oil Field Chemistry Symposium, Geilo, Norway
March 31 - April 2, 2014: SPE EOR Conference at Oil and Gas West Asia, Muscat, Oman
May 12-13, 2014: International Oilfield Corrosion Conference and Exhibition, Aberdeen, Scotland
December 1-3, 2013: Back to Basics Approach to R&D, Kuala Lumpur, Malaysia
November 12-14, 2013: Flow Assurance, Oslo, Norway
November 5-7, 2013: North Sea and Europe Area Stimulation, Lisbon, Portugal
September 16-17, 2013: Mature fields, Doha, Qatar
August 25-28, 2013: ISMOS-4, Rio de Janeiro, Brazil
March 17-21, 2013: NACE Corrosion 2013, Orlando, USA
March 17-20, 2013: Oil Field Chemistry Symposium, Geilo, Norway
January 22-23, 2013: Produced Water Management, Stavanger, Norway
November 27-28, 2012: EI/RMF, London, UK
May 28-29, 2012: SPE Oilfield Corrosion, Aberdeen, UK
March 11-15, 2012: NACE Corrosion 2012, SLC, USA
March 18-21, 2012: Oil Field Chemistry Symposium, Geilo, Norway
January 24-25, 2012: Produced Water Management, Stavanger, Norway