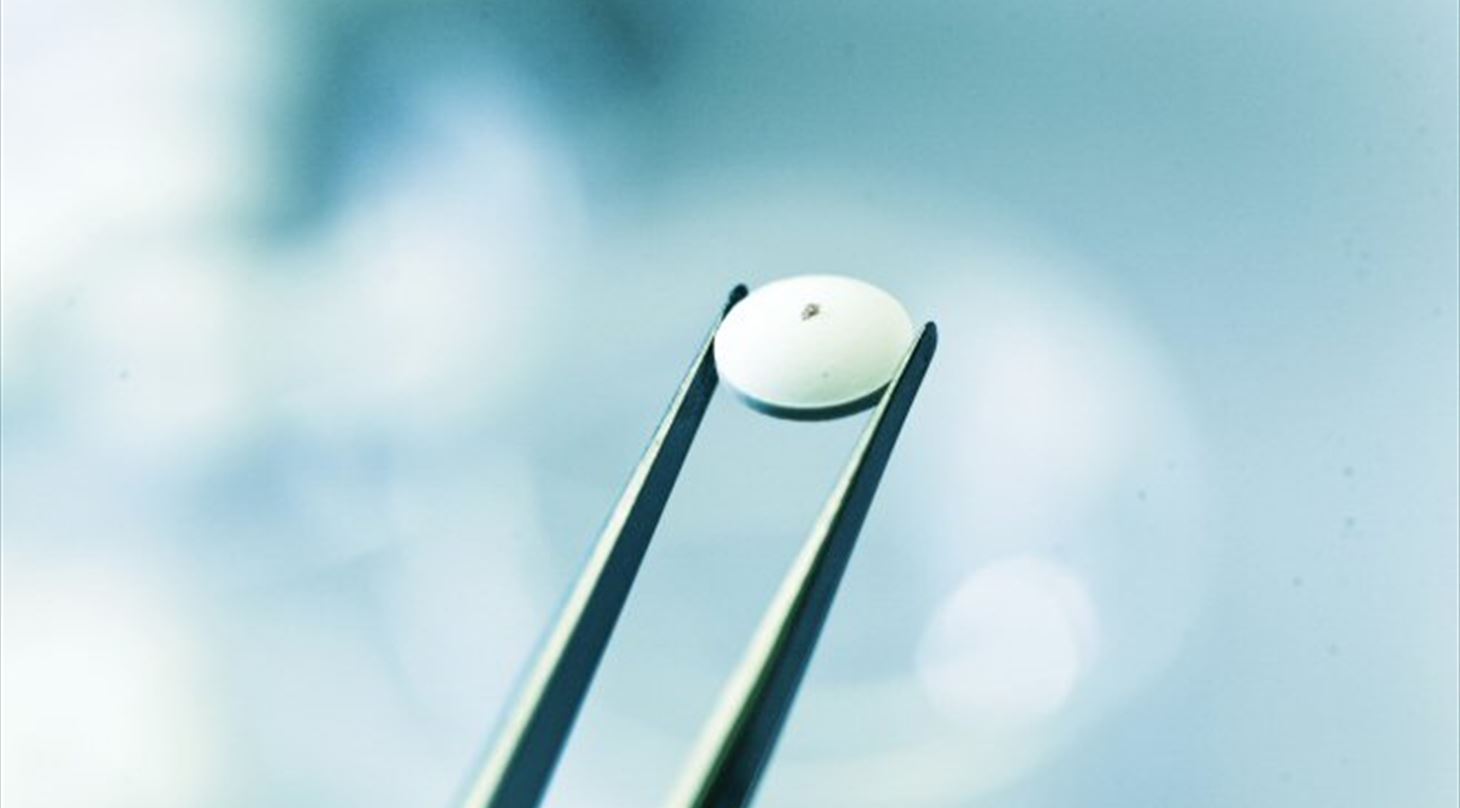 Microstructure and elemental analysis - Certification
Our laboratories undergo internal audits once a year. All of our analysis techniques are regularly checked against traceable reference materials.
The Danish Technological Institute is DANAK-accredited for examining unknown materials and identifying foreign objects. The investigations meet a quality standard that is typically approved by the FDA during company audits.
Additionally, we are accredited by DANAK to perform examinations of samples for gunshot residue particles (GSR) using SEM/EDX, according to ASTM Guide E1588-17. Please visit www.danak.dk, registration number 2.