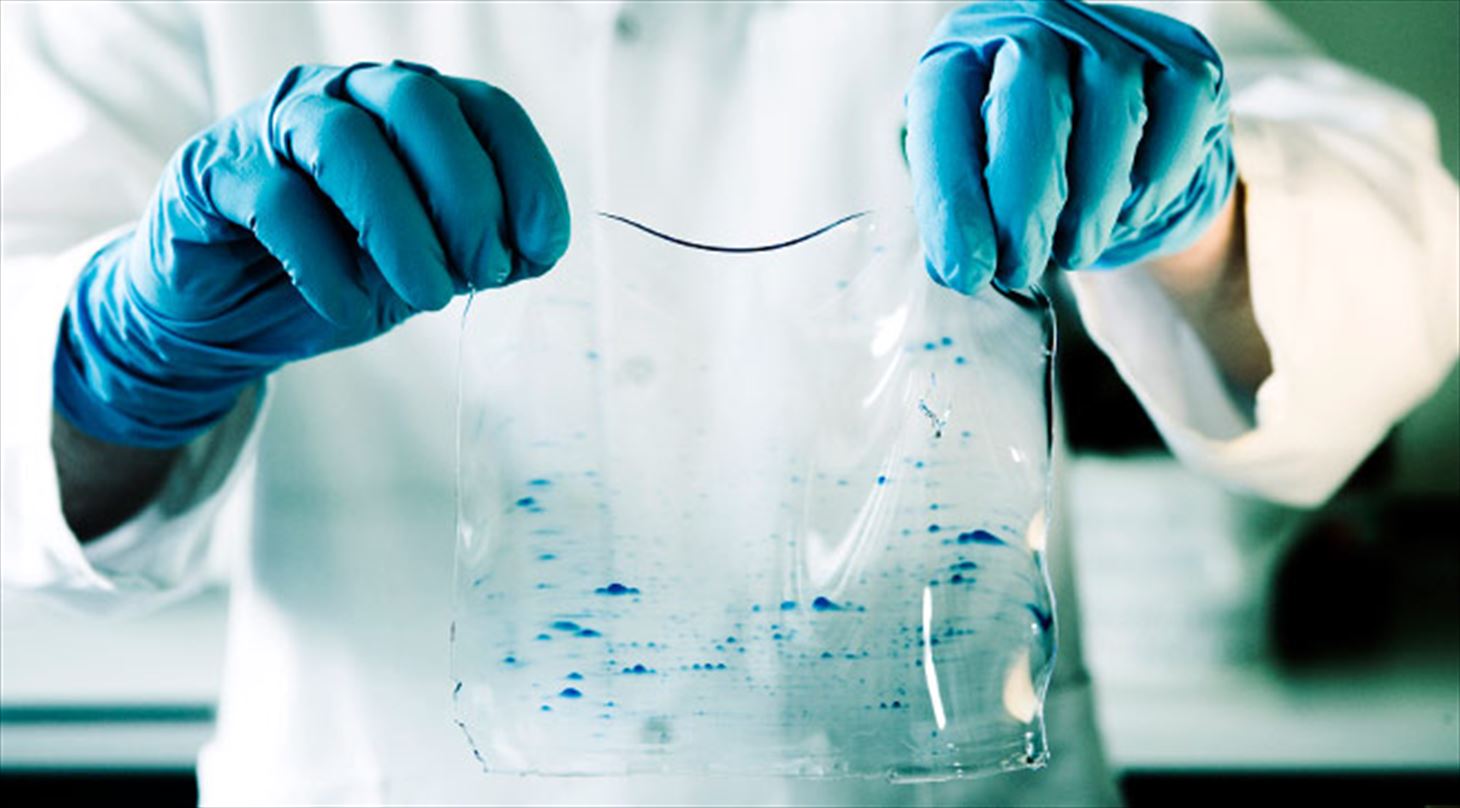 Monitoring and characterisation of bioremediating
Decontamination of contaminated soil and ground water is often a costly and complicated business. One of the newer methods in this field is bioremediating where the ability of the bacteria to decompose a number of chemical substances, such as chlorinated hydrocarbons and oil component parts, is exploited. Bioremediating can exploit either naturally existing bacteria or added bacteria with special characteristics to decompose unwanted chemicals.
In both cases, it is important to supervise and control the bacteria and their activity during the process.

How can the Danish Technological Institute help you?
Through the organisational unit of the Chemical and Microbiological Laboratory, the Danish Technological Institute commands an impartial and independent laboratory accredited by DANAK pursuant to DS/EN ISO/IEC 17025. This laboratory offers both accredited testing within chemical analyses and non-accredited chemical and microbiological analyses – all of them with very high demands on quality assurance.
The Chemical and Microbiological Laboratory has extensive experience in supervision, characterisation and counselling within applied microbiology. We combine modern genetic quick methods with chemical measurements and highly qualified counselling, and, on a continuing basis, we develop analysis methods and supervision tools within bioremediating and general environmental technology.
Our services include:
Supervision of soil and ground water before, during and after bioremediation
Detection, quantification and counselling on useful and harmful microorganisms in the environment.
Quantification of both general and specific bacteria relevant to bioremediating, e.g Dehalococcoides spp.
Development of new methods customised for specific purposes, such as a specific decomposer
A wide range of methods for characterisation of the microbial population in industrial and natural environments (PCR, DGGE, tRFLP, microscopy, FISH, and sequencing)
Troubleshooting
Counselling
In addition, we can offer follow-up and supporting chemical analyses of all important environmental parameters in connection with the pollution case.
Here our services include BTEX, PAH and heavy metals analysis and counselling.