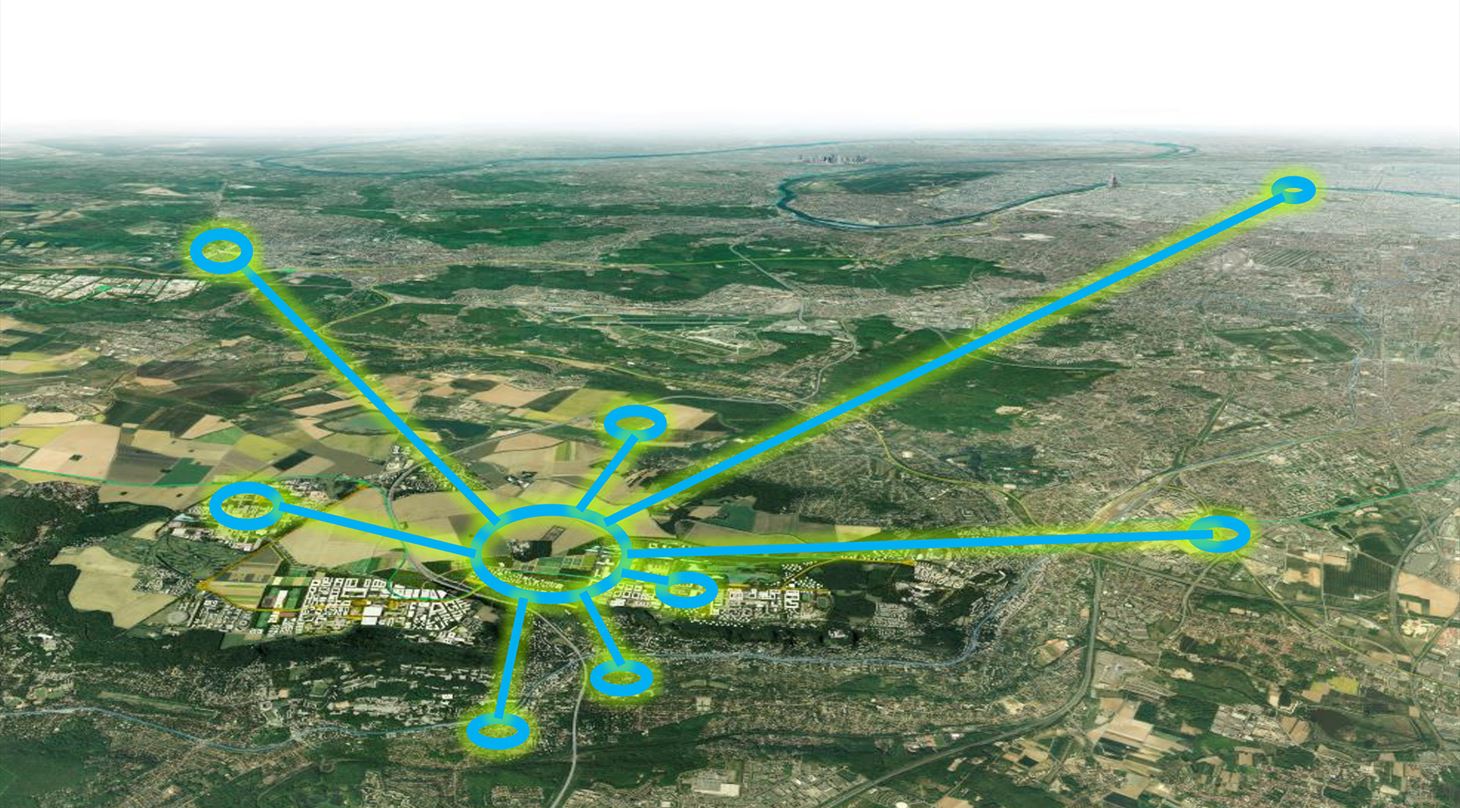 New project will promote innovation of robot technologies for inspection and maintenance
Solid bridges, clean water and trains on time. Inspecting and maintaining our infrastructure involves a tremendous number of tasks which are currently being performed manually.

A new EU project will help small and medium-sized enterprises to introduce robot technologies to handle these tasks.

RIMA (Robotics for Infrastructure Inspection and Maintenance) is a four-year project to establish a network of 13 so-called "Digital Innovation Hubs" for robotic technology.

A "Digital Innovation Hub" (DIH) is the centre of a local ecosystem or network of organisations (industry, RTOs, universities, etc.) involved in related work – in this case, inspection and maintenance. It becomes a one-stop shop that helps companies become more competitive through digital technologies. They offer access to state-of-the-art knowledge, expertise and technology to help their customers with pilot production, testing and digital innovation experiments.

Together with RIMA's other DIH partners, the Danish Technological Institute (DTI) will offer key services to accelerate implementation and promote use of robot technology within inspection and maintenance. These services include support for testing and technology transfer, consultancy and training, and education in robot technologies.

The goal is for at least 10 Danish companies to join specific development projects.
Knowledge sharing across Europe
- The foundation stone of the project is knowledge sharing across networks, which the objective of making large and small companies more knowledgeable about the opportunities for using robots in maintenance and inspection, says Jeshith Damsbo Anandasubramaniam, who is DTI's RIMA project manager.

- We hope that, when the project is completed, we will have created a network of Digital Innovation Hubs where people can get expertise and advice from different networks about the use of robots within different application domains, he says.

There is a bottleneck when it comes to connecting technology to market needs and applications with high potential. Connecting Europe internationally and connecting the whole value chain (research organisations, technology companies, service providers, end users and investors) will therefore be highly significant for accelerating economic growth in the field of inspection and maintenance robots.
Two application rounds
The project includes two Open Calls where companies have the opportunity to propose a challenge (use case) that they want help to solve, or propose upcoming technologies that can become part of inspection and maintenance solutions. The companies can receive either funds or concrete advice to help them achieve their goals.

The RIMA Consortium consists of 16 leading research organizations from different European countries and seven organizations representing end users and different infrastructure sectors.