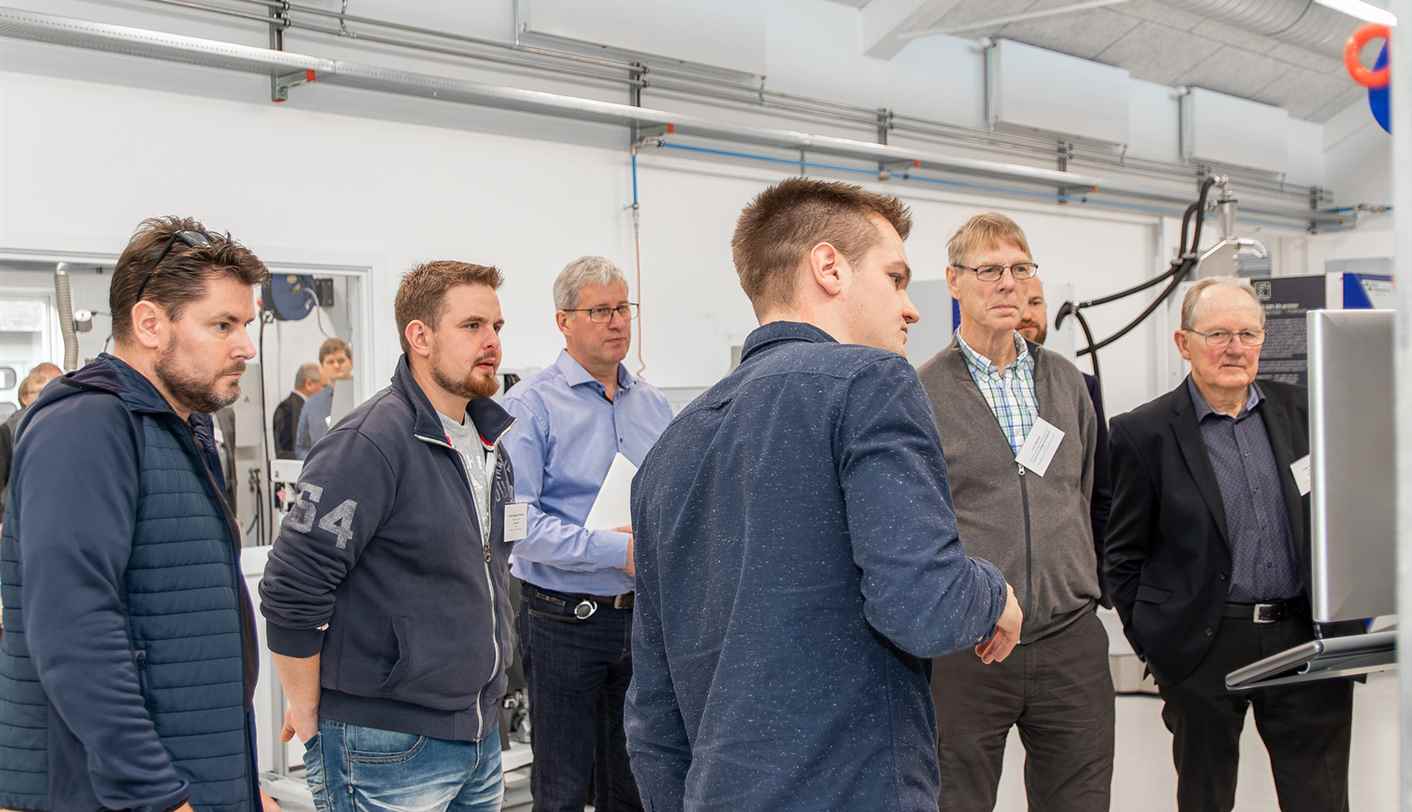 Optimize your business with 3D printing
With this course, you will be able to see the both technical AND economic benefits of 3D printing. The course provides an overview of widespread technologies and materials as well as promising and upcoming technologies. In addition, you gain knowledge of the financial perspectives so that you can assess when and how to create added value with 3D printing.
3D printing maintains competitiveness
Additive Manufacturing (AM), or just 3D printing, is increasingly being used as a production resource and thus not just for prototyping. Several independent analyzes point to AM as one of the manufacturing technologies that Danish industry can use to maintain competitiveness as well as Danish production workplaces. As a course participant at the Danish Technological Institute, you will receive an impartial and objective demonstration of the technology.
Participant Profile
The course is aimed at decision makers, development and production managers, development and production specialists and others who want knowledge and inspiration for innovation using 3D printing as a manufacturing technology.
Prerequisites
There are no special prerequisites for participating in the course beyond a healthy interest in 3D printing, and the possibilities of the technology. Please feel free to send your questions or parts potentially suitable for 3D printing prior the course, and we include it in the teaching.
Contents
This course is a concentrated one-day course which covers:
A review of the various 3D printing technologies and materials - as well as their respective characteristics, benefits and limitations
General financial considerations - how is 3D printing justified and when does it pay off?
Utilizing 3D printing as a production resource in the ramp-up process and reducing time-to-market
How to think in new and unique products with a high degree of customization
Introduction to design rules and new features with 3D printing.
What you learn
With this course, the participant gains concrete knowledge and tools in the following areas:
Basic knowledge of the technical and economic aspects of 3D printing for industrial manufacturing
Insight into cost calculations as well as value chain considerations and impacts
Knowledge of strategy and business development with 3D printing as a development and production resource
Insight into the benefits and limitations of using various AM technologies
Basic knowledge of materials, material properties and process steps
A brief introduction to design for 3D printing - and what to pay attention to when designing for 3D-print production.
Number of participants
Maximum 12 people (in the event of too few participants, the course will be cancelled)
Instructores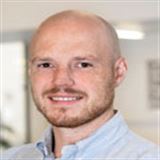 Kristian Rand Henriksen has a Bachelor's degree in Mechanical Engineering and works with product development, design, and project management on a daily basis. Kristian has several years of experience as a consultant in the industry, where he has worked on development of production equipment for e.g. the MedTech and the Food Industries.
Do you have any course related questions, please contact
Ronnie Ranch Høgstrup
Seniorkonsulent