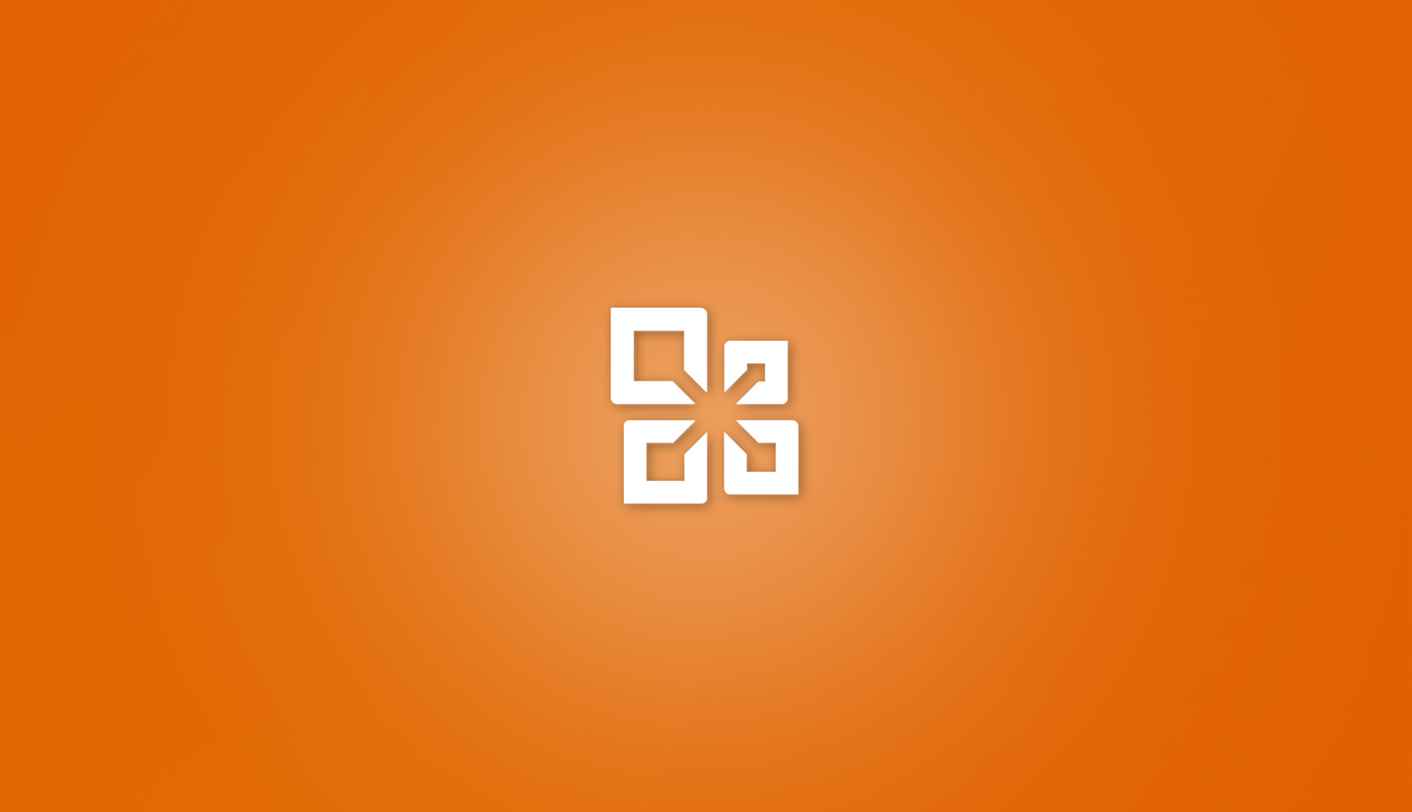 Outlook Office 365
Let Outlook provide an overview of your workday. We will focus on the smart features, so that you will learn to use mail, calendar, contacts and task lists efficiently during a busy work day.
Prior skills
Basic knowledge of Windows.
Profile of participants
For users, who want to use Outlook efficiently.
Contents
The layout of Outlook 2016
Find the functions quickly by using Tell me what you want to do?
Avoid chaos in your Inbox and use the functions of your mail system efficiently
Use the Tools in Outlook – the use of Signatures, Automatic replies, the search function, and Rules
The function Conversations: trace related emails
Quick Steps – short cuts to the handling of emails - for example to forward them quickly
Learn how to use and share the calendar, and create group calendars and meeting requests
Time Zones
Get hold of your contacts and learn how to create contact groups
Attach files to emails and calendar appointments via jump lists
Faster searches
Task lists: handle your tasks by creating To Do lists
Create and organize Notes
Collect, organize, and share information via Public Folders
Archives
Schedule View: an easy way to get an overview of other users' calendars
Outlook shortcuts
Instructor
The course is provided by an experienced instructor from Teknologisk Instituts instructor network.
Do you have any course related questions, please contact
Jette Merkel
Seniorkonsulent