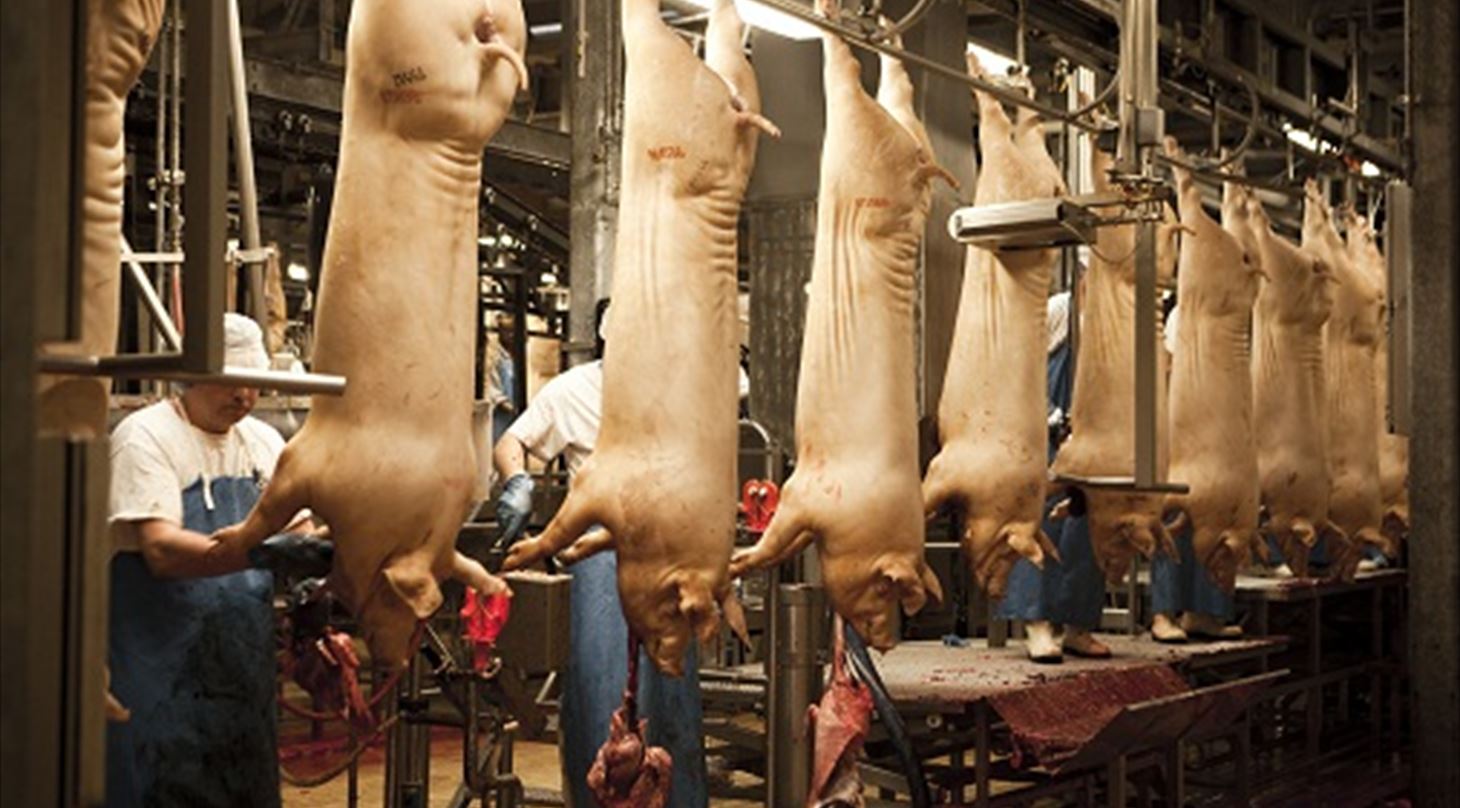 Plant Design - It's all about return on investment
The requirements to a modern meat plant's performance are complex. Numerous considerations must be implemented in the design in order to make it successful and competitive. Whether your business strategy is directed at the bulk market, the retail market or the specialised market, you are facing similar challenges.
How can DMRI assist you?
Design of new processes and factory layouts with a view to improve efficiency, meat quality and food safety whilst minimizing the environmental impact
IT architecture, production control systems and designs that meet national as well as EU and USDA veterinarian regulations
Operation and management optimization leading to maximal productivity
Optimal utilisation of the raw materials leading to maximal yields