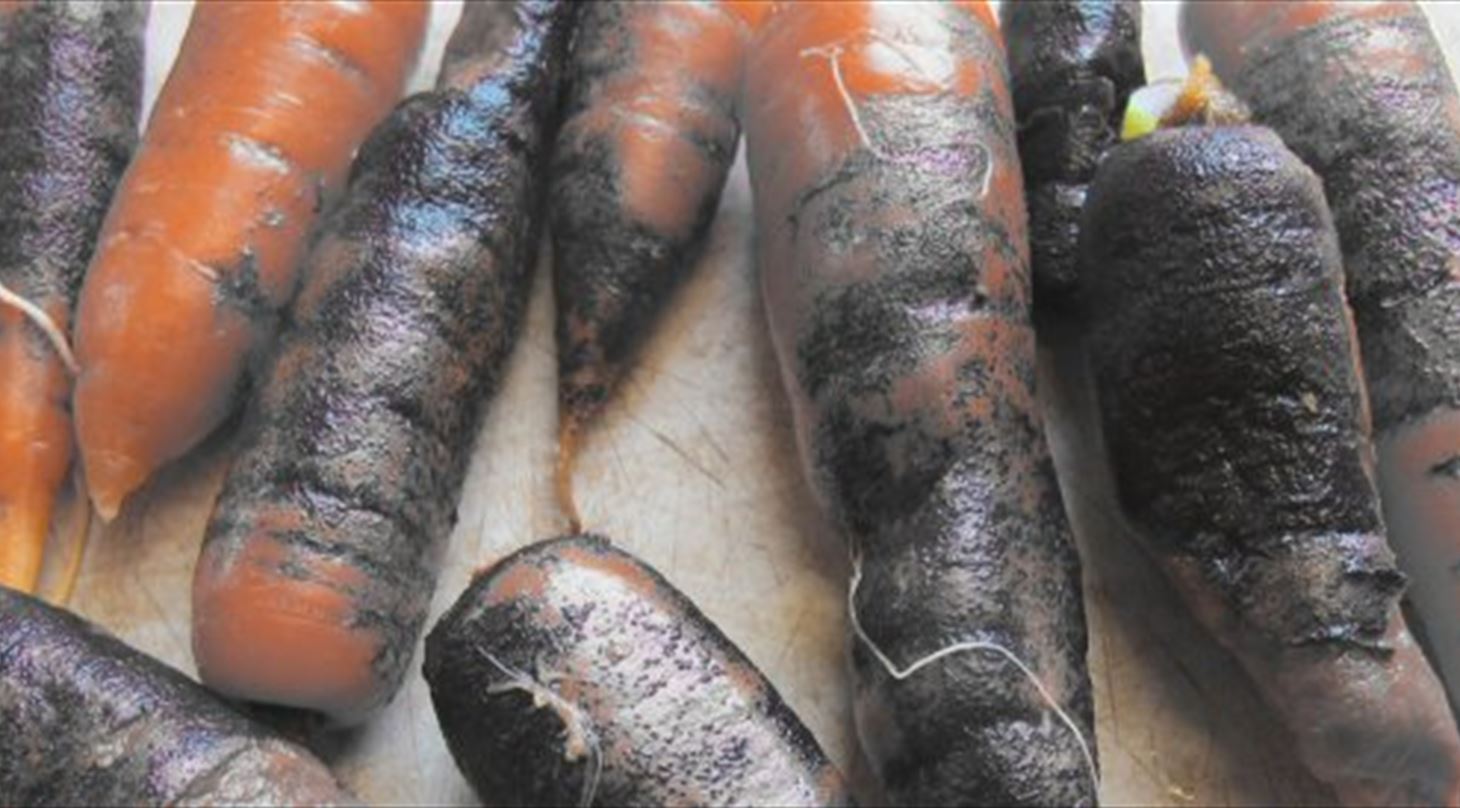 Plant Health - plant pathology
When producing plants in a nursery, greenhouse or in the field, there is the risk of transmitting harmful organisms. It can be difficult to know which organisms are damaging a production and this is where Danish Technological Institute can make plant pathological analyses to determine the condition.
Our analyses can be used to explain the cause of the damage that occurs in the plant production and to survey the state of health of valuable propagation material. In this way it is possible to resist damage or act promptly, if damage occurs.
How can Danish Technological Institute help you?
DNA analytical method for diagnosis of plant-damaging bacteria, fungi and viruses.
Analysis for plant-damaging nematodes.
Determination of general state of health in plants.
Analyses of all types of plants, plant material and growth mediums.
Documentation with details of the condition of the material, applied methods of analyses and recommendations
Link to contact form