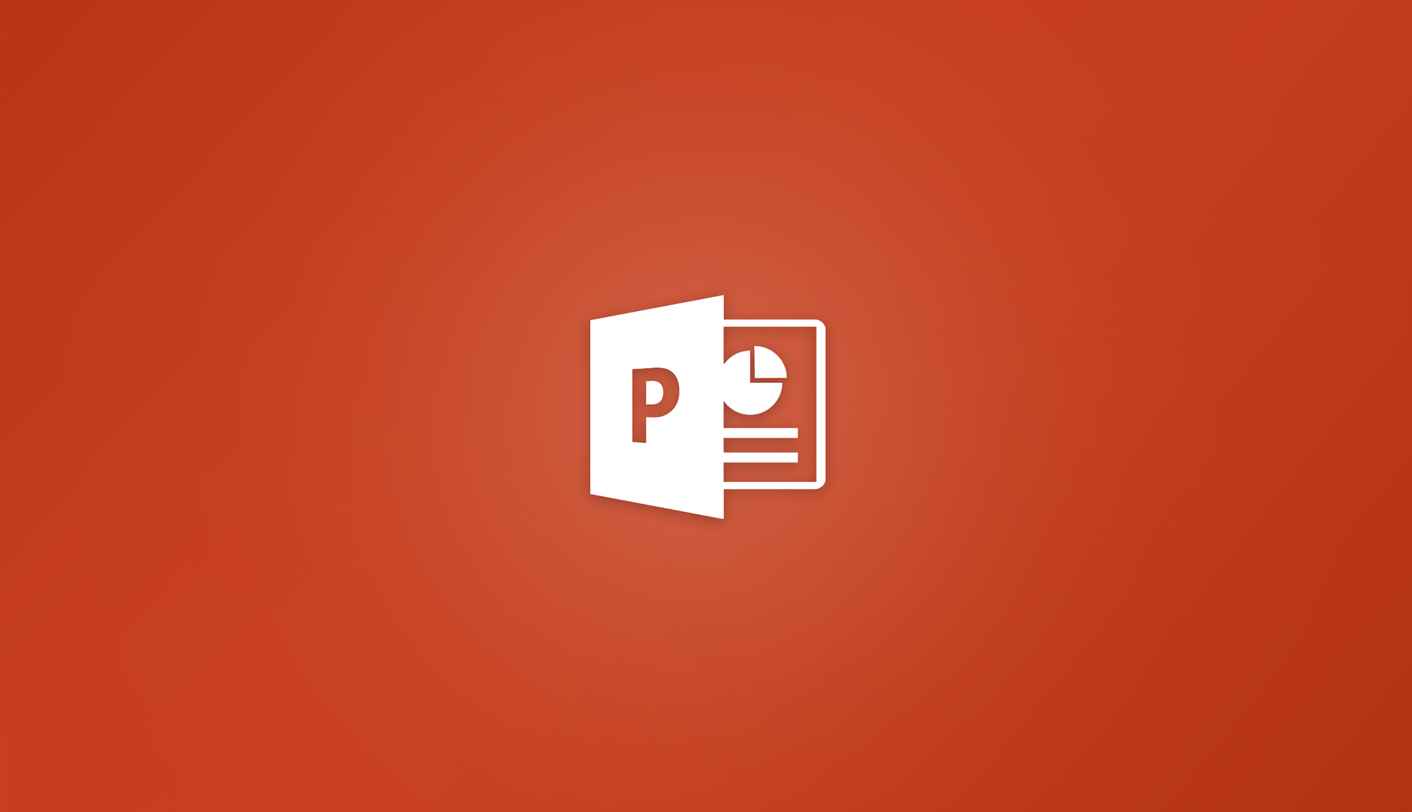 PowerPoint Office 365 - Advanced
Work in depth with PowerPoint 2016. We will focus on advanced presentations with many visual and multimedia effects. Let PowerPoint support the creative process, and learn how to make slide shows, that will impress and capture the attention of your audience. You will acquire a solid knowledge of the more advanced functions, so that you can work on your own in a structured and efficient way.
Prior skills
The participants must possess skills equivalent to our PowerPoint 2016 Basic course.
Profile of participants
For users who use PowerPoint in their daily work, but need to know the more advanced functions, working with presentations with many visual and multimedia effects.
You will learn how to save your presentations as videos and how to transmit your presentations to your audience via the internet, and how to compress a presentation.
Content
Short résumé about how to save on the pc and in the cloud
Save and open documents on the pc
Save in the cloud on OneDrive and SharePoint
Structure your PowerPoint presentations
Repetition of the Slide Master
Use of Outline view
Create new slide layouts
Slide libraries – save slides in libraries for later use
Sections – make your presentation easier to handle by dividing it into sections
Header and footer
Comments
Integrations
Links to other programs
Excel charts and sheets in PowerPoint
Hyperlinks to files, websites, email
Action buttons - click on buttons to open for example other files during the slide show
Graphical illustrations and informative PowerPoint presentations
Inspiration to informative illustrations
Inspiration to the good PowerPoint presentation
The use of gridlines
Videos in PowerPoint
Save a presentation as a video
Higher video resolution
Sound files
Use Record Slide Show
Compress media files
Photo album – insert many pictures simultaneously
Use of Presenter view
Custom slide shows – save several slide shows in one presentation
Slide show options
WordArt
Track changes/cooperation between users
Group editing with comments and track changes
Communicate with other users via comments in tree structure
See activities and open earlier versions of the file
Linked notes to OneNote
Simultaneous editing and communication via Skype chat
Skype
Present online with Skype for Business
Info from other programs
Info, Properties
Author, contact info
Flexible access to PowerPoint on all platforms
Microsoft PowerPoint on smartphone and tablet
Microsoft PowerPoint Online
Courseware
The course material is digital, the practical exercises and tasks is in paperform
Instructor
The course is provided by an experienced instructor from Teknologisk Instituts instructor network.
Do you have any course related questions, please contact
Jette Ravn Merkel
Seniorkonsulent