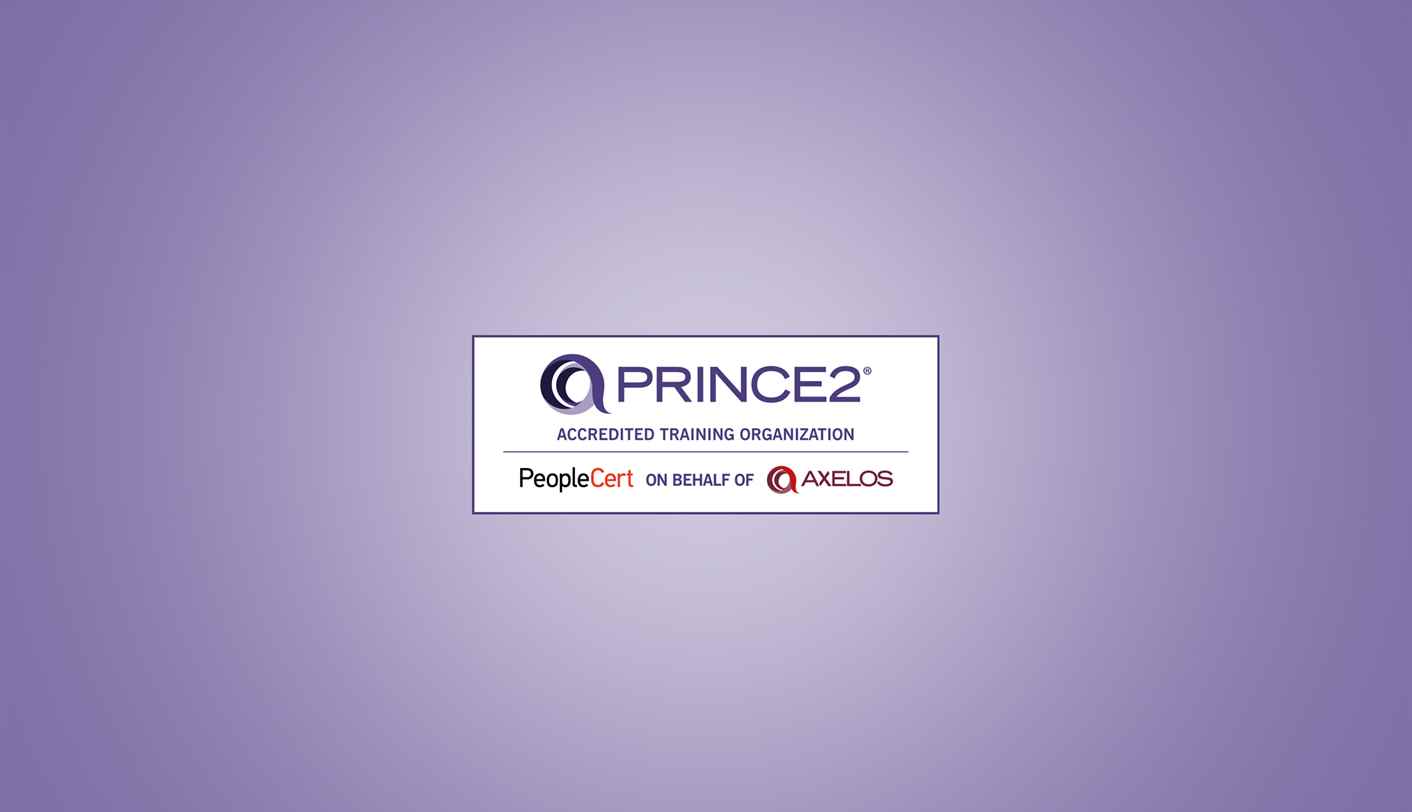 PRINCE2® Foundation - 4 days
The course is aimed at people who work, or would like to work, on projects on a daily basis. The course is designed to provide you with information and working-level understanding of structured Project Management, as presented in PRINCE2®. At the end of this course, you will be able to use this knowledge to manage a project and pass the AXELOS PRINCE2® Foundation 6th edition examination.
Course Description
PRINCE2 (Projects IN Controlled Environments) provides common processes, management products, roles, and terminology for use throughout an organization's projects. PRINCE2 is the most successful Project Management method in the world — it has become the de facto standard in both the private and public sectors.
Audience
The course is designed for employees that act as project managers, as frequent project participants, as project support staff, as program managers, as steering committee members and/or as quality assurance staff, and who wants to improve these skills through an internationally approved – and accredited -project management training.
Prerequisites
Anyone with working experience as a project participant or project manager qualifies.
Why PRINCE2® Training Course
We provide you with quality training materials and a unique learning experience. Your course workbook includes everything you need to prepare for and successfully pass the exam. You receive pre-course reading materials that help you understand the basics, even before you come to the three course days.
Approved instructors, who have undergone a stringent quality assessment as part of the approval process, present PRINCE2 training courses.
Training materials are up to date and in line with the most recent version of PRINCE2 6th edition.
Course results
The course gives participants knowledge of the PRINCE2 project management methodology. The students will afterwards be able to organize, plan and manage projects efficiently in accordance with the PRINCE2 methodology.
Learning Objectives
At the end of this course, you will understand:
The principles of the PRINCE2 Project Management method
How to start, control, and close projects
How to manage quality
How to manage risk
How to deliver projects on time, within budget, and to the specified business case
How to tailor PRINCE2 to different project environments
Excellent. I appreciate the instructor (Rune's) teaching methods, and his 360 degrees grasp of the subject matter
- Nfongock Bertin Milat
Method
Our starting point is a practical and critical approach to the PRINCE2 method. The course material as well as the course organization are targeting at moving from theory to practice.
The course uses presentations and work with practical situations from the participants' own projects. During the preparatory period, after the introduction day where the students work with the documentation, students will have access to the trainer and other students through informal networks.
In the preparatory period, the students prepare themselves following our written study guide. In our course material and training, we do not use drilling on theoretical PRINCE2 questions, for example by working with test programs.
Course schedule
1. Course day (Kick-off): 09:00 - 16:00
Delegate preparation for the course days: 35-40 hours
2. Course day: 09:00 - 17:00
3. Course day: 09:00 - 17:00
4. Course day: 09:00 - 17:00
Exam/certification
In connection with the courses, you will receive vouchers for Online Proctored Exams (OLP), which you can take from your own computer at a time that suits you best. The voucher is valid for 12 months.
From 1 February 2022, this is the only examination form offered by the examination institute PeopleCert.
PeopleCert is responsible for everything related to your exam. These 2 guides (for Windows and MacOs, respectively) guide you through the process of booking your exam and describe the process for taking an Online Proctored Exam (OLP).
Assurance af an accredited exam
We offer this exam as an accredited training organization (ATO) approved by PeopleCert. On behalf of AXELOS, PeopleCert is responsible for the approval of training providers, including course material, administrative processes, and delivering accredited PRINCE2 exams.
Trainer
Trainers have at least 10 years of practical training, consultancy and project management experience and are consistently getting top grades from our participants. All our trainers have long experience of teaching in PRINCE2.
Alternative PRINCE2® courses in English
This course is also available in Danish
Trainers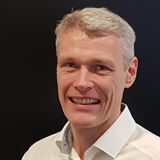 Anders Murmann, M.Sc. is a self-employed IT project and program manager working with small and large projects within the IT industry. He has +15 years' experience with structured project and portfolio management. He has implemented project management methods in companies and worked with tailoring project management methods. He has had the role team leader, department manager and been managing a company. Anders has a special focus on the benefits of the course for the individual delegate.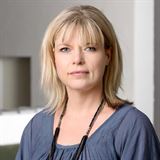 Charlotte Cordua has +15 years of experience in project management and has been team leader. Charlotte teaches project management with focus on both management and leadership elements and is certified in PRINCE2, PRINCE2 Agile® and Change Management. When Charlotte is teaching the focus is on learning, practice, and pragmatism. The participants' own reality is included, and emphasis is placed on understanding and taking a critical stance on theories and methods.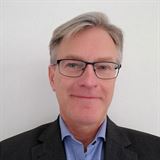 Flemming Wegeberg has a master's degree. phil in English and Master of Arts in Linguistics and is certified in PRINCE2®, PRINCE2 Agile® and MSP®. For +20 years, Flemming has been responsible for the implementation of projects at both project management and management level. He has regularly held project management courses since 2007, and as an experienced teacher, Flemming's brand is active involvement of the students in the teaching with a focus on the students' practice.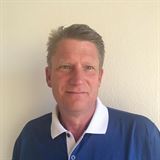 Michael Fleron has a master's in Project Management and is PRINCE2® and PRINCE2 Agile® certified. Michael has worked with projects for the last 20 years primarily with organizational development and change projects. In addition to PRINCE2®, Michael has trained and taught in general Project management - techniques and tools. In the teaching, Michael places great emphasis on involving the students through their experience and own practice in the projects.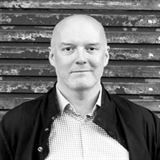 Rune Josefsen is a senior consultant with more than 25 years of experience in project management. He has experience from projects in the private as well as government sector. With 25 years of teaching experience and thousands of satisfied students, Rune emphasises constantly relating theory to practical examples, making his teaching engaging and interesting. Rune has a Master Degree in Business & Communication with studies in UK and France, is an accredited trainer in PRINCE2®, and a Six Sigma Black Belt.
PRINCE2® and PRINCE2 Agile® are registered trade marks of AXELOS Limited, used under permission of AXELOS Limited. The Swirl logo™ is a trade mark of AXELOS Limited, used under permission of AXELOS Limited. All rights reserved.
Do you have any questions please contact
Stine Krogh Biehe
Konsulent