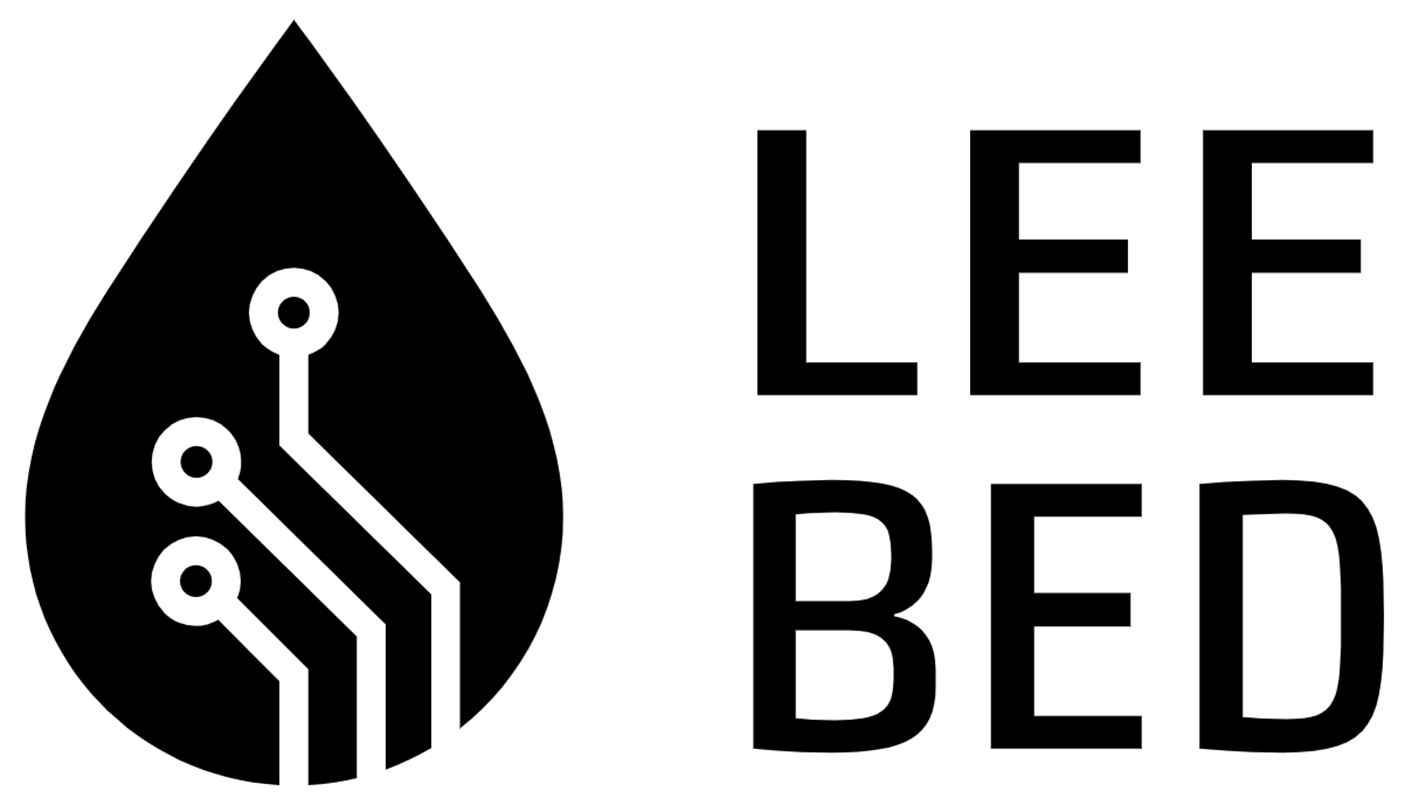 Printed electronics - webinar
Printed electronics is a rapidly growing industry. It has unique characteristics such as light weight, flexible, stretchable, ultra-thin and variable form factors. Moreover, it is printable on almost any surface; this makes printed electronics suitable to integrate into fabrics, paper, plastics films, etc
A new European open innovation test bed on embedded electronics has been created to help the manufacturing industry in Europe to achieve a strong global position. In this test bed, the key word is Lightweight Embedded Electronics (LEE). LEE-BED is a one stop show, where we can evaluate your idea, provide access to experts and state the art infrastructure as well as help you on the way to market. The first step is to sign up at our single entry point website https://lee-bed.eu/.
In this series of webinars, we will introduce printed electronics and how the industry can benefit from this field in the future. In the first webinar, we will introduce the LEE-BED concept, how you gain access and which services we provide, from technical assessment, LCA, patent mapping and more. We will show you how your company can go from a business idea, to getting access to state of the art research and technology infrastructure through our LEE-BED partners that best matches your requirements. Webinar 2-4 will introduce the three categories of pilot line infrastructures accessible through LEE-BED. Webinar 2 will show you our nanomaterial pilot lines for both rapid development of novel materials, as well as upscaling these to a pilot production. Webinar 3 will show you our formulation pilot lines, from robotic high throughput screening and pilot production of inks, adhesives and composites. Finally, in webinar 4, our component pilot lines will present our state of the art technologies such as digital prototyping and high volume printing and mounting technologies, 3D multi-material printing, just to name a few.

To learn more about printed electronics and LEE-BED, please register for free to our webinars held on November 3rd, November 10th, November 17th & November 24th. The first 3 webinars will have a duration of 1 hour, while the last webinar will approximately be around 1,5 hours. The webinars will start at 14:00 Central European Time.
"Enterprises will be able to prove the viability of new technologies without major investment and financial risk during the all-important initial phase. We have already started working with jewelry giant Swarovski, looking into the idea of intelligent light in their crystals that can be integrated with clothing and home interiors," concludes Zachary J. Davis.
Contents

Webinar 1
LEE-BED concept
The Single Entry Point
LEE-BED services
Technical assessment
Life cycle analysis
Safety & regulation issues
Business modeling
Patent analysis

Webinar 2
High throughput development line
Supercritical flow pilot lines
Solvothermal batch pilot lines
Gas phase material generator

Webinar 3
High throughput screening line
Nano enabled ink pilot lines
Nano enabled adhesive pilot lines
Nano enabled composite pilot lines

Webinar 4
R2R digital ink-jet printing pilot lines
3D multi-material printing pilot line
R2R SMD pilot line
Smart packaging pilot lines


Dates
Webinar 1 – November 3 – How to become part of the future with printed electronic
Webinar 2 – November 10 – Nanomaterial pilot lines
Webinar 3 – November 17 – Formulation pilot lines
Webinar 4 – November 24 – Component pilot lines
How does it work?
Sign up for free and we will send you a link a few days before the webinars takes place.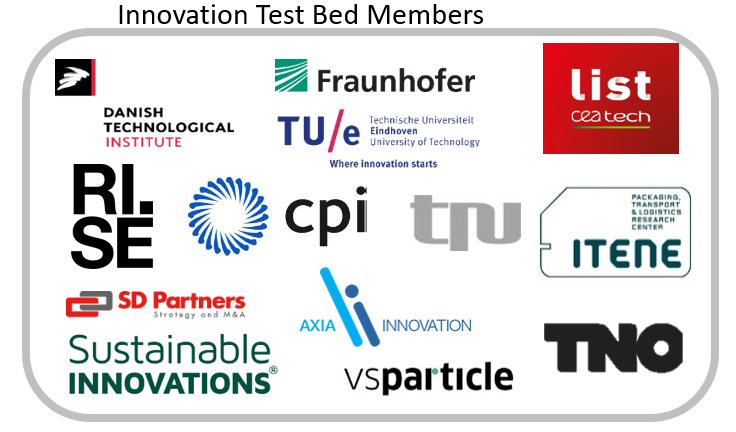 Do you have any questions please contact
Zachary J. Davis
Sektionsleder, ph.d.