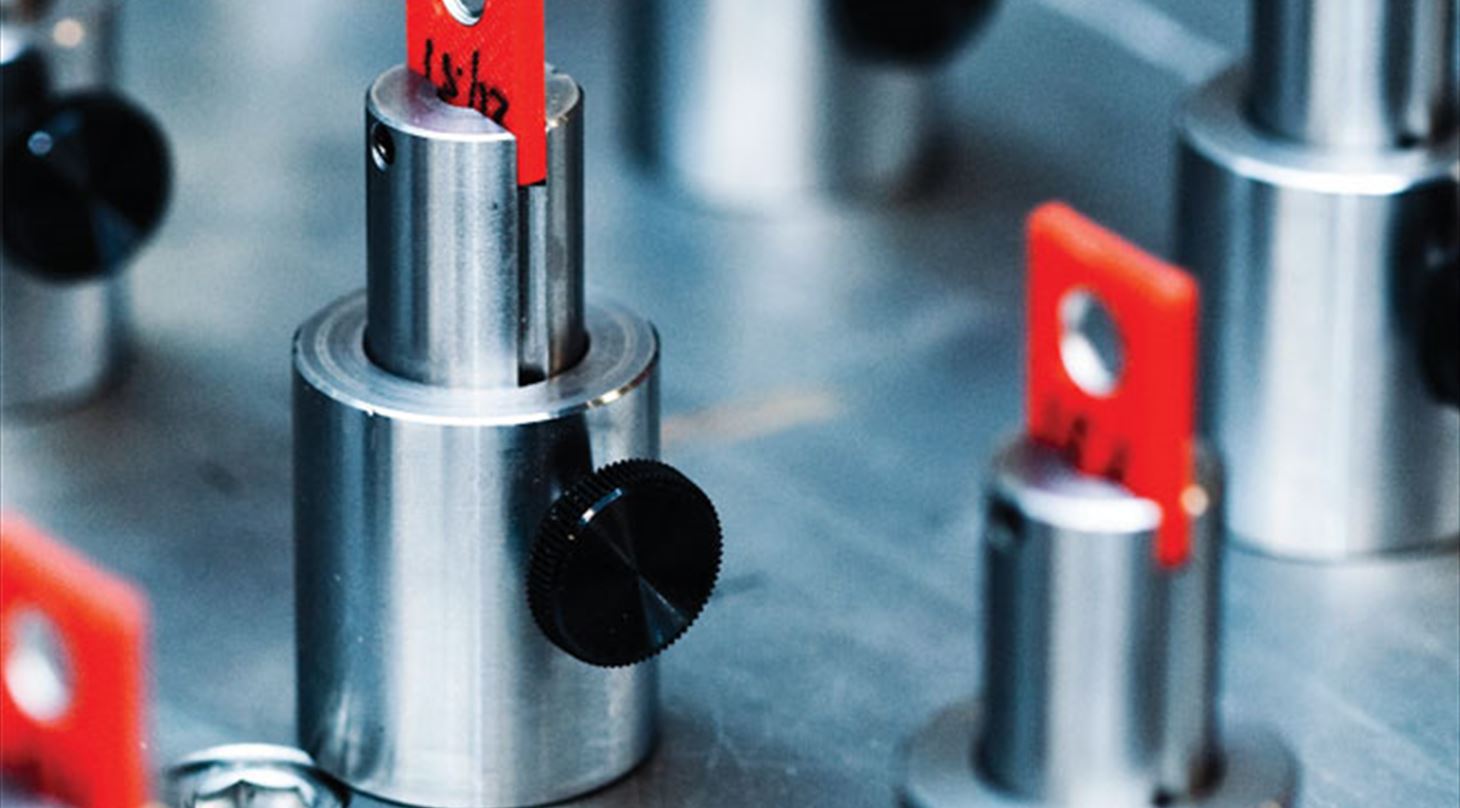 Production Optimisation Check
Find your way to increased productivity and growth with minimal investment. DTI provides highly specialised LEAN experts, who in close collaboration with the company will optimise your processes and reduce waste.

In today's global world, high productivity determines whether Danish companies can compete in the international marketplace. Therefore we constantly seek ways of optimising production, improving productivity and strengthening competitiveness. Our experts have many years of experience from all areas of business and will with dedication and skill set himself thoroughly into your business.

A production optimisation check is based on your company's current processes and has the goal of reducing waste -- maybe in connection with storage, handling materials, tools or transport.

What does a production optimisation check involve?
Preparation of an internal process overview, which defines any manufacturing processes and internal logistics at the company
An overall value stream map showing the company's current layout is prepared in close collaboration with the company
This forms the basis for identifying changeover times, operation times, transport times, lead times and various storage volumes
This value stream map is analysed by our LEAN experts
Identification of the waste in the form of e.g. overproduction, inappropriate storage, overlong or unnecessary transport.
Output
A plan for reducing waste is created, built on the company's future expectations and delivery capacity
In-depth knowledge of your business processes
An overview which ensures a proactive approach to future challenges in production
A solid foundation which provides a platform for results