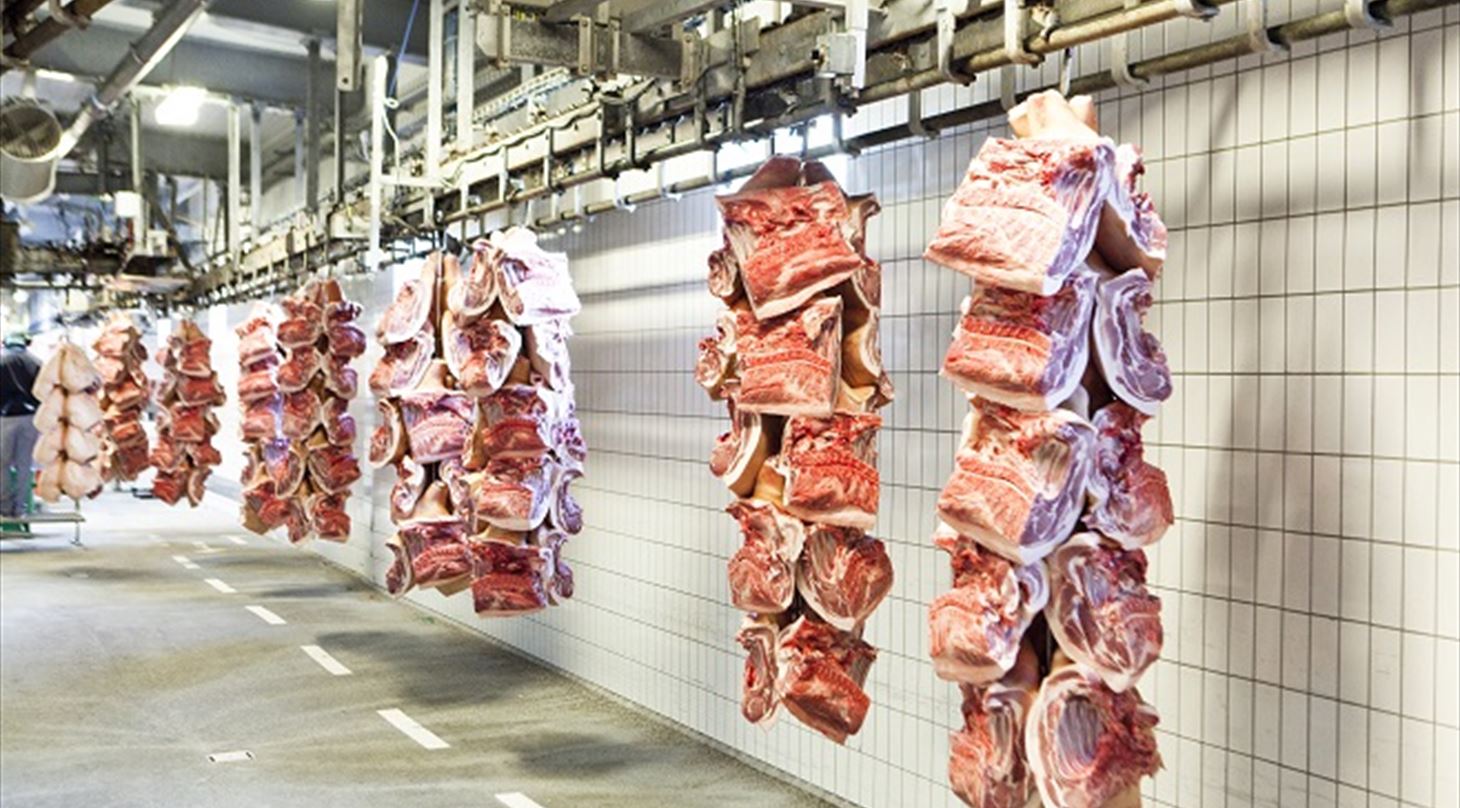 Productivity Boost by DMRI
A meat company's bottom line is heavily dependent on its ability to utilize its capacity 100%, meaning equipment and operators. Productivity improvement is production of higher value with fixed or lower costs.
According to DMRI's experience, the potential for improvements in productivity is up to 10% of the total cost per kg produced.
The productivity boost implies increasing the amount of kg and/or units produced with the lowest number of operators possible – and utilizing each production hour to the fullest.
Increased speed and through-put at fixed cost
Increased line speed or productivity based on the salary system and rewards
Fewer employees to do the same task
Balancing and staffing of lines
Organizing, planning, KPI (Key Performance Indicator) and communication