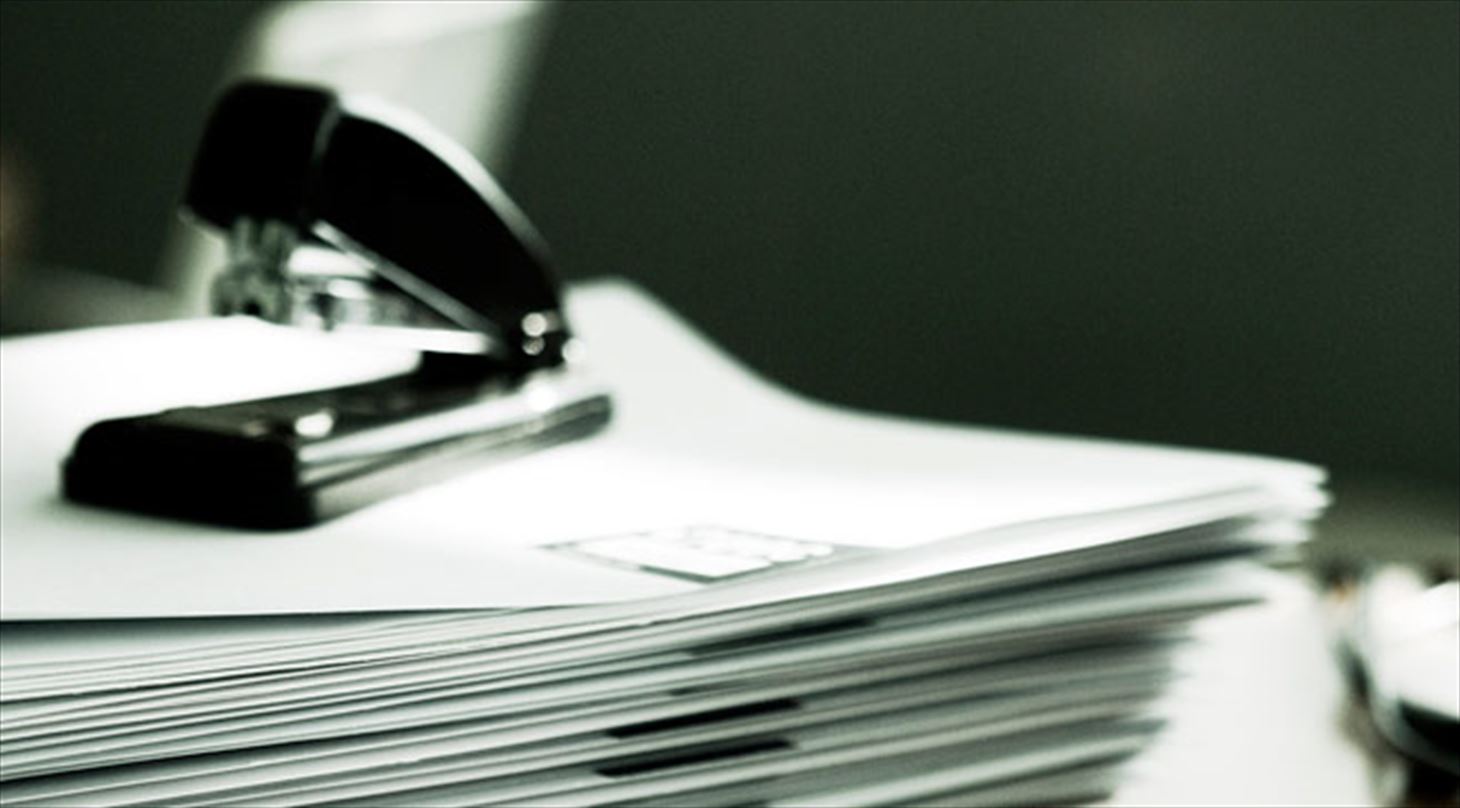 Quality and environmental management
We have extensive experience in offering advice to all lines of business on implementation of new systems related to quality and environmental management.

We translate management theory, management models and requirement standards into practical solutions which motivate and help the management as well as the employees to create satisfactory results on behalf on the owners, the customers and the employees.


How can the Danish Technological Institute help you?
Holistic management and strategic development, the Excellence model
Quality management and development, ISO 9001
Environmental management and development, ISO 14001/EMAS
Working environment management and development, ISO 18001
Process management and development, Six Sigma
Risk management, FMEA
Safety, the machinery directive and SKS
Electronic system solutions
We can also help you evaluate your production processes or analyze the potential of your production data.