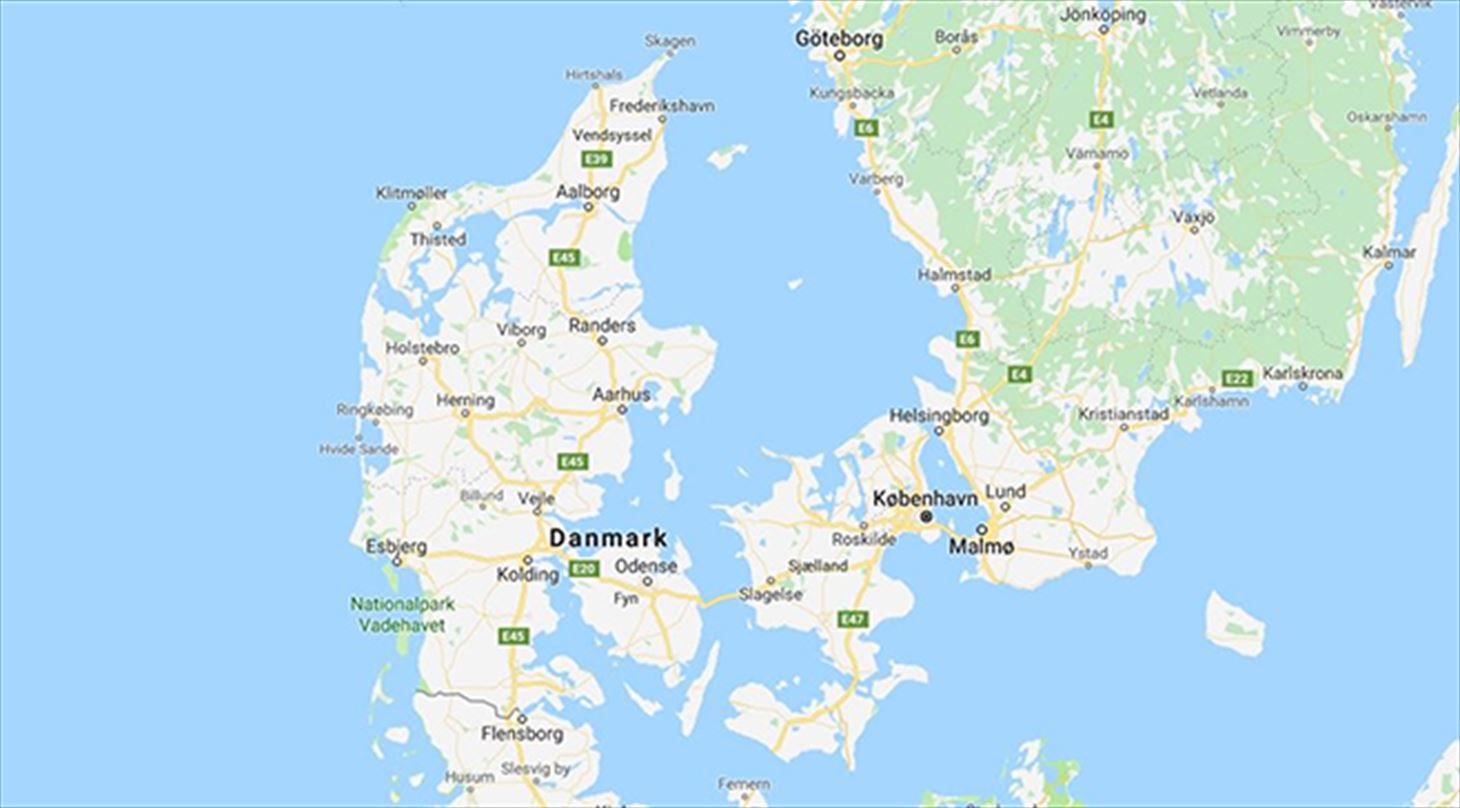 Regional development and growth
We help regions and municipalities to create growth. Conditions for creating growth vary from region to region and municipality to municipality, and therefore it is necessary to apply different strategies and solutions from area to area.
Create growth by understanding your area
If you are facing a regional, economic development task, we can examine the conditions for business development and growth in your area. We can help you to understand the premises for growth in your region or municipality.
Based on your area's positions of strength and the latest global development trends we prepare strategies and action plans. For example, it could be relevant to include collaborations with and among companies – such as clusters – or destination development to increase growth.
Why choose Danish Technological Institute?
We have worked with regional development and growth for many years. Our special strength is our knowledge about industry and trade, the labour market, and regional economy where our global outlook is combined with efforts that are anchored locally or regionally. We give you valuable knowledge and provide it in a simple and easy-to-understand manner.
We can assist you with:
Identification of positions of strength and location advantages
Setting up a vision and design strategy and action plans
Comparative analyses – what can we learn from others – nationally and internationally?
Advice on regional management
Analysis and development of innovation systems
Cluster development
Monitoring and evaluation of initiatives, projects, and programmes
Tourism and destination development
Read more about how we can help you with policy and business analyses and our working methods.