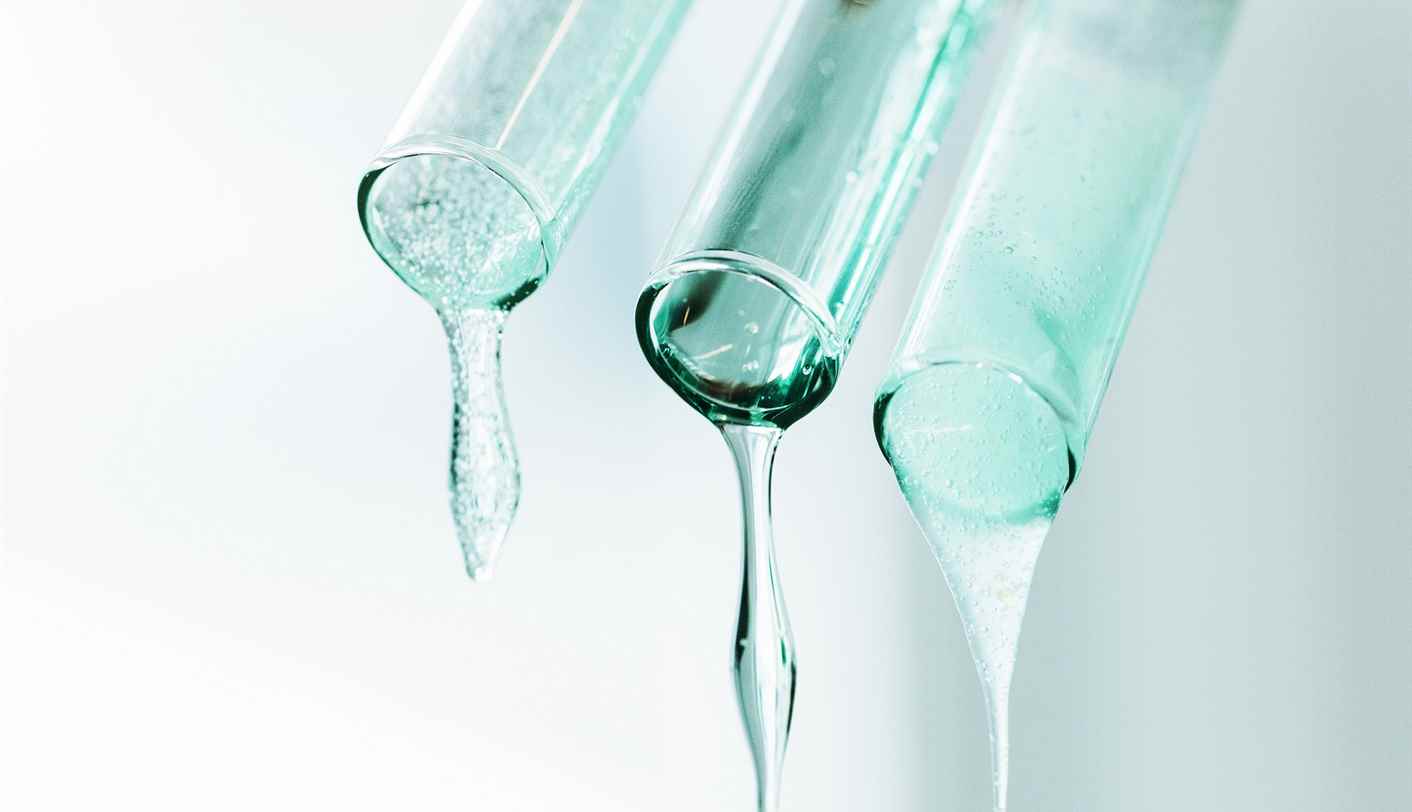 Rheology advanced course online
Learn how to use rheology to characterize product viscosity, consistency, viscoelasticity, gel strength and yield strength. Consistency is a critical quality parameter for a wide range of products. Rheology uses instrumental measurements to characterize the consistency and structure of products, e.g., gel strength, elasticity, and flow properties. During the course, various rheological methods are reviewed and demonstrated, which will provide knowledge about different product properties.
Outcome
General knowledge of the basic concepts within viscosity and viscoelasticity
Basic understanding of the principle of oscillating measurement
Knowledge of various oscillating measurements
Knowledge of interpretation of rheological measurement results
Participant profile
Persons who perform or use results from rheological analyses or work with products or processes where rheological properties are a quality parameter.
Teacher
Teacher Maria Barmar Larsen, Chemical engineer, Senior Specialist. Maria has practical experience with viscosity measurement and rheological characterization of various products.
Content
Easy-to-understand review of terminology and basic concepts
Short about viscosity and viscosity measurement
Viscoelasticity
The principle of oscillating measurement
Oscillating measurements - stress sweep, frequency sweep, temperature sweep, creep test
Rheological product characterization
Practical demonstration and exercises
G', G'', phase angle
Do you have any questions please contact
Maria Barmar Larsen
Seniorspecialist