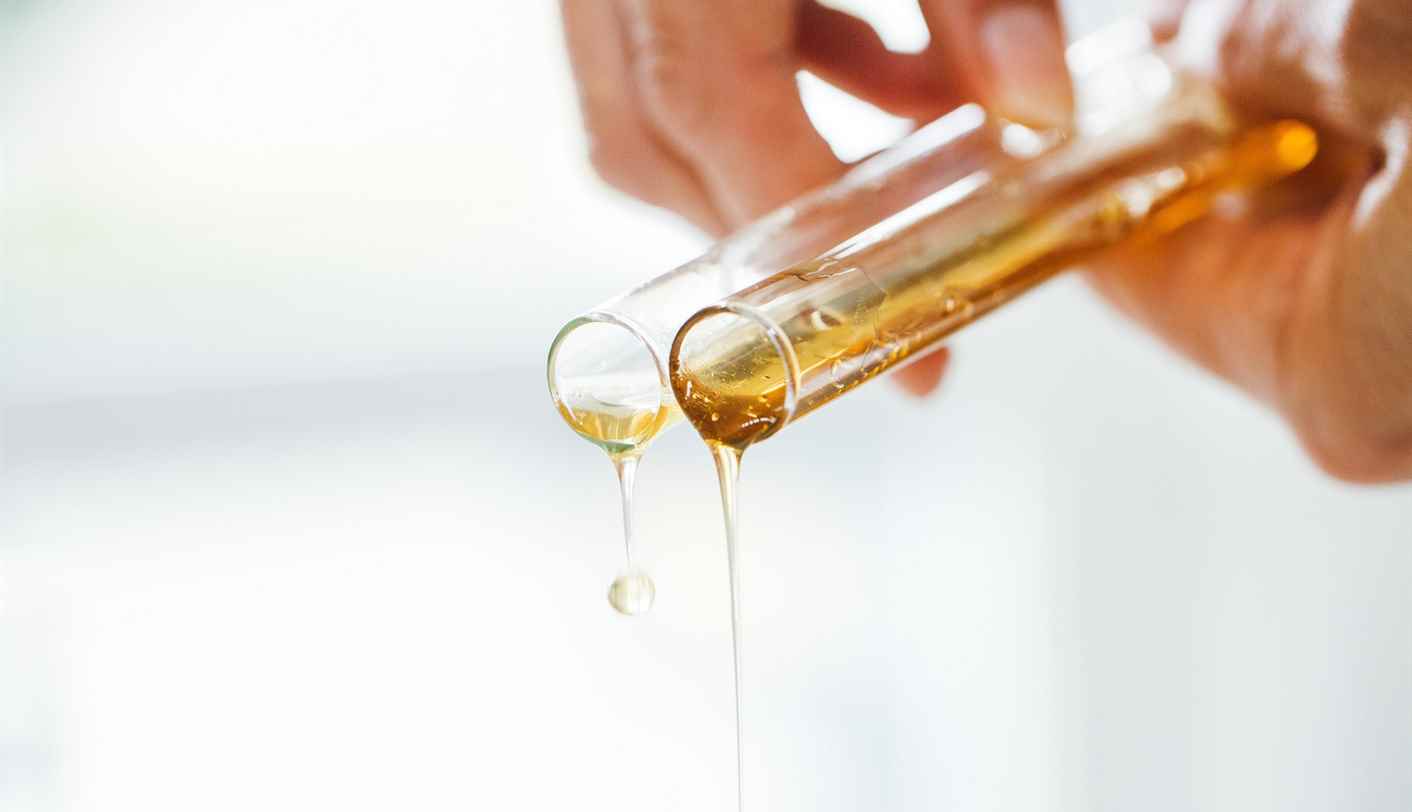 Rheology basic course online
Learn how to measure and analyse your product's viscosity and flow properties using rheology. An easily accessible online course in viscosity and viscosity measurement. Viscosity is of decisive importance for the process properties, quality, and consumer perception of many products. Proper viscosity measurement can provide useful knowledge about the product quality. The course reviews the theory behind viscosity, methods of viscosity measurement, different product properties and crucial factors for performing correct measurements.
Outcome
General knowledge of the basic concepts within viscosity and flow properties
Basic understanding of practical viscosity measurement
Knowledge of interpretation of results from viscosity measurement
Understanding of sources of error and factors that affect viscosity measurement
Knowledge of the application possibilities of viscosity measurement
Participant profile
Persons performing viscosity measurement, who are responsible for approving viscosity parameters or working with products or processes where viscosity and flow properties are a quality parameter.
Teacher
Maria Barmar Larsen, Chemical Engineer, Senior Specialist. Maria has practical experience with viscosity measurement and rheological characterization of various products.
Content
Easy-to-understand review of terminology and basic concepts
The principle behind viscosity measurement
Newtonian materials
Flow curves and flow point
Shear thinning and thixotropy
Flow models
Yield stress
Factors influencing viscosity and viscosity measurements
Demonstration and practical examples
Review of various viscosity measuring equipment
Do you have any questions please contact
Maria Barmar Larsen
Seniorspecialist