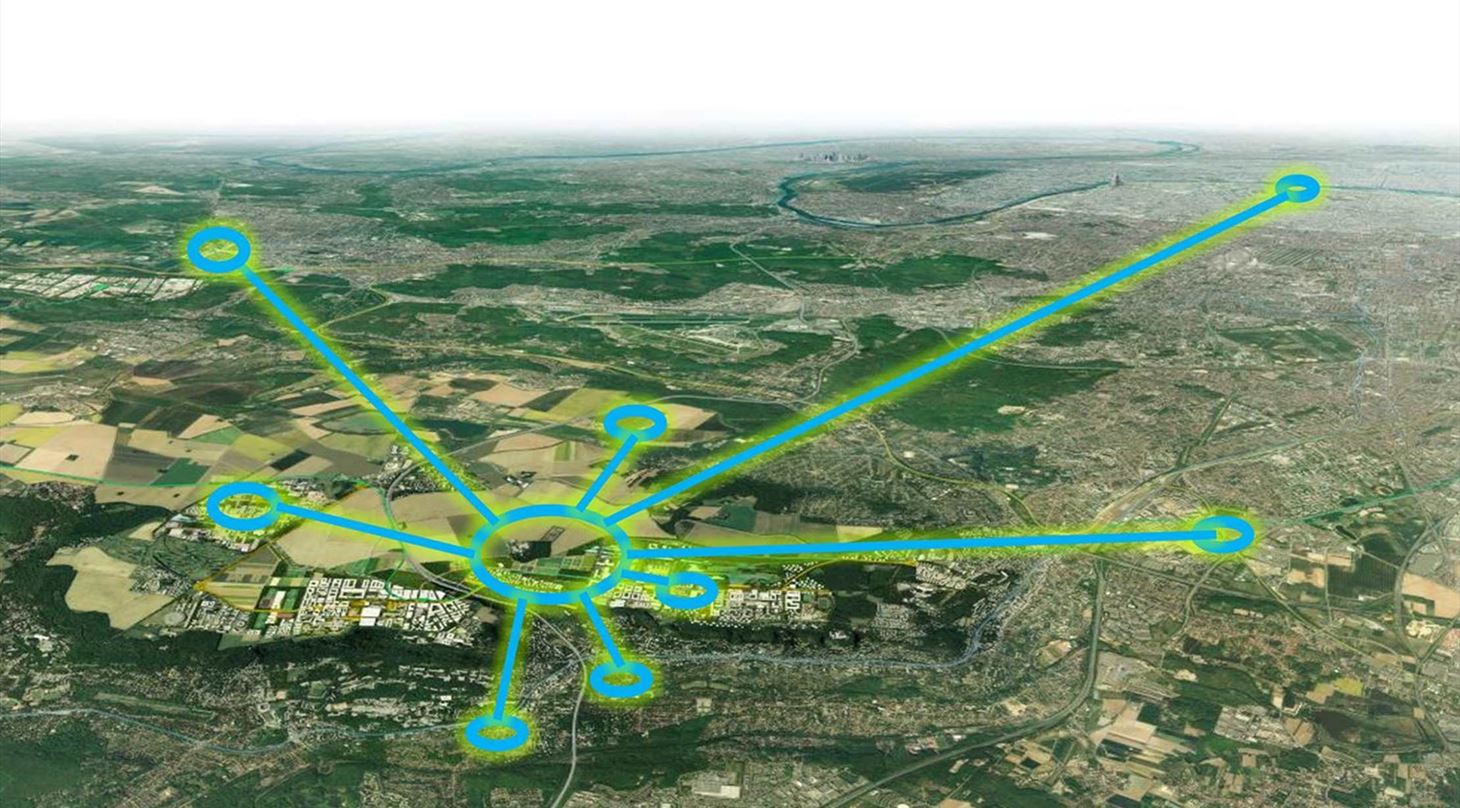 RIMA has opened for applications: Increased support for the use of robot technology in inspection and maintenance (I&M)
The EU project RIMA will help small and medium-sized enterprises to create and use robot technologies in inspection and maintenance.
Companies that work in I&M, and companies producing robot technologies for I&M, can right now apply for up to €300.000 in funding via the European project RIMA (Robotics for Infrastructure Inspection and Maintenance).
The project will hold two application rounds in which companies have the opportunity to present technologies that may be part of the solution to the challenges that exist within: Water supply and sanitation; road, rail and urban infrastructure; nuclear infrastructure; oil and gas extraction and distribution; electricity production and distribution.
The first round of applications is now open, where a total of 25 projects will be funded.
"It is an offer to companies for funding to develop their product further, or move from proof-of-concept to a real product", says Jeshith Damsbo Anandasubramaniam, a consultant at the Danish Technological Institute (DTI) and who leads the project.
"In addition to money, companies can also get consultancy, training, courses in robotics and help with testing and technology transfer", he adds.
The cornerstone of the project is knowledge sharing across networks, which aims to make large and small companies more aware of the possibilities of using robots in maintenance and inspection.
Companies must apply in consortia, and the deadline for applications is December 19th.
Learn more about RIMA and the open call on the project website.