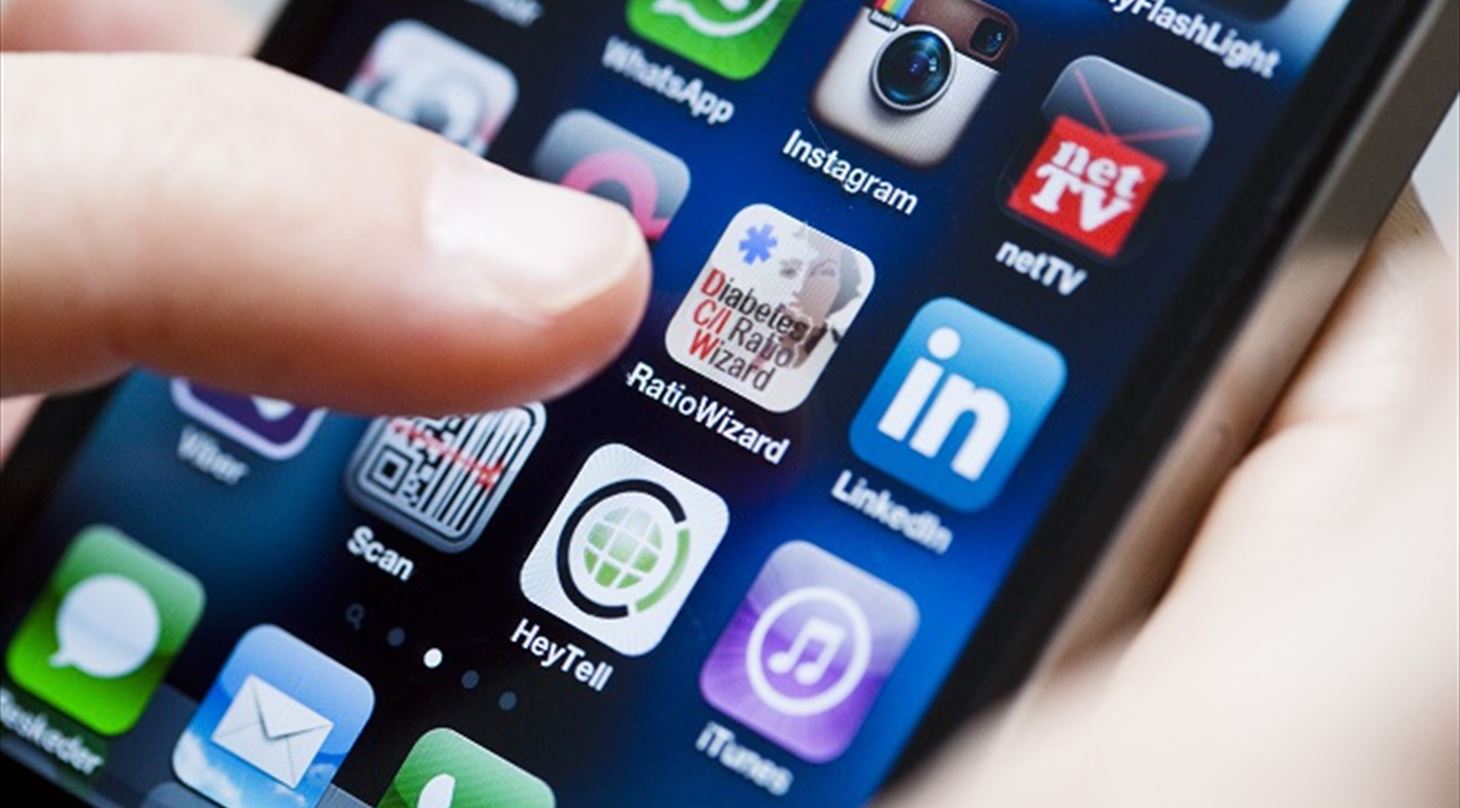 Sensors and sensornetworks
Sensors, sensor networks and data communication
Progress in sensor technologies, microprocessors, wireless communication and intelligent algorithms has made it much easier and more cost-effective to make intelligent products.
Metrology has become an essential catalyst for new intelligent products and services for the industrial and private sector. However, it can be very expensive if each single company starts to make their own inventions – especially for small and medium-sized companies. Therefore, we can help you gaining an insight into the technologies and the business perspective behind smart and intelligent sensors, sensor networks and data communication.
Due to our experience with mobile telephony, measurements of mobile coverage and wireless technologies we can – as an impartial partner – help you getting a realistic picture of the available broadband capacities. We can help you plan measurement campaigns and ensure that you measure the correct parameters on the correct sites.
How can Danish Technological Institute help you?
Consultancy on selection of appropriate sensor technology
Integration of sensors in a sensor network
Implementation of sensors in products
Data communication and communications protocols
Uncertainty analysis and presentation of measurements
Courses in data communication and communication between measuring equipment