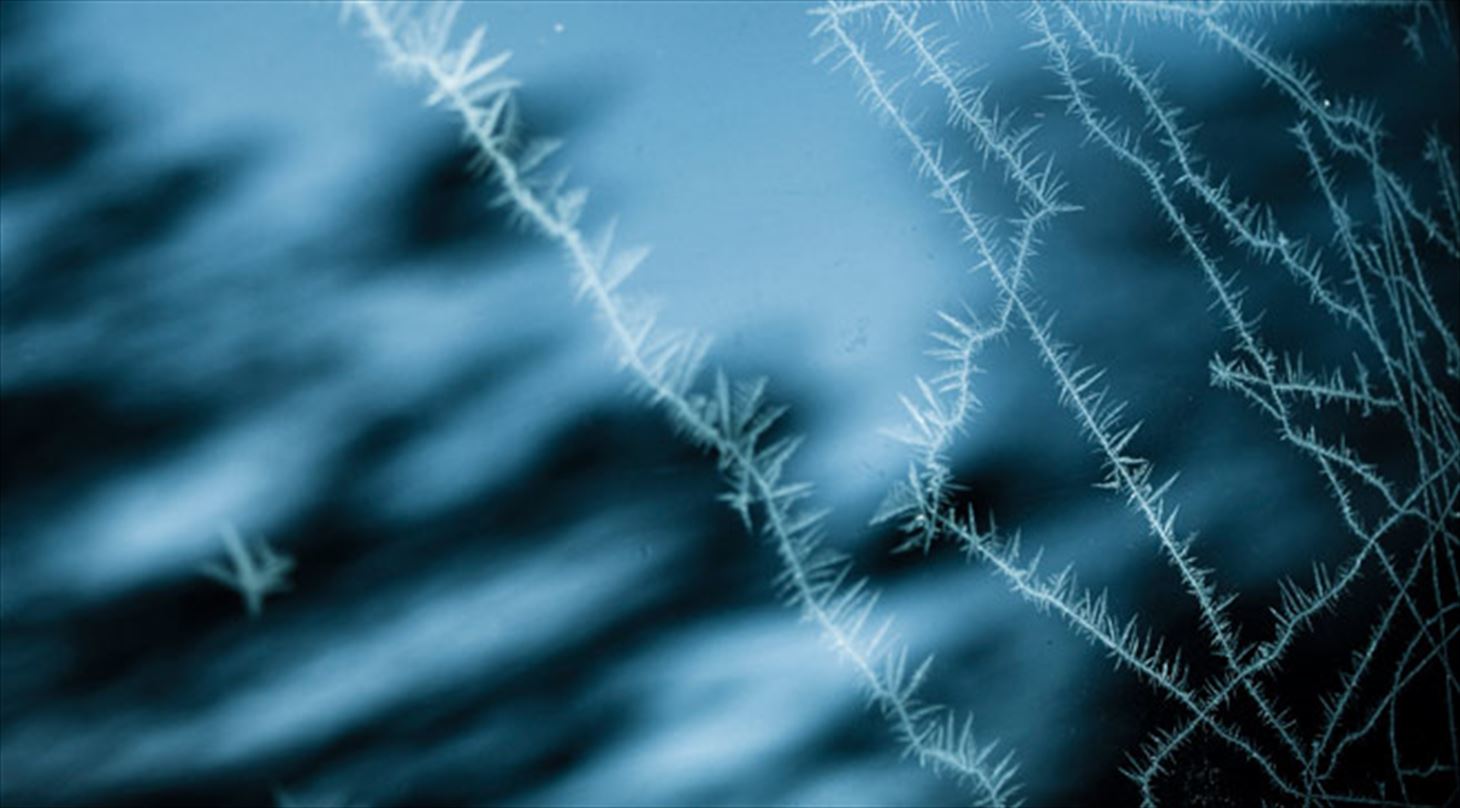 Sol-Gel surface technology
By means of the Sol-Gel technology, we help companies develop surfaces with different unique properties such as non-stick, ice resistant, graffiti proof, corrosion protection or scratch proof. Fluid Sol-Gel finishes are applied to metals, glass and polymer materials with a spray gun, a roller or a paint brush. The liquid reagents harden into glass ceramic coatings at a temperature between 25 ºC and 160 ºC.
Sol-Gel based coatings may have organic contents or be completely inorganic.
How can the Danish Technological Institute help you?
Consultancy on surface technological problems
Testing of products as solution to surface technological problems
Development and modification of Sol-Gel finishes for a specific purpose
Project cooperation on development of new surface characteristics