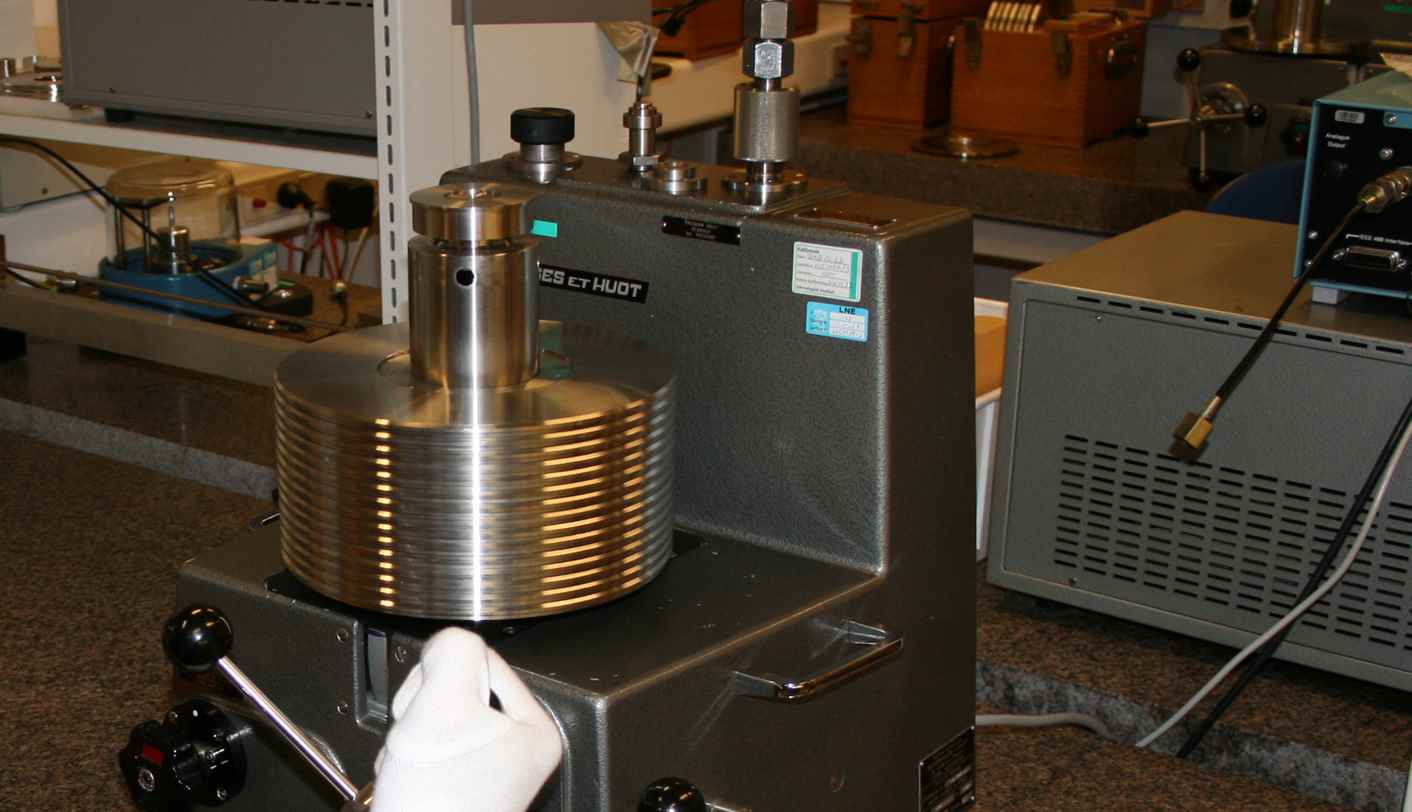 Static Pressure - Training Course
Get a review of the principles of pressure metrology, the measurement system, traceability and aspects of the calibration process.
Calibration involves a wider range of tasks including checking that the gauge is working properly under test, ensuring that the reference instrument has a traceable calibration, using the correct calibration method, and calculating the uncertainty of the measurement. The primary aim of this course is to provide sufficient information on the above topics to enable users to choose the equipment and methods meeting their needs and to provide a firm platform assuring that installation and use of pressure devices is performed correctly.
Who should attend?
The course is relevant to personnel who are interested in the principles of static pressure measurement. It is designed to provide value for senior technicians, engineers and technical staff from a wide range of industries, calibration and test laboratories involved in laboratory accreditation and establishing measurement traceability under an ISO quality system. The course is suitable for participants with or without previous measuring experience. Participants should have a basic level of mathematics.
After the course you will have obtained
Practical knowledge in order to choose the right equipment for pressure measurements, proving and resolve any problems
Skills to meet the requirements of traceability and quality standards of ISO 17025 or in-house requirements
Insight needed to use a deadweight tester/reference gauge
Understanding of a dead weight tester calibration report
The insight needed to identify sources of error that affect measurements and tips and tricks in order to recognize problems.
Course content
The course includes a review of the principles of pressure metrology, the measurement system, traceability and aspects of the calibration process. The course covers essential knowledge of the calibration, calibration-system error analysis and completion of calibration reports and provides you with useful frameworks and concepts regarding a wide range of pressure measuring instruments. It also includes use of deadweight testers and potential sources of error. There will be a number of hands-on exercises to develop practical skills.
Primary
teacher
Kenn Øholm is a qualified Electronics Engineer, has 20 years of experience in calibration, and is employed at the Center for Installation and Calibration at the Danish Technological Institute, where he works with pressure and mass calibration. He also has experience in torque and power calibration, as well as counselling and teaching in these areas.
Do you have any course related questions, please contact
Kenn Øholm
Konsulent, tekniker