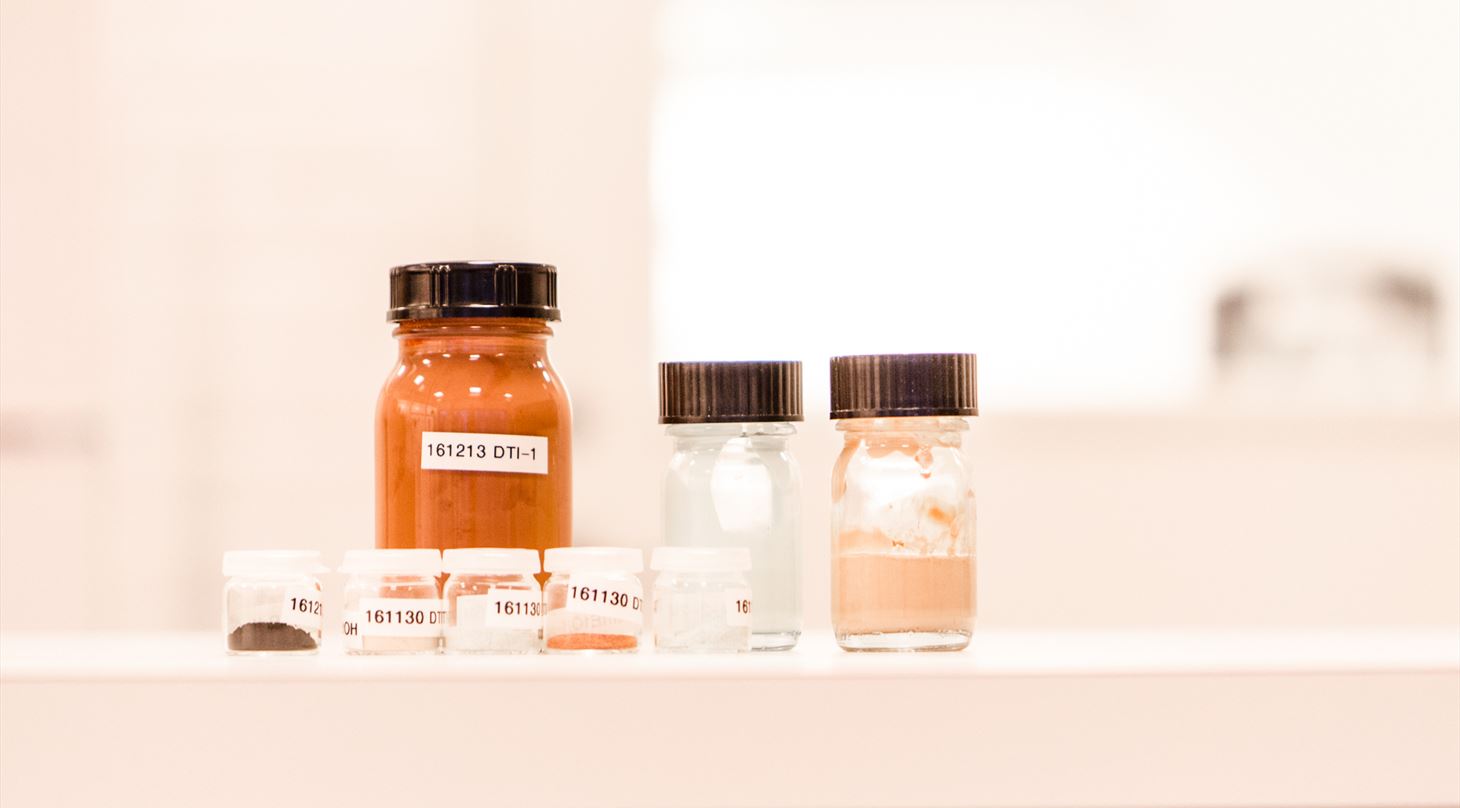 Supercritical Synthesis of Nanoparticles - Fuel Cell Catalyst
To reduce the use of precious metals within fuel cell catalyst, high surface area carbon are often used as support for catalytic particles, in the nanometer range. In addition, the synthesis of alloys or more complex structures such as core-shell have proven effectual. Read more about our work on fuel cells.
We produce Platinum based catalytic particles (e.g. Pt, PtRu and PtNi) using various high area carbon supports (e.g. carbon black, ketjenblack, carbon nanotubes and graphene) with excellent activity and stability. We offer development and validation of new customized fuel cell catalytic structures, where the customer can specify support material, functionalization, metal:carbon ratio (1:99 – 80:20), metal composition, structure and particle size.
Furthermore, we offer 'off-the-shelf' Pt products using KetjenBlack EC600jd as support, with different Pt particles sizes and Pt:Carbon ratios, having activities surpassing those of known catalyst suppliers:
'Off-the-shelf' Pt loadings: 20wt%, 30wt%, 40wt%, 50wt%, 60wt%, and 70wt% (± 2 wt%)
'Off-the-shelf' Pt sizes: 1.5 nm, 2 nm, 3 nm, 4 nm and 5 nm (± 0.1 nm)
DTI fuel cell catalyst characteristics:
Minimal size distribution and high particle crytallinity
Excellent metal particle distribution onto the carbon support
Compatible with a large selection of high area carbon supports and metal precursors
High catalytic activity compared to equivalent commercial products
High durability compared to equivalent commercial products