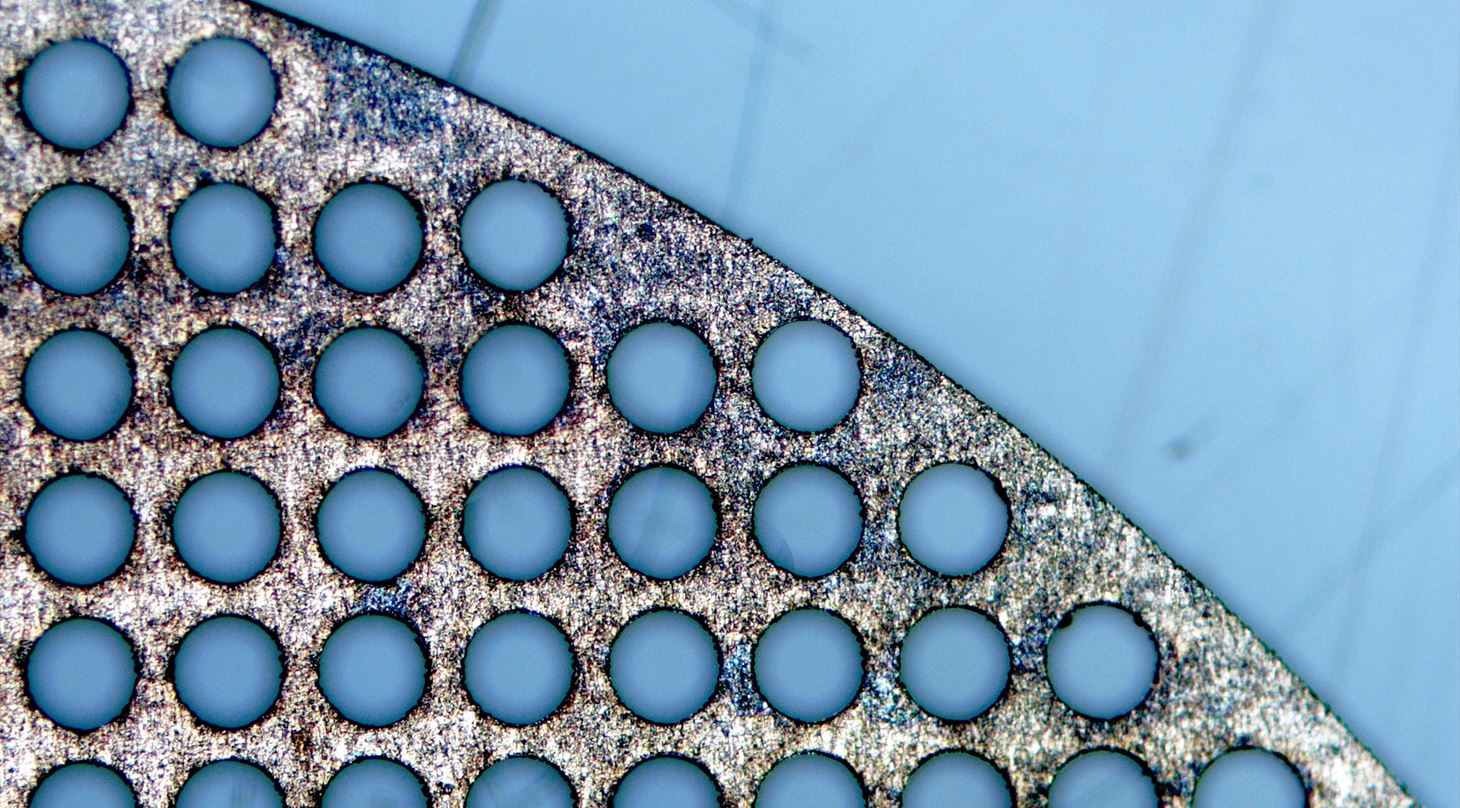 Surface Characterization on nanoscale, laser micromachining and nanocoating
We can help you with materials characterization, functional nanocoatings and laser micromachining. With combined technologies we deliver complete solutions that satisfy your needs. We serve 300 Danish companies every year, and 97 % of our customers rate us 5 out of 5.
How can we help you?
Cooperate with us
Please contact Susan Rudd Cooper if you have a job that requires our expertise.
Susan can be reached on +45 7220 1754 or srco@dti.dk