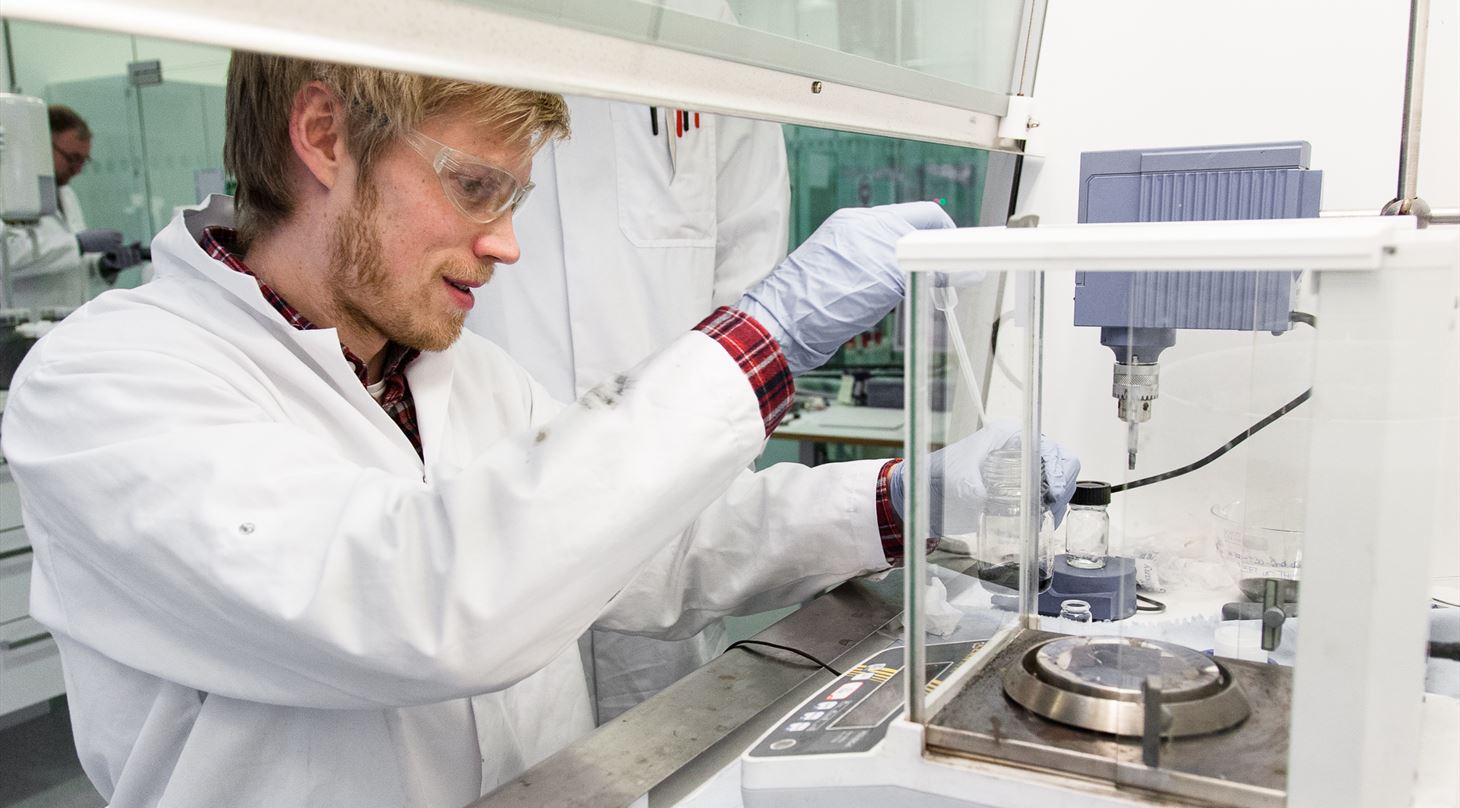 Surface Characterization on nanoscale, laser micromachining and nanocoating
Centre for Nano Production and Micro Analysis provides technological services within materials characterization, functional nanocoatings and laser micromachining. We combine technologies in order to deliver complete solutions that satisfy your needs. We serve 300 Danish companies every year, and 97 % of our customers rate us 5 out of 5.
How can we help you?
Chemical and structural identification of foreign matter and contaminations in pharmaceutical Investigation of soft and hard materials.
Particle investigations.
Investigation of nanocoatings.
Characterization of nano-micrometer products.
Laser machining of medical devices, filters, and sensor.
Production of new and precise structural details on a micrometer scale.
Barrier coatings.
Hydrophobic and oleophobic coatings.
Development of new atomic/molecular coatings as solution for a specific task
Cooperate with us
Please contact us if you have a job that requires our expertise.
Pia Wahlberg can be reached on +45 7220 3301 or pw@dti.dk