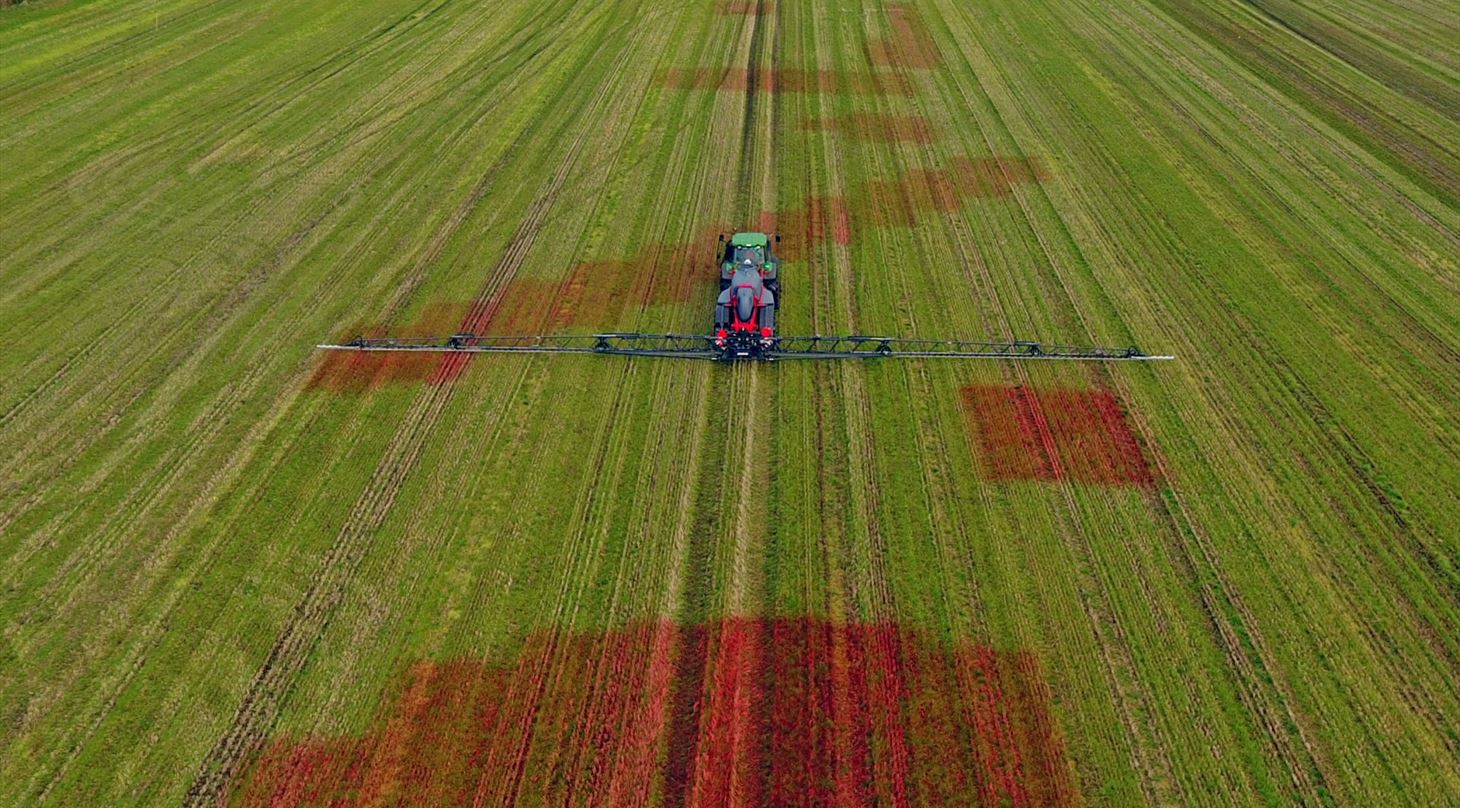 Test and validation of machinery and technologies - Precision farming - Machine performance & application test
Documented test results based on the performance of your field equipment, will contribute to innovation and marked access. We deliver impartial documented results by measuring the performance of the crop as well as the performance of precision in application. It is crucial for farmers, manufacturer and public authorities that the technologies operate correctly and as expected. Validation based on scientific methodology, are carried out in relevant and practical field conditions or at test facilities. Precision technologies gives the ability to obtain a very high accuracy in application of pesticide, fertilizer, seed or other products. We test the performance and precision of individual machinery, and new agricultural practices on whole field scale and even at farm level. Documentation for the performance are based on sensors, vision technology, new designs and advanced statistics optimized for agricultural machinery and technologies. We also operate with full scale field test, where the soil conditions and geostatistical analysis are included in the performance analysis for crop yield.
How can DTI help you?
Application test of sprayers – documented with e.g. RTK and drone orthophotos
Application test of fertilizers dosage at curves and headlands
RTK positioned yield and flow measurement
Full scale field test of crop yield, considering soil conditions and geostatistical analysis
Quality analysis of yield
Data collection, statistical analysis and presentation of results