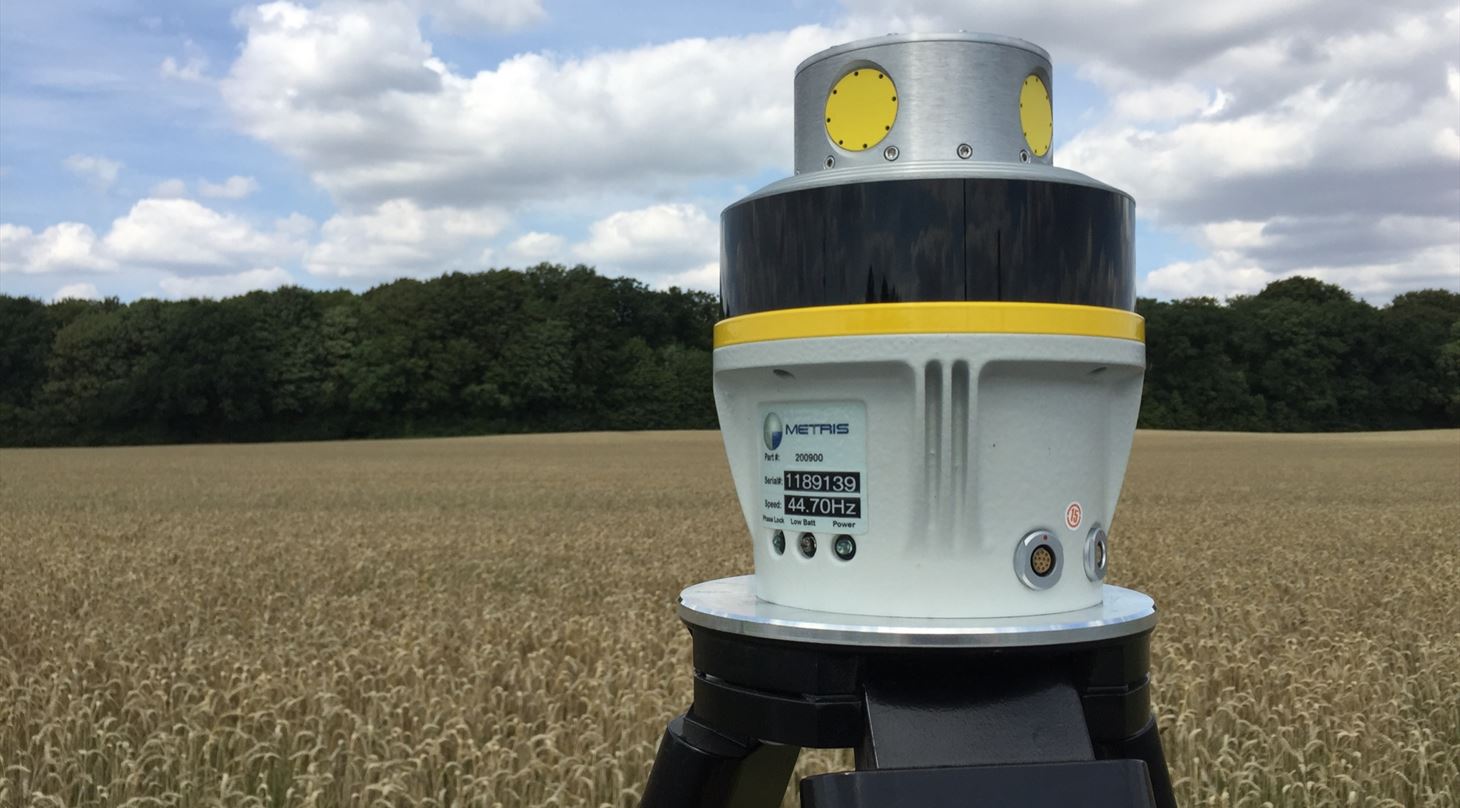 Test and validation of machinery and technologies - Test of positioning and guidance systems
Facilities for ISO 12188 test of positioning and guidance systems for development or commercial use.
Danish Technological Institute offers test according to ISO 12188-2:2012 for test of positioning and guidance systems of all kind of autonomous vehicles with main focus on machinery for agricultural application. The test is a valuable tool to document the performance and cross track error of guidance systems and can be used in your development of new systems as well as documentation for commercial use. The test protocol ensure that satellite position and long-term guidance-errors will be identified. DTI also offers test reports which are powerful tools to prove and compare different guidance systems.
DTI's test equipment and facilities can also be used through your development phase to ensure an accurate guidance system. By using our facilities and measurement equipment you will be able to achieve a quick and reliable measurement and to identify even small changes in driving pattern from small adjustments and changed configurations on the guidance system. This method can help you identify the impact from positioning devices, automated steering components and vehicle mechanisms dynamics.
How can Danish Technological Institute help you?
iGPS for accurate measurement of precision through development phase
Test according to ISO 12188-2:2012
Test track for testing and development of autonomous vehicles
Tests through complex trouble shooting of faulty systems
Adaption, installation and calibration of tracking sensor on vehicle
Determination of RVP (Representative vehicle point)
Execution of test runs
Validation of data
Test Report with results for internal and commercial use