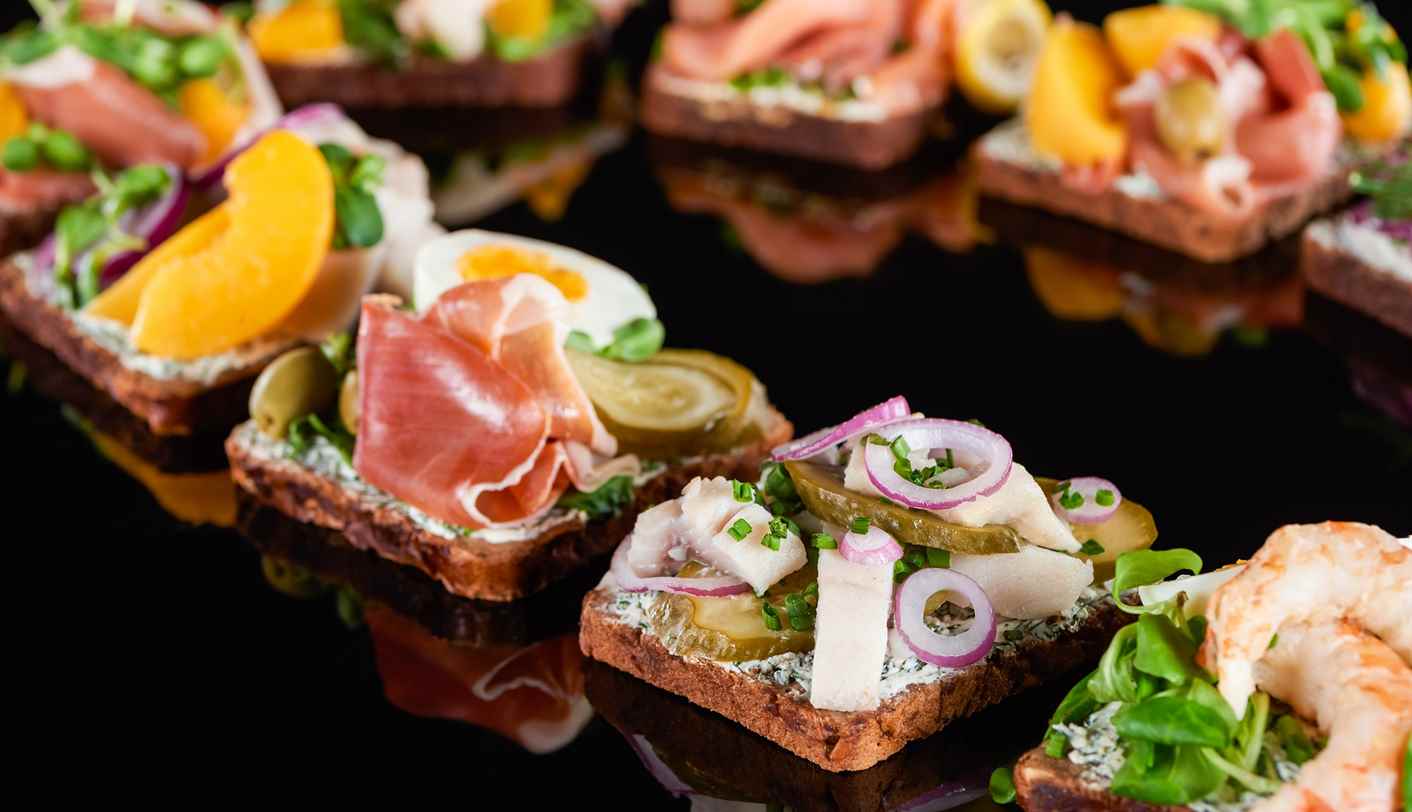 The 19th Nordic Workshop in Sensory Science - From idea to consumption
This workshop will take a deep dive into the journey from idea to consumption with a focus on sustainability.
We will explore the challenges one might encounter on this journey and take the opportunity to meet and discuss the important role that sensory evaluations may play in the development of high-quality sustainable products.
Students get a 25% disount - send an e-mail to lesh@teknologisk.dk.
Program:
25 April
12.00-13.00 Registration and welcome at DTI, Gregersensvej 1, 2630 Taastrup
13.00-15.00 Workshop
15.00-17.00 Network, sponsors, posters, showcase session
17.00-19.00 Break
19.00
Dinner at Glostrup Park Hotel, Hovedvejen 41, 2600 Glostrup
26 April
9.00-9.15 Welcome
9.15-11.00 Head speakers
11.00-11.15 Coffee break
11.15-12.30 Short presentations
12.30-13.30 Lunch
13.30-16.00 Workshop
16.00
See you next time
SPONSORS: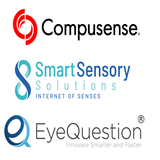 Do you have any questions please contact
Marlene Schou Grønbeck
Faglig leder