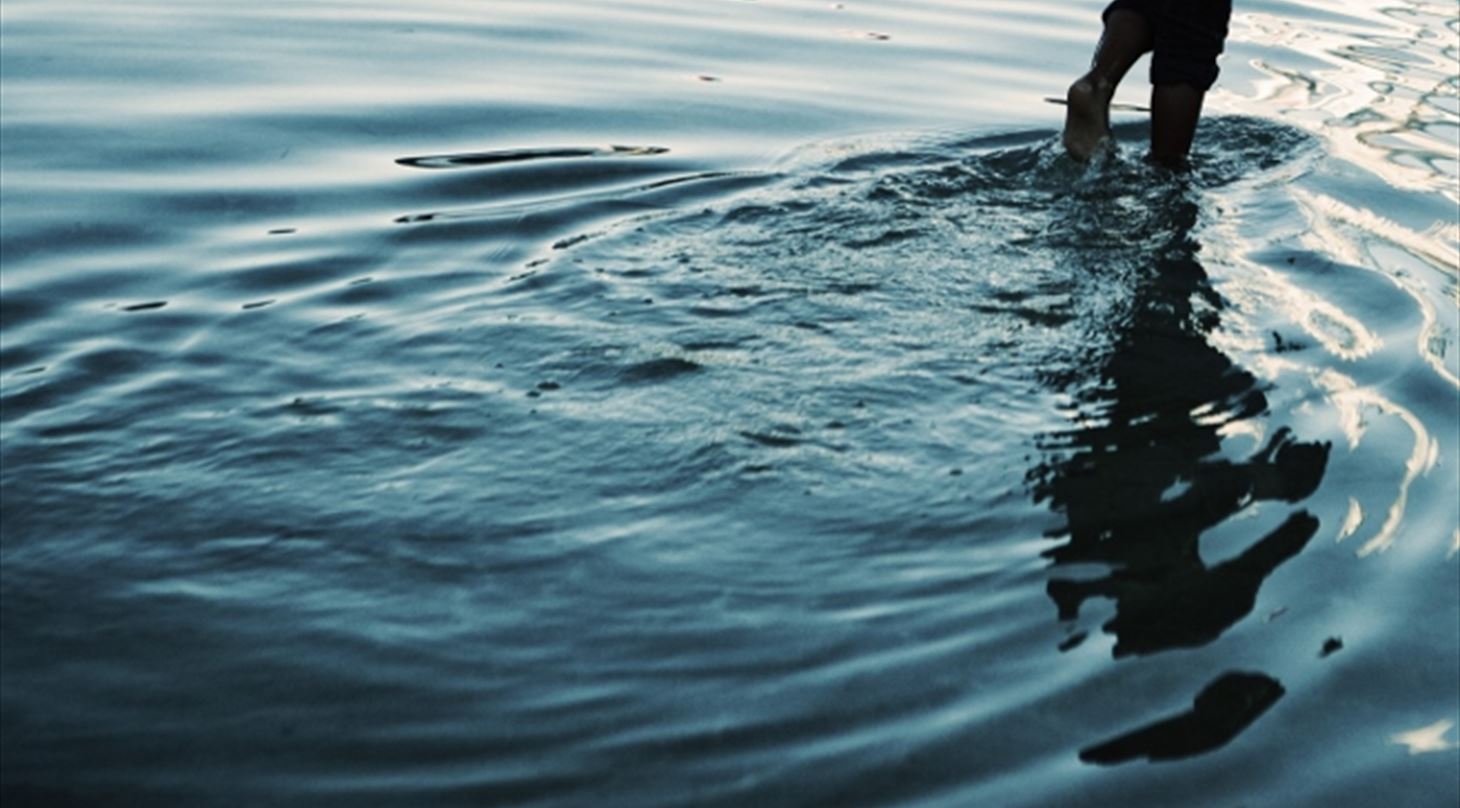 The Jordan Green Field project
As a part of the Jordan competitiveness program funded by USAID, DTI is involved in creating a 50 Acre zero-in, zero-out business and industry park. The park will feature state of the art water and energy efficiency solutions and become a constantly evolving lighthouse for sustainable energy and water efficiency solutions in the Middle East.
The phases of the project
The project was carried out in three overall phases:
Firstly, a concept paper was produced to mobilize and align the stakeholders. As preparatory work, DTI made a scrutiny of the future users, through local stakeholder engagement with executives from four specific Jordanian sectors.
Secondly, the technological and financing specifications for the park was developed in collaboration with architects and engineering consultants.
Finally, the park was built in close collaboration with international equipment providers and local contractors. Thereby, local capacity was built, international investments attracted and local jobs created.