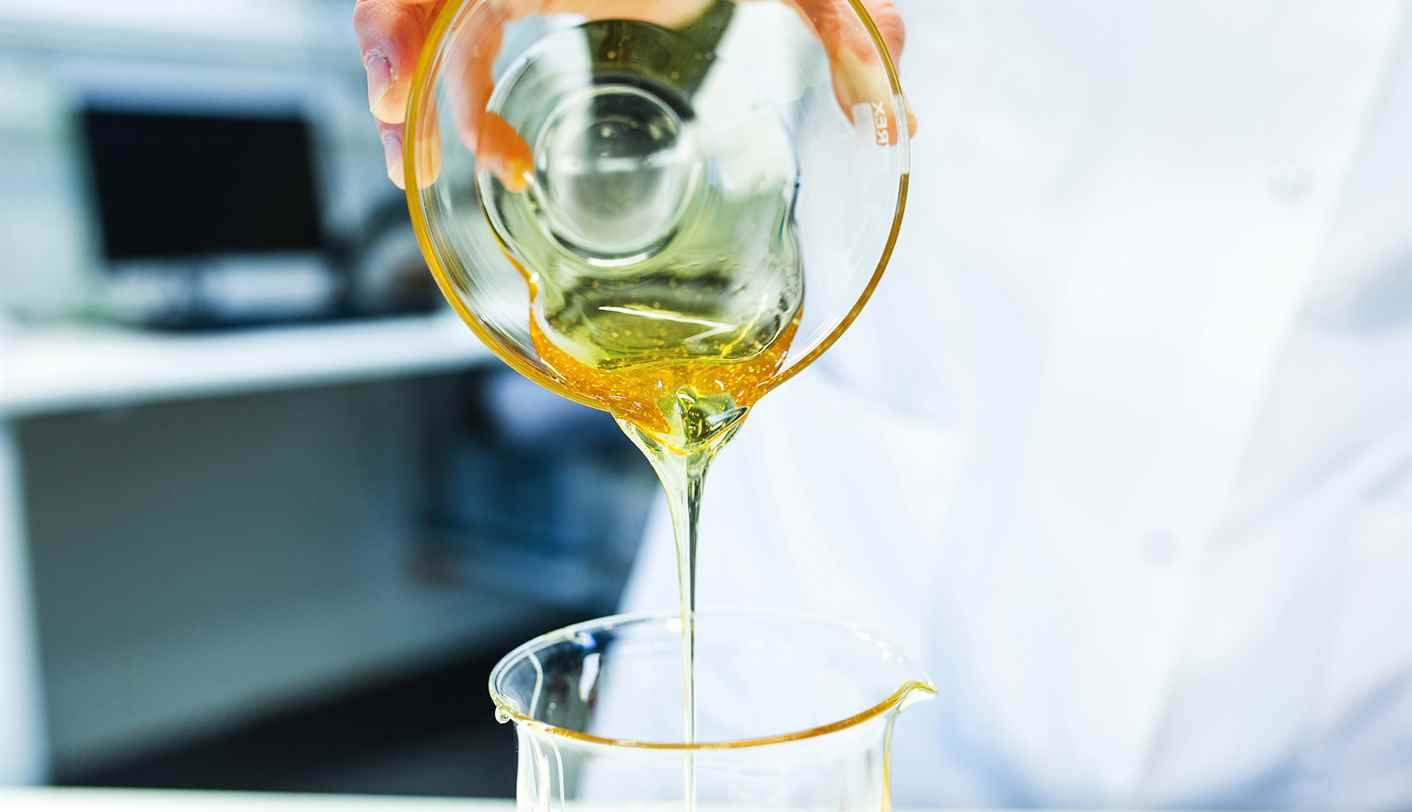 The role of oils and fats in the food industry
Oils and fats can be tricky to work with. Therefore, Danish Technological Institute offers a free online webinar about the roles of oils and fats in food applications for the benefit of food businesses operators.
Food processing such as heat treatment can lead to oil oxidation which gives rise to unhealthy compounds such as radical species. This may reduce the nutritional value and safety features of specific ingredients and lead to food sensory properties changes such as undesirable odor and color. Thus, learning about the physicochemical properties of oils and fats and the methods to characterize them is therefore of high relevance for product/process development and optimization in the food industry.
The presenters are Senior Specialist Ph.D. Bianca Lucani, who is an expert in oils and fats and emulsion technology, and Consultant Lars Månsson who has many years of experience within the field of oil and fat oxidation. Danish Technological Institute invites you to take advantage of this unique opportunity and join the free webinar about the roles of oils and fats in the food industry.
The free online webinar reviews the role of oils and fats in the food industry and mainly addresses crystallization, formulation, and oxidation of oils and fats and the impact of these processes in food applications. This will give the participants a better understanding of how crystallization behavior can control texture, mouthfeel, and product stability, just to name a few. Furthermore, participants will gain some insight into how oils and fats can be formulated into emulsions to prevent oil and water from separating and how emulsions can assist in the delivery of water-insoluble ingredients such as essential oils, and some vitamins (e.g. vitamin D) and enhance their bioavailability in food applications.
Do you have any course related questions, please contact
Lars Månsson
Seniorkonsulent