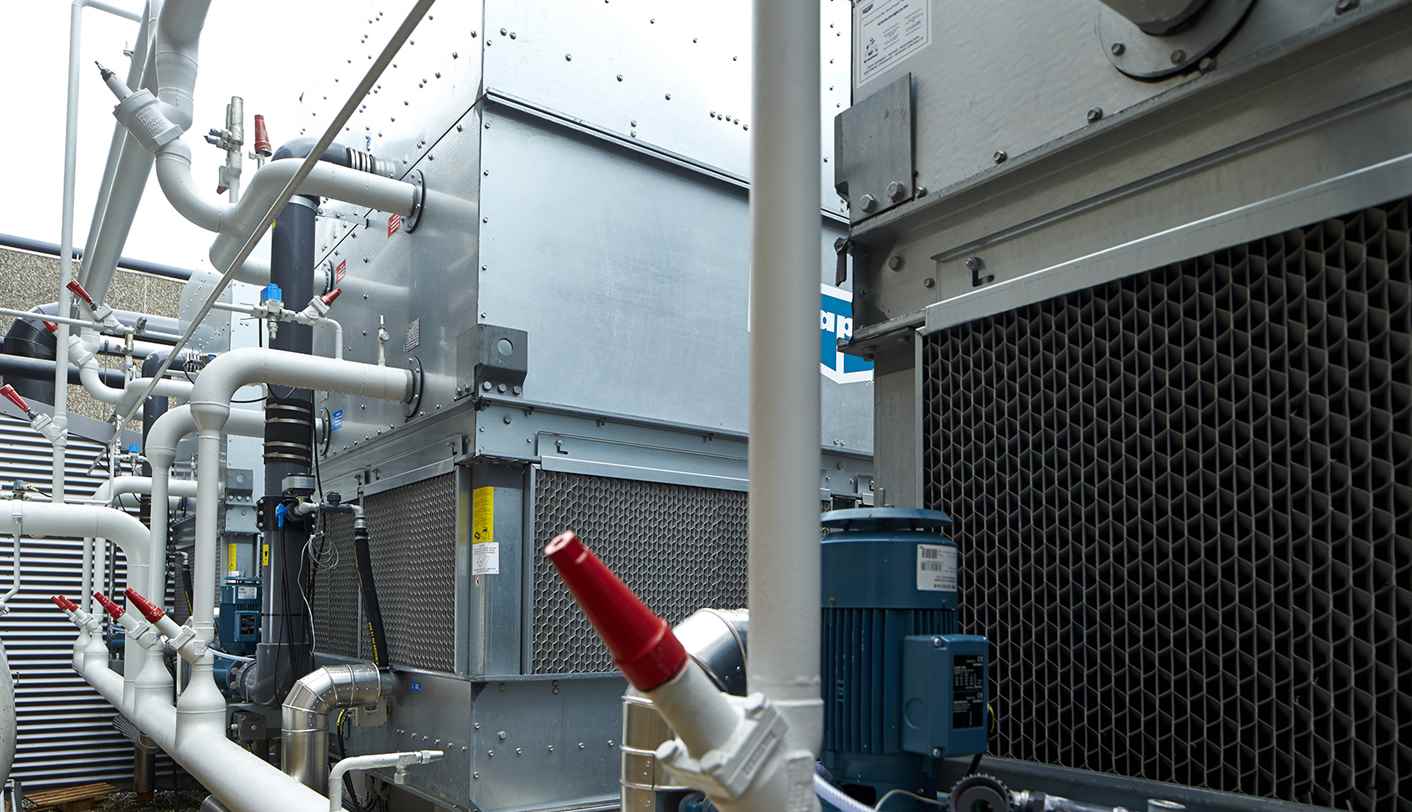 Training Course - Refrigeration Plant with NH3, Theory and Hands-on
This two-day training course in refrigeration systems with ammonia (NH3) covers the basics of design, operation and maintenance of refrigeration systems with ammonia. The training course combines theory and practice; the emphasis is placed on hands-on exercises of operating different ammonia-based refrigeration systems mixed with high quality theory presentations, discussions and knowledge sharing among the course participants on their experiences with refrigeration systems and ammonia as a refrigerant.
Contents
Basics of NH3 as a refrigerant
Safety of NH3
Plant design and components
Overview of NH3 applications: cold
storage, food processing, chillers
Operation, service and maintenance
procedures
Hands-on training on one and two stage
training plants, e.g. start/stop, measurement
and processing of data as well as
setting and adjustment of control
equipment
Class size is limited to ensure an ideal learning environment.
Course Objective
After the course you will have gained:
An understanding of the special circumstances of larger NH3 applications
A basis for assessing the possibilities and limitations of NH3
An insight into operation and maintenance procedures
The knowledge of settings and adjustments of control equipment
Practical knowledge of safety conditions related to NH3
Practical experience with commissioning, controlling and stopping one and two stage training plants
Target Group
The course is designed for people with limited experience with refrigeration plants with ammonia, e.g. users and owners of refrigeration plants, operation personnel, consultants and employees in refrigeration companies.
Course Fee
The course fee is inclusive of course materials, refreshments and lunch both days.
Do you have any course related questions, please contact
Svenn Ole Kjøller Hansen
Faglig leder