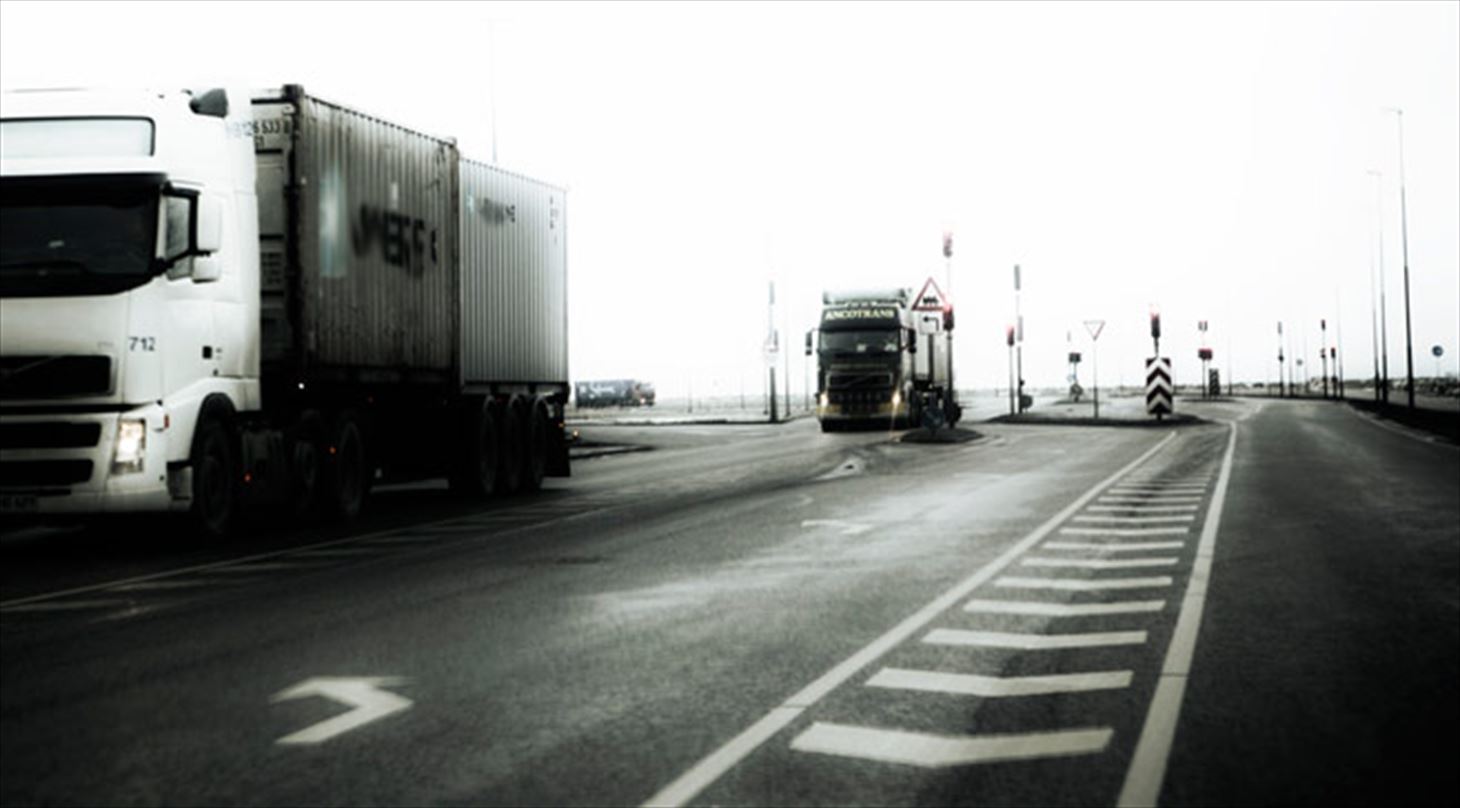 Transport and logistics
Transport and logistics should be seen in context with supply chains. Logistics are a methodical approach to integrate, optimise and develop improvements for supply chains. Today, cooperation is an essential element of the solutions. As part of the company's specialisation and outsourcing of activities outside the company's own core competences, external carriers and third party logistics operators are often used.
How can the Danish Technological Institute help you?
Lean logistics – make supply chains and logistics solutions LEAN
Development of the complete logistics chain, SCM, from the supply of commodities to the final user
Traceability within trade and logistics as well as efficient flow within supply chains
Logistics analysis – a 'logistics check' comprising trade, stock management and stock arrangement, transport facilities, goods reception, delivery of goods, purchase and delivery routines, internal and external transport and IT management
Development and implementation of labelling concepts and data gathering for the company, e.g. bar coding and RFID
Transport analyses – assessment of transport quality and support
E-business analyses – tools covering the preconditions for implementing e-business solutions into the company
Training of employees in connection with implementation of e-business, logistics and transport concepts
Environmental management in transport and logistics companies
Cases