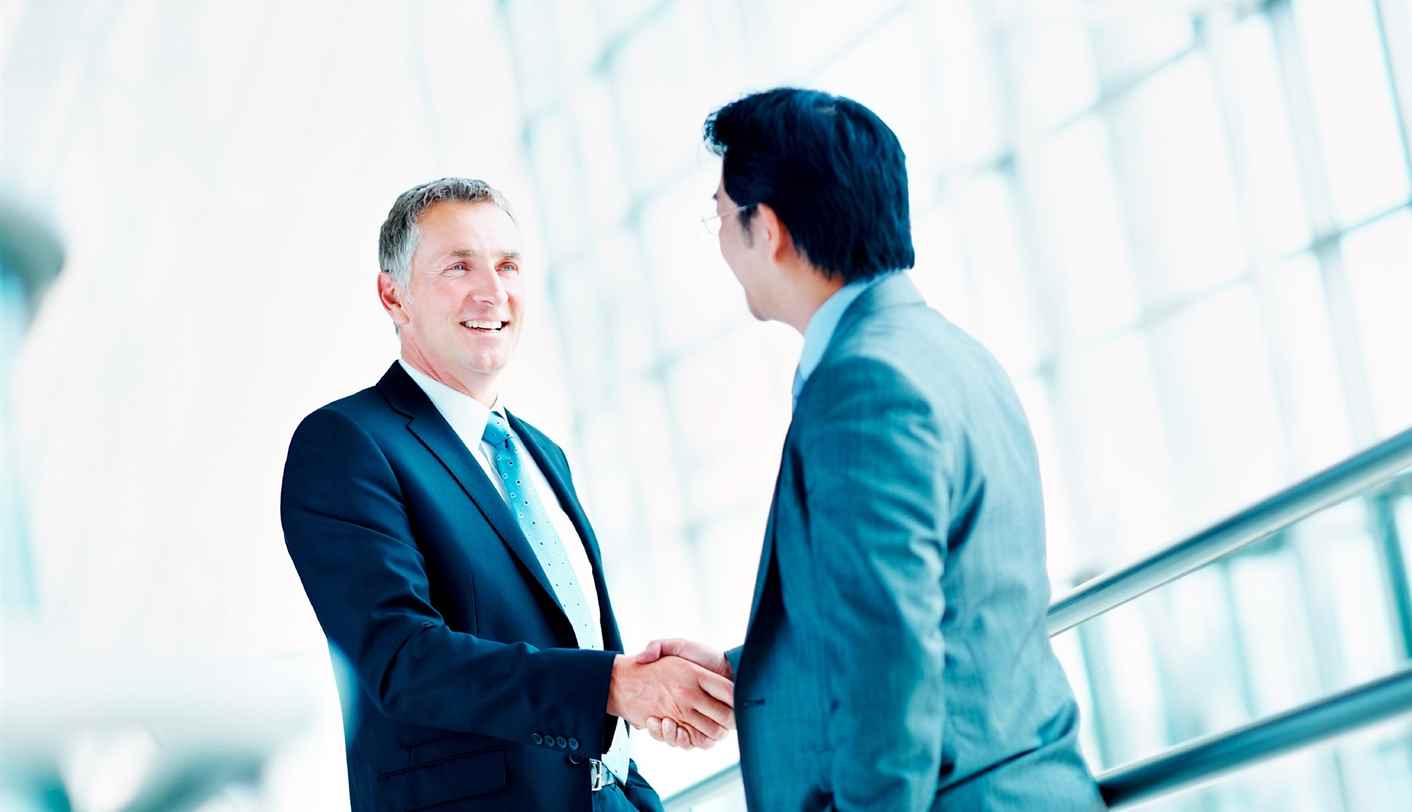 Virtual classroom: International negotiation techniques – how to negotiate across cultural borders
Is it enough to be good at English and have a few tricks up your sleeve to be a skilled international negotiator? Of course not – your international success depends on your ability to couple a wide range of personal and professional competences. Under the guidance of an instructor with more than 35 years of experience, this course gives you skills, strategies and tools that enable you to become a better negotiator, at home and across cultural borders.
Become a successful international negotiator
This online course enables you to prepare and take part in international negotiations with skill and impact – formally and informally. You will learn to identify cultural differences, assess their impact and how to address them in your negotiation. You will enhance your communication across linguistic and cultural borders. The course offers hands-on tools and models that enable you to analyse your counterpart's position and interests. You will be able to map out the negotiation for you to navigate effectively in it. On this basis, you will be able to adapt your negotiation strategy for the best possible results.
Who is this course for?
You are a professional involved international negotiations, one way or the other. You wish to become more conscious of what actually happens in a negotiation, and you want to strengthen your negotiating skills in a cross-cultural context. You want to generate more value from the negotiation process and, not least, you want to be able to account for it. If you can identify with this, you will benefit from participating!
Course content
Cross-cultural negotiation, planning and strategy-formation, including
Insights into the negotiation process and its components, including negotiation phases, bi- and multilateral negotiation, etc.
How to negotiate personal relationships
Tactics and strategies
Formal and informal behaviour
Cross-cultural models and tools
Meeting management techniques
Using English in a cross-cultural environment
Psychological aspects of negotiation
Form
The language throughout this course is English but we also have a
similar course which is held in Danish
. We focus on practical tools and techniques, coupling theory with practice, and your personal experience. During the course, we will record participants' performance for in-depth analysis. Short instructor presentations will alternate with real-life exercises, a business case as well as knowledge-sharing and discussion. The course is a highly interactive, online activity. Plenary discussions and presentations mixed with group work sessions will pave the way for the best learning environment possible.
A two-day course online can be tough. Don't worry, you will get several breaks away from your screen throughout the two days.
Material includes, among other things, a booklet entitled: "Tips, Terms and Tools for Global Negotiators". Prior to the course, you receive a short text to be read in advance.
Instructor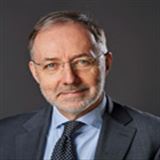 Claus MA in English and psychology and CEO of GlobalDenmark has more than 35 years' experience in international negotiations. Claus has worked as a trainer, consultant and coach for numerous business people, researchers and politicians on international negotiations. He has been involved as a communication expert in projects in Ethiopia, Uzbekistan, Morocco, Russia and throughout Europe. Claus is the author of the book "Communicating across borders" (2012)
Do you have any questions please contact
Kitt Maria Rosenberg
Seniorkonsulent