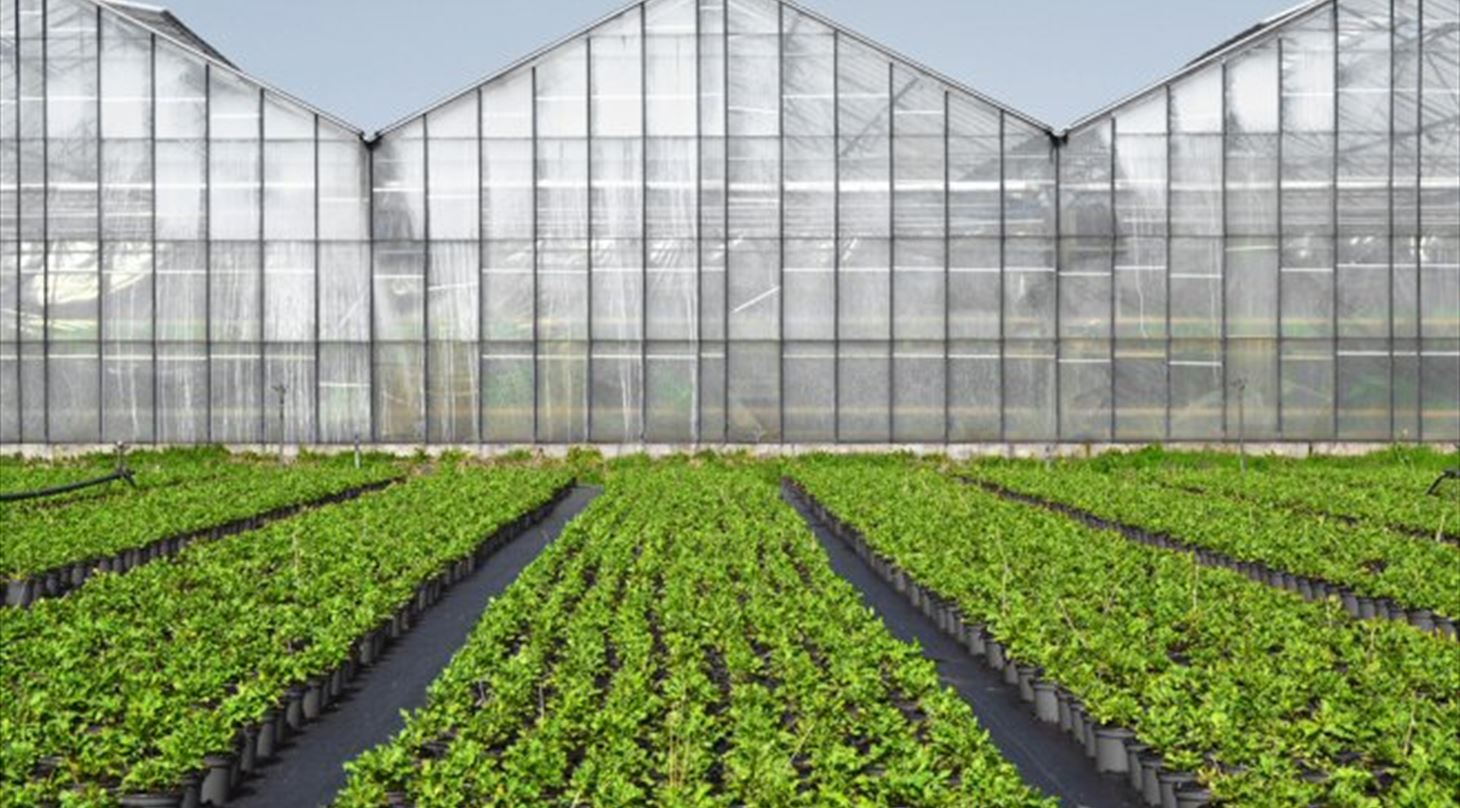 Virtual Greenhouse
With Virtual Greenhouse the greenhouse grower can test the effects of new technologies or a change of plant culture, before investing and making real-life changes. Similarly, the provider of horticultural services can simulate the effect of their product, e.g. new greenhouse curtains, de-humidifier or LED lighting etc.
Virtual Greenhouse is a model-based online tool which calculates the consequences of new initiatives in greenhouses, showing how energy, climate and yield will react to new simulated conditions. The new initiative could be technical or biological, i.e. from a new climate paradigm to a change of shading material, equipment or crop. Virtual Greenhouse produces a report that compares the energy consumption and plant product yield under existing conditions against the new conditions. In this manner, it is possible to make an educated decision about investment or other initiatives related to the production.
How can Danish Technological Institute help you?
Online tool to simulate the effect of new technologies or a change of crop before investment
A report that compares plant production and energy consumption in an existing situation with that of possible new conditions in the greenhouse
Easy to use! You buy a Log In to the website: www.virtueltvaeksthus.dk, where you define the existing and new conditions for your greenhouse. Out comes the report with the comparison! Alternatively, you can let us at DTI or your own energy consultant make the reports for you.
Nurseries
Make the best investment
Simulate the effect of a new technology or product, such as curtains, a de-humidifier or LED lighting, or change the plant culture in your greenhouse, before you invest
Technology providers
Increase your sales. Simulate the effect of your technology for your client so that your client can see why they should choose your product
Develop the right new technologies. Test your new technology before you pay for an expensive large scale test