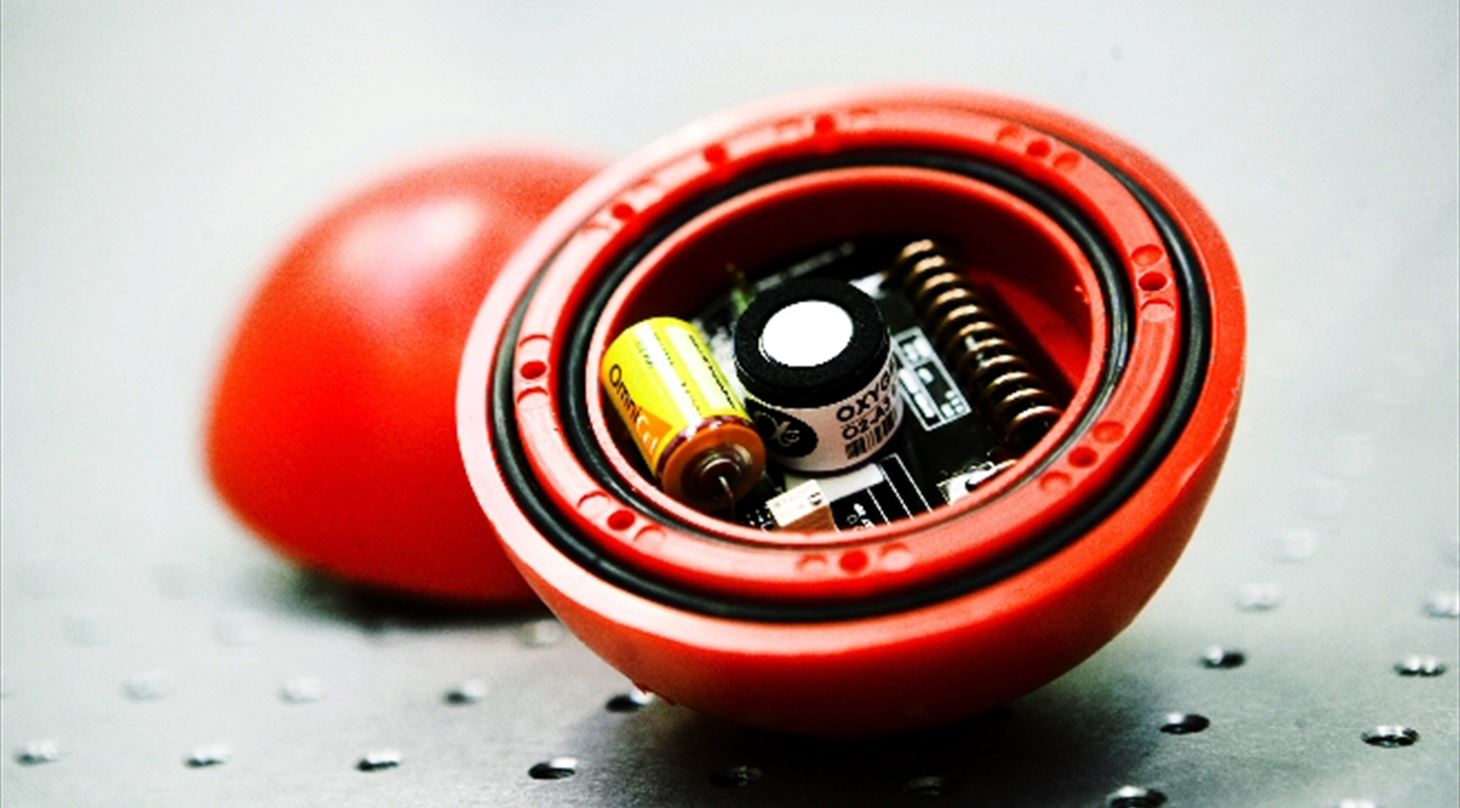 Wireless sensor technology
More and more people demand miniaturised sensors with wireless reading of sensors and subsequent wireless data communication to a server. Currently, there are some systems on the market, but an adjustment of the sensor to a specific product often calls for a further development of such systems. We apply front-end sensor technology, aerial design and implementation as well as wireless technology. We have conducted a number of prototype development projects for large companies, startup companies and the agriculture industry. One of them is Webstech who uses wireless sensores to monitor crops.
How can the Danish Technological Institute help you?
Technology assessment of sensor technology for a specific purpose or product
Commercial development projects from idea to prototype
Development of 'body sensing' systems
Damp and temperature sensors for condition of concrete constructions including bridges
Sensors for monitoring damp and temperature in houses
Technology support for startup companies
Assessment of patent opportunities
Find siden på dansk.