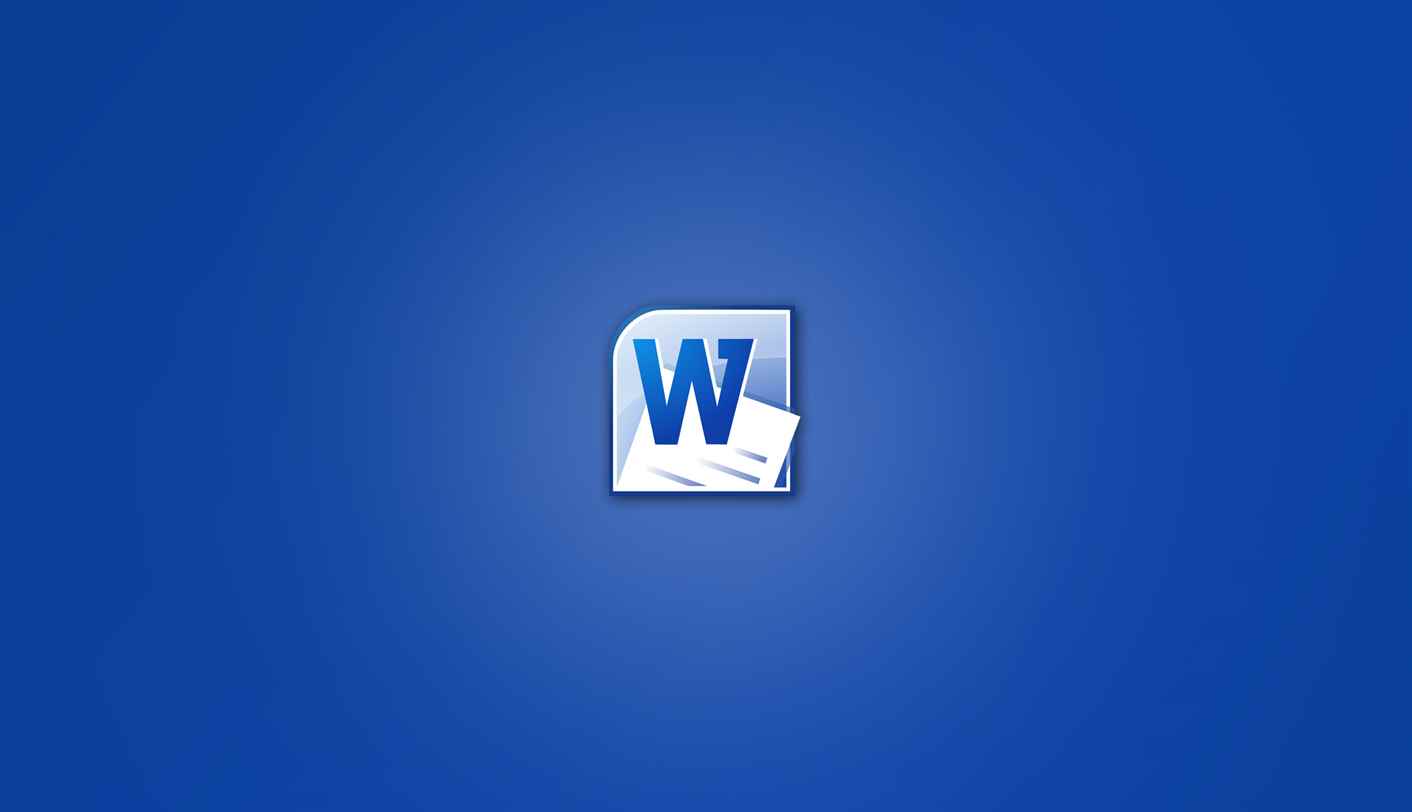 Word Office 365 - Basic
This course is for users, who want to acquire solid knowledge of Word 2016, so that they can use it independently, professionally and rationally in their daily work.
Prior skills
Basic knowledge of Windows.
Profile of participants
For users, who need a thorough introduction to Word 2016.
Contents
Basic elements
The Start screen
Default settings for saving documents
The elements of the Word screen, and customization of the Quick Access Toolbar
Tell me what you want to do: Easier to locate the functions
Create connection to Office 365 account
Save on the pc and in the cloud
Open and save Word documents on the pc
Save in the Cloud on OneDrive or SharePoint
Share with internal and external users versus send file as attachment
Basic elements
Insert text and basic editing of text
Select, move, and copy text with the mouse and the keyboard
Formatting
Formatting of text and paragraphs
Format painter
Bulleted lists and tabs
Print/Page Setup
Page setup with margins and paper orientation
Page breaks
Print document and print preview
Spelling
Check spelling
AutoCorrect and Auto texts
Language
Various subjects
Search and replace text
Create and use templates
Open and edit PDF files in Word
Information from other programs
Info, properties,
Author, contact info
Flexible access to Word on all platforms
Microsoft Word on Smartphone and tablet
Microsoft Word Online
Courseware
The course material is digital, the practical exercises and tasks is in paperform
Instructor
The course is provided by an experienced instructor from Teknologisk Instituts instructor network.
Do you have any course related questions, please contact
Malene Kjærsgaard
Konsulent