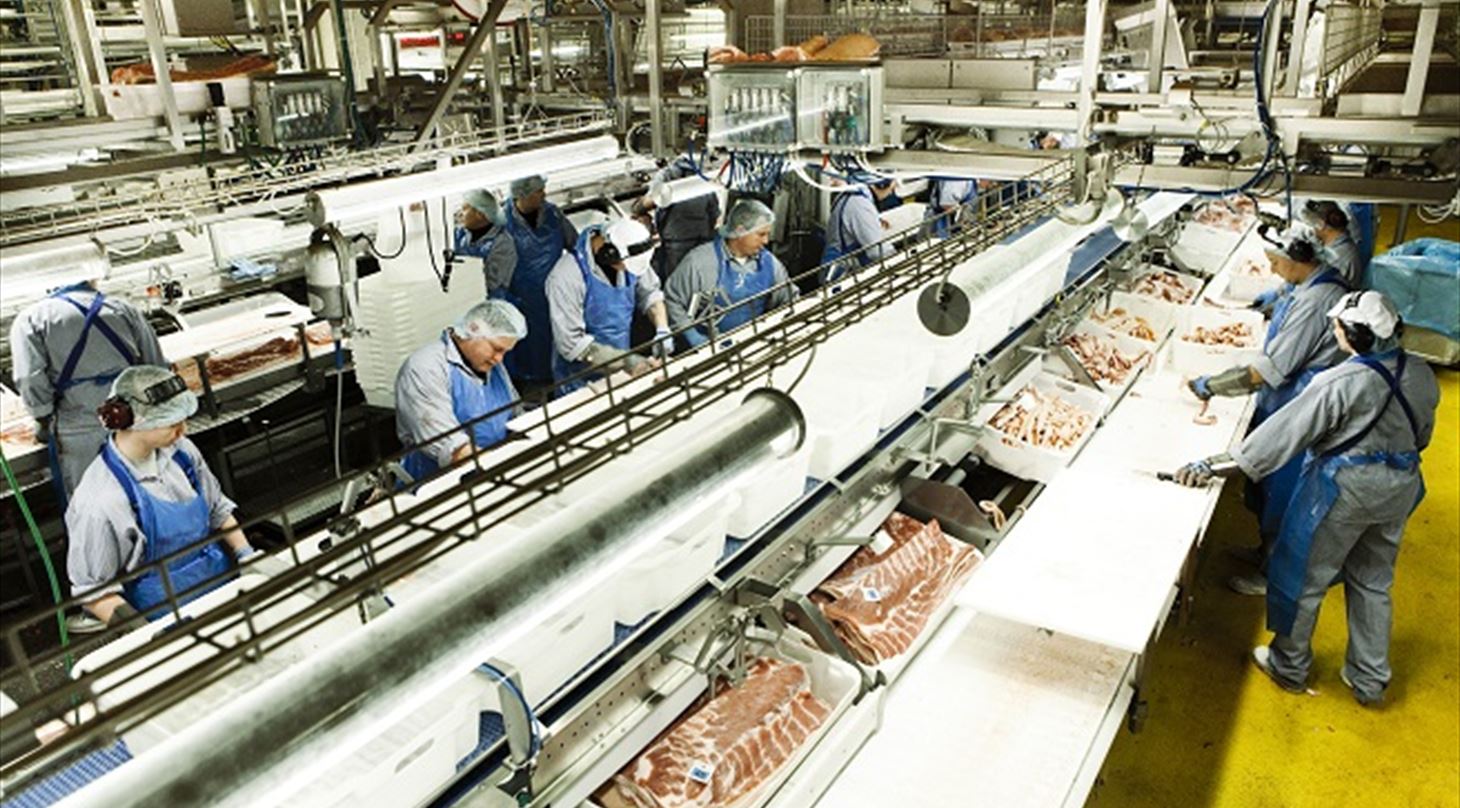 Yield Boost
DMRI has developed methods and systems to improve competitive advantages based on yield optimization:
1% yield boost improvement typically corresponds to 13% labour cost reduction
Our references in Yield Boost projects has increased profit by 0.05 - 0.20 EUR/kg for our customers.
Until now we have executed more than 40 Yield Boost projects around the world.
We provide best practice tailored to individual companies and focus on:
Improved cutting/boning methods
Working instructions and product standards
Deviation cost analysis
Yield control
Our clients obtain significant profit focusing on the unutilized potential, minimized deviations and by meeting customer specifications.