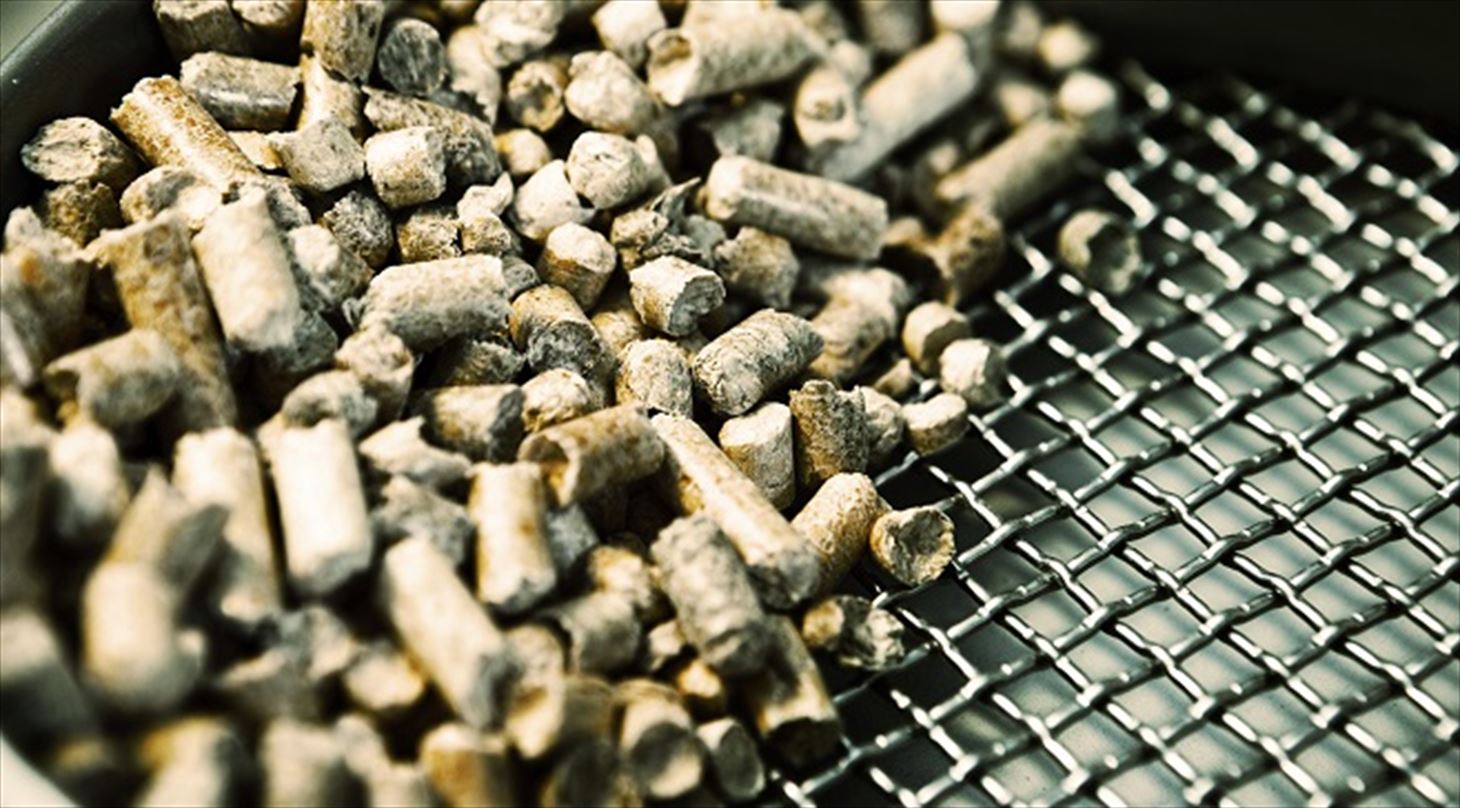 Solid biofuel
We offer a number of accredited tests of wood pellets, straw, wood chips and other solid biofuels in our biomass laboratory. The laboratory is accredited (DANAK No 300) according to ISO 17025 for the unbiased quality control of woody biomass.
An analysis package can be composed exactly as our customer wants. The package can include everything from test of water and ash content to determination of the ash melting point. For further information look at Biomass
Accredited tests:
Pretreatment of test acc. to EN 14780
Ash content acc. to EN 14775:2009
Water content acc. To EN 14774-1, 2, 3:2009
Ash melting behavior acc. to CEN/TS 15370-1:2006
Bulk density acc. to EN 15103:2010
Calorific value acc. to EN 14918:2010
Determination of particle size acc. to EN 15149-1,2:2010
Mechanical durability part 1 EN 15210-1
Other tests:
Volatile matter acc. to EN 15148:2009
Sulfur acc. to EN 15289:2011Slag test (DTI method)
Determination of particle size distribution of disintegrated pellets EN 16126:2012
Single pelletizing
For prices, please use the formular to the right.