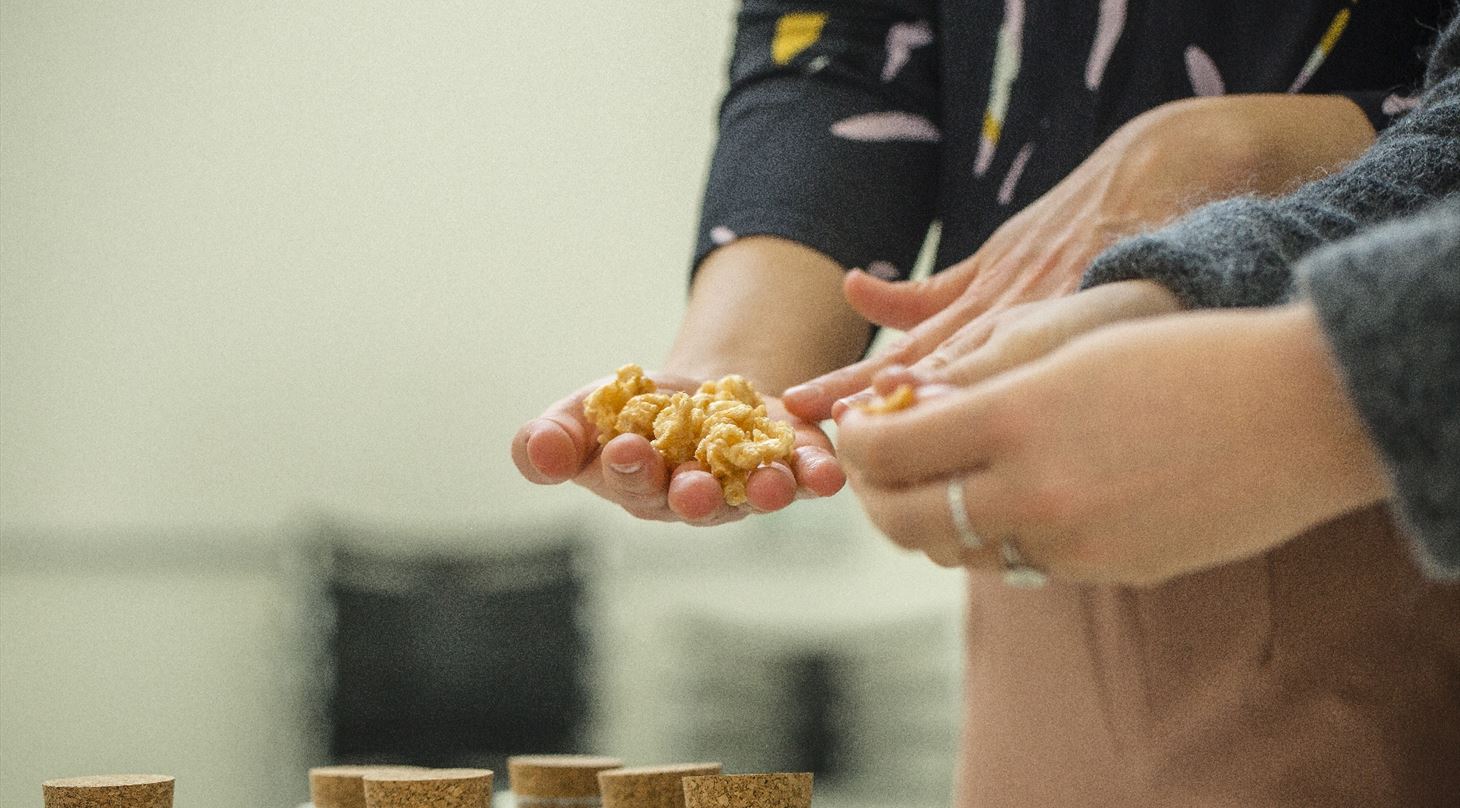 The 19th Nordic Sensory Workshop will be held in Denmark on 25-26 April 2023
The Nordic Sensory Workshop is coming up!

Come and join us, get inspired, and participate in the discussion on how to go from idea to consumption of new products while including sensory and consumer science in the process.

Inspiring talks on the involvement of sensory and consumer science in the innovation process will be given by Novozymes, Danish Crown, Aker Biomarine and Elopak to get the discussion started.
From idea to consumption

The key to develop improved sustainable products is to acknowledge and exploit the power of sensory and consumer science and to build a strong bridge between research, industry, and consumers.
This workshop will take a deep dive into the journey from idea to consumption focussing on sustainability.

We will explore the challenges one may encounter on this journey and take the opportunity to meet and discuss the important role that sensory evaluations can play in the development of high-quality sustainable products.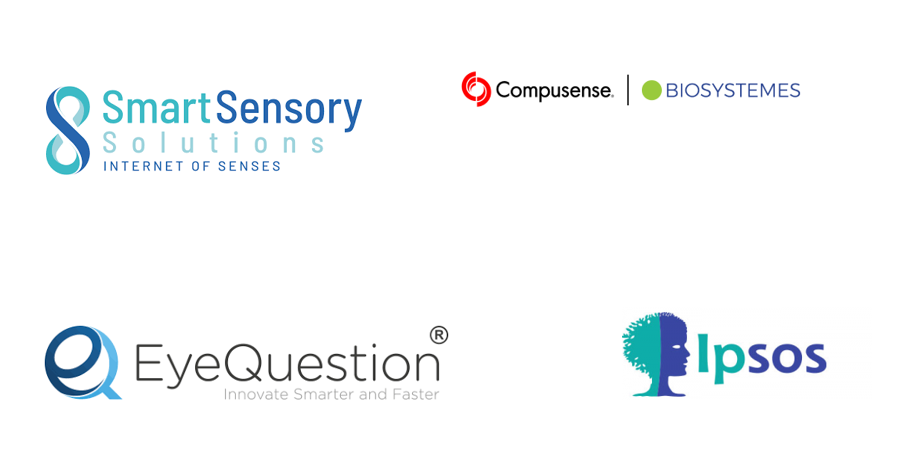 VENUE
Danish Technological Institute
Gregersensvej 1
2630 Taastrup
Denmark