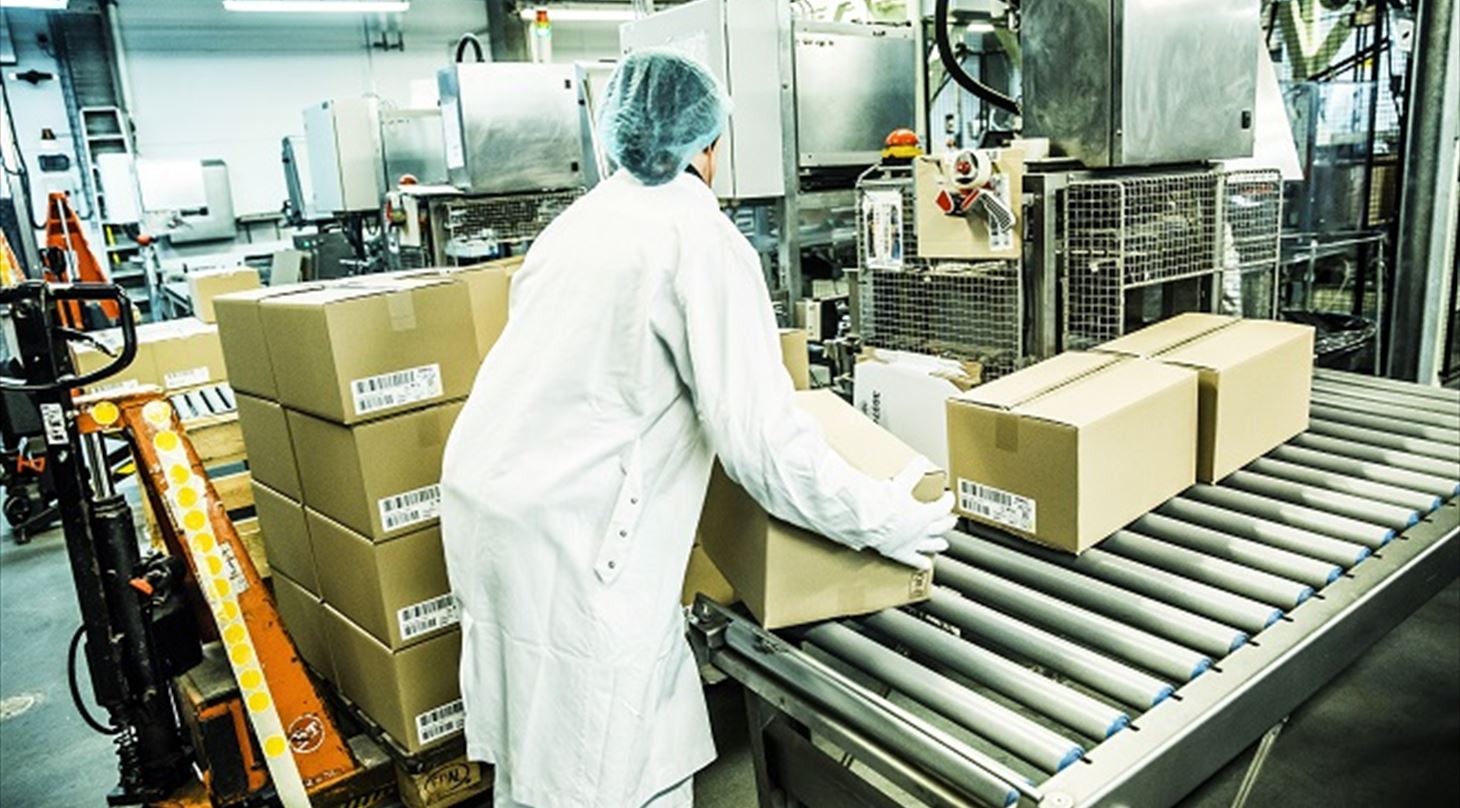 Value creation through packaging
Consumer packaging of fresh meat creates significant additional product value. DMRI helps you to reduce packaging costs by app. 5% without investing in technology.
DMRI helps you to optimize the implementation, while keeping the customer in focus and minimizing waste of raw and packaging material, at the same time increasing the working efficiency, throughput and reliability.
The structured DMRI process is continuously increasing profit contribution through reduction of the operation costs. The increase in product value in consumer packaging amounts to 20-30% of the total product value, and DMRI can help you save 5% of this.