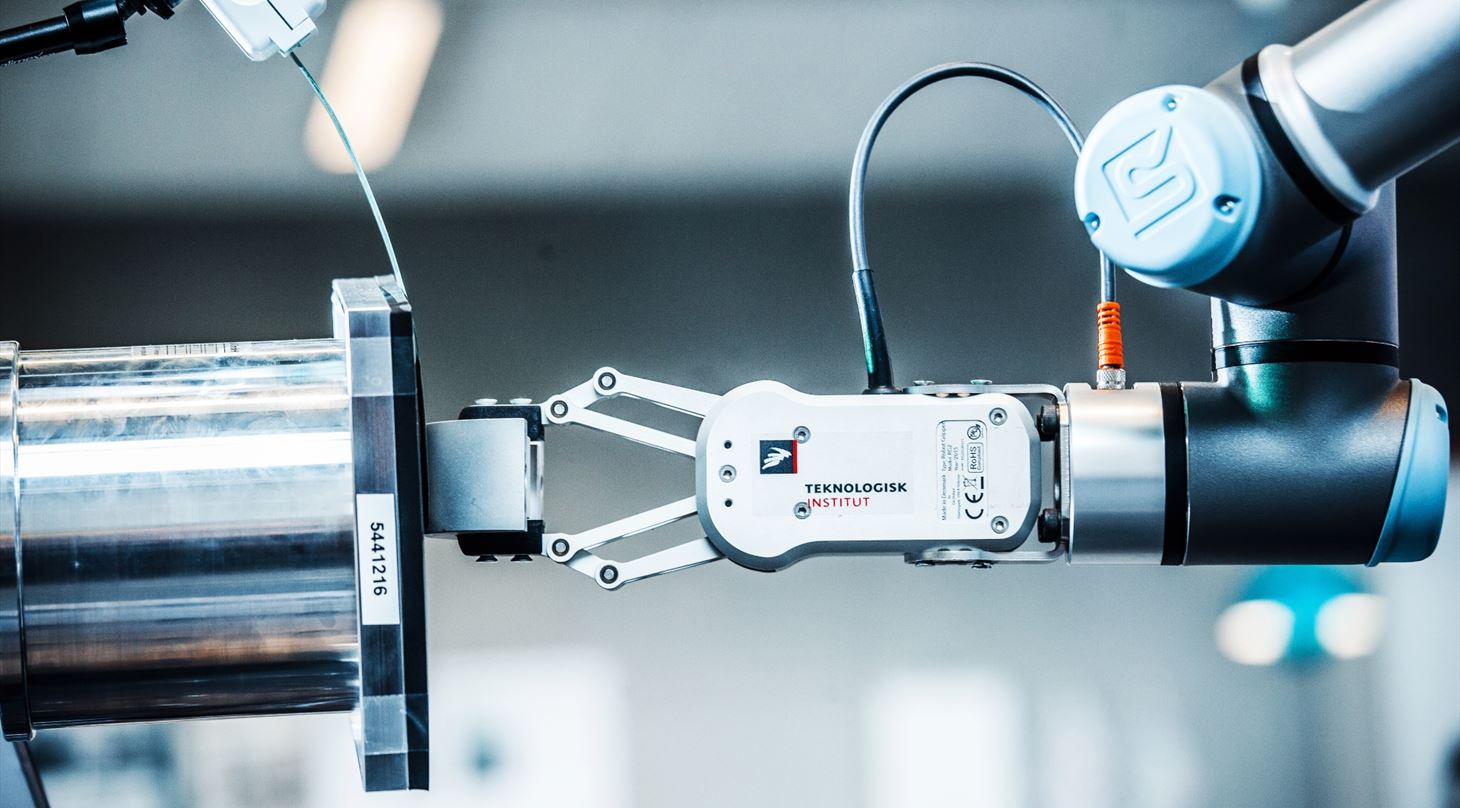 We keep the wheels turning - and help businesses find their way out of the crisis
DTI is ready and willing to help businesses find their way out of the crisis. The way forward is through investment in green transformation, digitisation and continued research, innovation and development. Our laboratories, test facilities, pilot systems and over 1,000 specialists are here to help.
In common with all other businesses, DTI has been affected by the corona crisis. We are following developments closely, and tailoring our activities in line with the recommendations of the authorities.
Our laboratories, test facilities and pilot systems are running normally according to our very high standards.
DTI is a key partner for Danish commerce and industry, with our objective of enhancing competitiveness and the ability to innovate amongst Danish businesses, whilst generating growth and wealth for the country.
This is more important now than ever before.
- We are ready to work closely with businesses during this phase, as society is gradually reopened. When the wheels not only need to be kept turning, but when we need to join forces with Danish businesses to find a way out of the economic crisis. When society has to generate growth and jobs, by investing in green transformation. In digitisation. In our infrastructure and buildings. And most importantly, in ensuring continued progress through research and innovation, says Juan Farré, CEO, Danish Technological Institute.
The Institute has always been a strong partner when it comes to the development or preparation for market of a new product, or the improvement of a process designed to increase competitiveness.
We work closely with businesses to digitise products, processes and business models.
We are a strong platform when it comes to green transition for businesses, and when working on optimising the use of resources, or reducing CO2 footprints. We develop, implement and test green solutions.
To support the ongoing process of skills development for the workforce, we have expanded our range of distance learning programmes by over 200 new online courses. We reopened classroom-based courses May 1, 2020.
As one of the key partners for the industry, this is the way we can help keep Denmark going.
We are here for businesses: If you are in doubt about any contracts, orders or assignments with us, do not hesitate to get in touch. You can do so either via your usual contacts at the Institute, or by calling our main phone number, +45 7220 2000.
Updated October 1, 2020