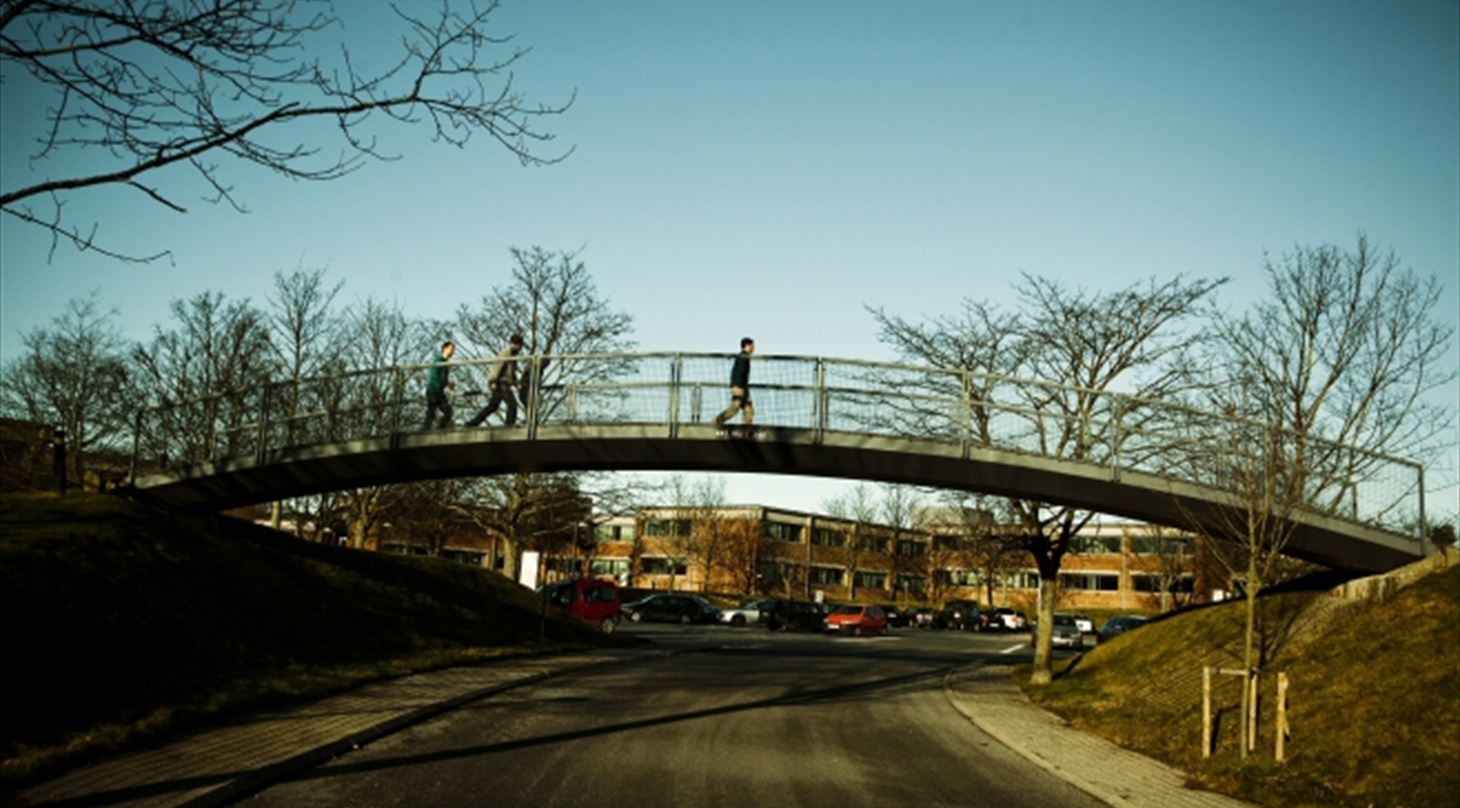 Who are we - Annual Report 2017
Please read Danish Technological Institute's Annual Report 2017.
New testing and development facilities keep industrial jobs in Denmark
Danish Technological Institute (DTI) achieves results by undertaking R&D and commercial activities in the form of consultancy, education and laboratory services.
Highly-focused completion of such activities is key to our strategic development. Ever since it was founded in 1906, the DTI's mission has been to support Danish industrial enterprises in global competition, to ensure Denmark can retain and create new highly-attractive industrial employers.
DTI's contribution so far has been to build a team of the best specialists, testing and laboratory facilities well beyond the requirements of individual enterprises, but that can become the focal point for new technologies in Denmark, all made possible by strong financial resources.
The provision of such a centre of excellence gives enterprises of all sizes the chance to stay ahead when technology advances. Equipment and facilities are key elements of efforts to create a unique position for the Institute within the Danish innovation system.
Along with two of Denmark's biggest manufacturers and a number of SMEs, we are setting up a large-scale demonstration laboratory within the industrial use of metal 3D print.
In late 2017, the Institute began the construction of a building with 550 m2 of floor space in Taastrup, Copenhagen that will be one of the most advanced indoor climate laboratories in Europe. The laboratory will perform testing and development work within a wide range of fields, including dimensioning ventilation systems for sports halls and swimming pools, analysis of flow and safety in laboratories and the development of advanced control strategies for indoor climate scenarios.
To support the development of new, sensor-controlled technologies and the use of satellite data in farming, we have invested in a new, high-tech combine harvester. This makes it possible to continuously measure yield compared to a GPS coordinate. Samples are taken automatically when harvesting and then processed, enabling the documentation of relevant quality parameters.
We also invested in high-tech automated Raman apparatus for spectroscopy, which will help DTI customers to ensure product quality and the development of new product properties. The Raman apparatus is a strong supplement to our current activities concerning the identification of pollutants and foreign objects in production environments and environmental problems with the measurement and removal of microplastics in waste water and drinking water.
Such activities are only a few examples of how the Institute is building a high-tech infrastructure available to Danish industry, helping retain high-tech skills in Denmark for ourselves, our customers and associates.
Clas Nylandsted Andersen
Chairman of the Board of Trustees
Søren Stjernqvist
CEO