Environment,
Social &
Governance
It is crucial that we all take responsibility and play our part to reduce emissions if we are to meet the ambitious targets of the Paris Agreement. At Danish Technological Institute, we have knowledge, technologies and facilities that can support the goal of reaching Net Zero by 2050. We will mobilise them to build a better future.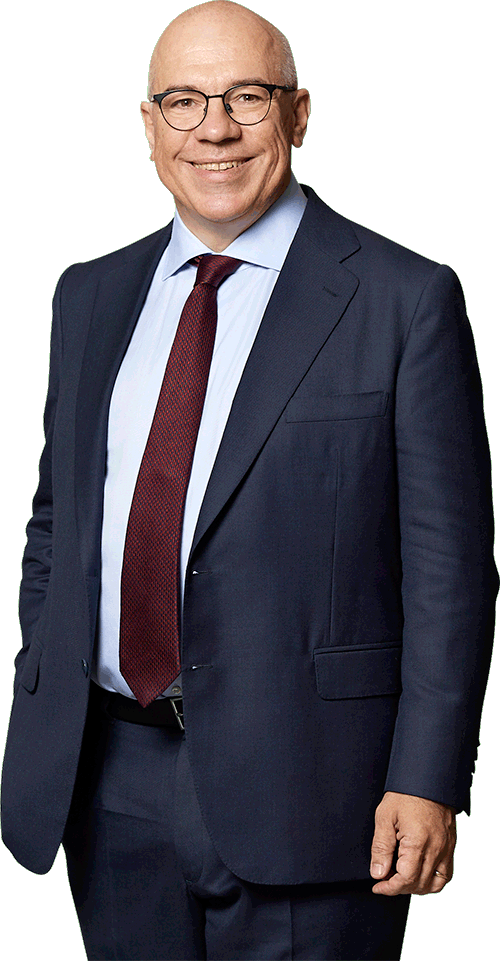 Objectives
100%
green electricity by 2030 — and reducing consumption
Status: By 2021, 37% of our electricity consumption was generated from renewable energy. We are working for that to reach 100 per cent. We also want to reduce our consumption by 25%, to 8 GWh, by 2025. In autumn 2022, we implemented a number of energy-saving measures. This has so far reduced our electricity consumption by 12% from September and throughout the year. We will continue our efforts in this area.
80%
waste recycling by 2030
Status: In 2021, 55% of our waste could be recycled. To achieve our goal, we increased the availability of waste separation in our canteens, offices and laboratories.
15%
reduction of heat consumption by 2025
Status: Our target is to reduce our consumption to 12 GWh. Therefore, we have lowered the flow temperature of the heating systems in all our buildings, and we are now advising our staff to lower the temperature in offices to 19 °C.
How we work with ESG
A focus on the environment and climate
At Danish Technological Institute, our work with sustainability is particularly focused on how we can reduce our environmental and climate footprint. Sustainability is an integrated part of our activities in relation to employees, customers, suppliers, business partners and society in general.
A scientific approach to ESG with the Science Based Targets Initiative (SBTi)
At Danish Technological Institute, we want to ensure that our efforts in the ESG area make a measurable difference. We have therefore chosen to join the Science Based Targets initiative. The initiative is leading an ambitious climate effort where companies specify science-based targets to reduce their emissions. By joining this initiative, we have committed ourselves to achieving the Net Zero target in 2050. To achieve this, it is essential that we implement a number of initiatives now and towards 2030 to limit our greenhouse gas emissions.
We are eco-management certified according to the ISO 14001 standard
At Danish Technological Institute, we want to set a good example and complete initiatives that ensure ongoing environmental improvements. Therefore, we work systematically to ensure ongoing monitoring, evaluation and improvement of our efforts. We are also eco-management certified based on the internationally recognised ISO 14001 standard.
Our scope is:
Internal operation, service and maintenance of infrastructure for all our locations.
More biodiversity
At Danish Technological Institute, we work with our gardeners to make a specific and localised difference to make nature wilder, richer and more diverse.
Wild Natural Areas is all about creating change through knowledge sharing and action, which is why in 2022 we have converted large parts of our short-mowed lawns in Taastrup and Aarhus to areas with wild grasses and flowers, established brushwood fences from cut branches and twigs on the properties, laid out tree trunks and boulders and much more. We have the largest areas in Taastrup, and we are not done here, but expect to be finished in 2024.