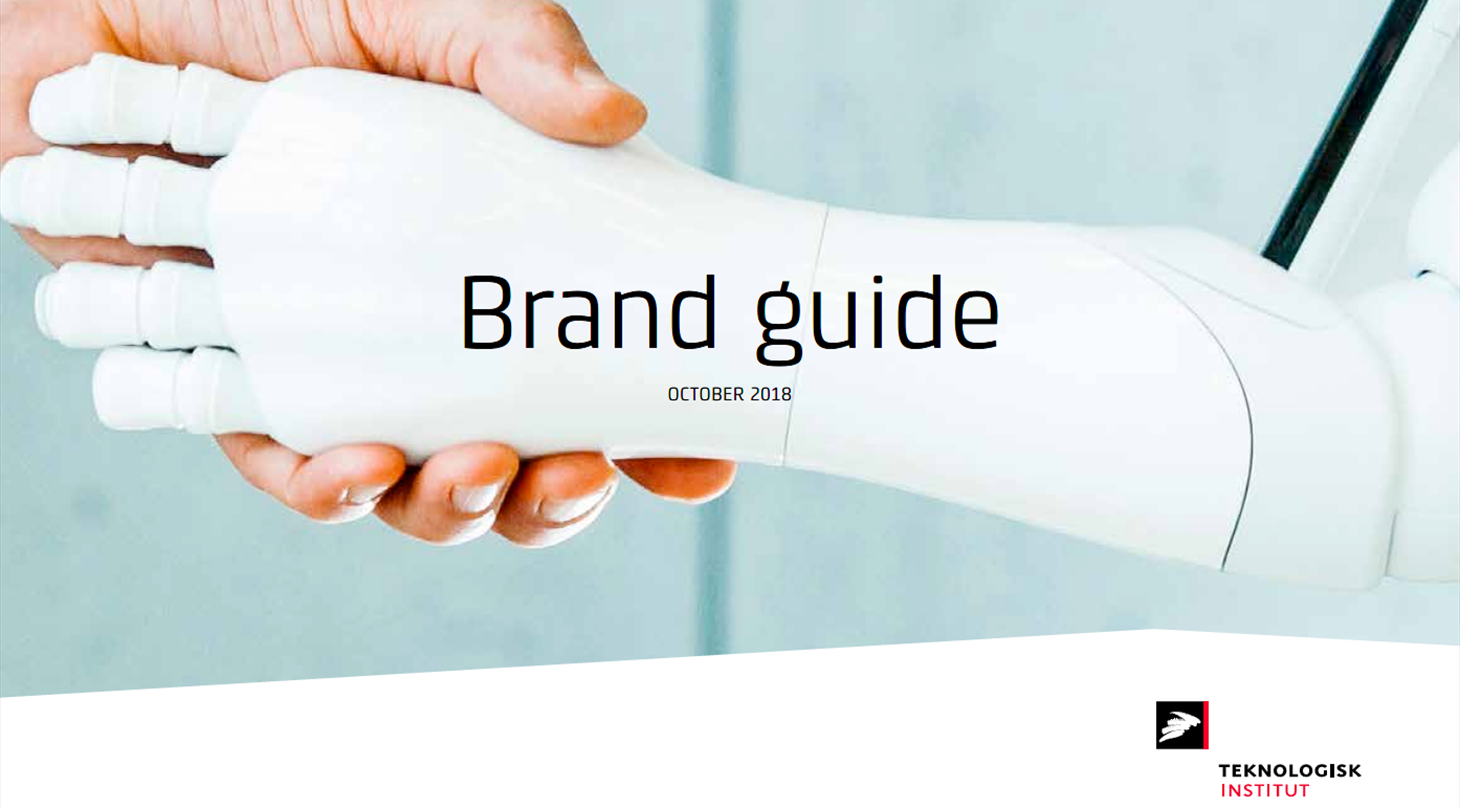 DTI brand guide and logo
Since 1906, the Danish Technological Institute has made improvements for business, society and people through new technology. An ambition that must be visible in everything we do.
Therefore, in 2018, we developed a new visual identity that reflects our vision, history and role. The identity is inspired by our history, role and daily work to find new solutions.

In the new brand guide, we connect design with our brand's history. With that we clearly communicate who we are and what we stand for.
Danish Technological Institute's logo is copyright protected. Consequently, Danish Technological Institute's logo may not be used by customers, partners or other collaborators without prior written permission from the secretariat of the management.


Logo for electronic use is shown below and can be copied directly from your screen.