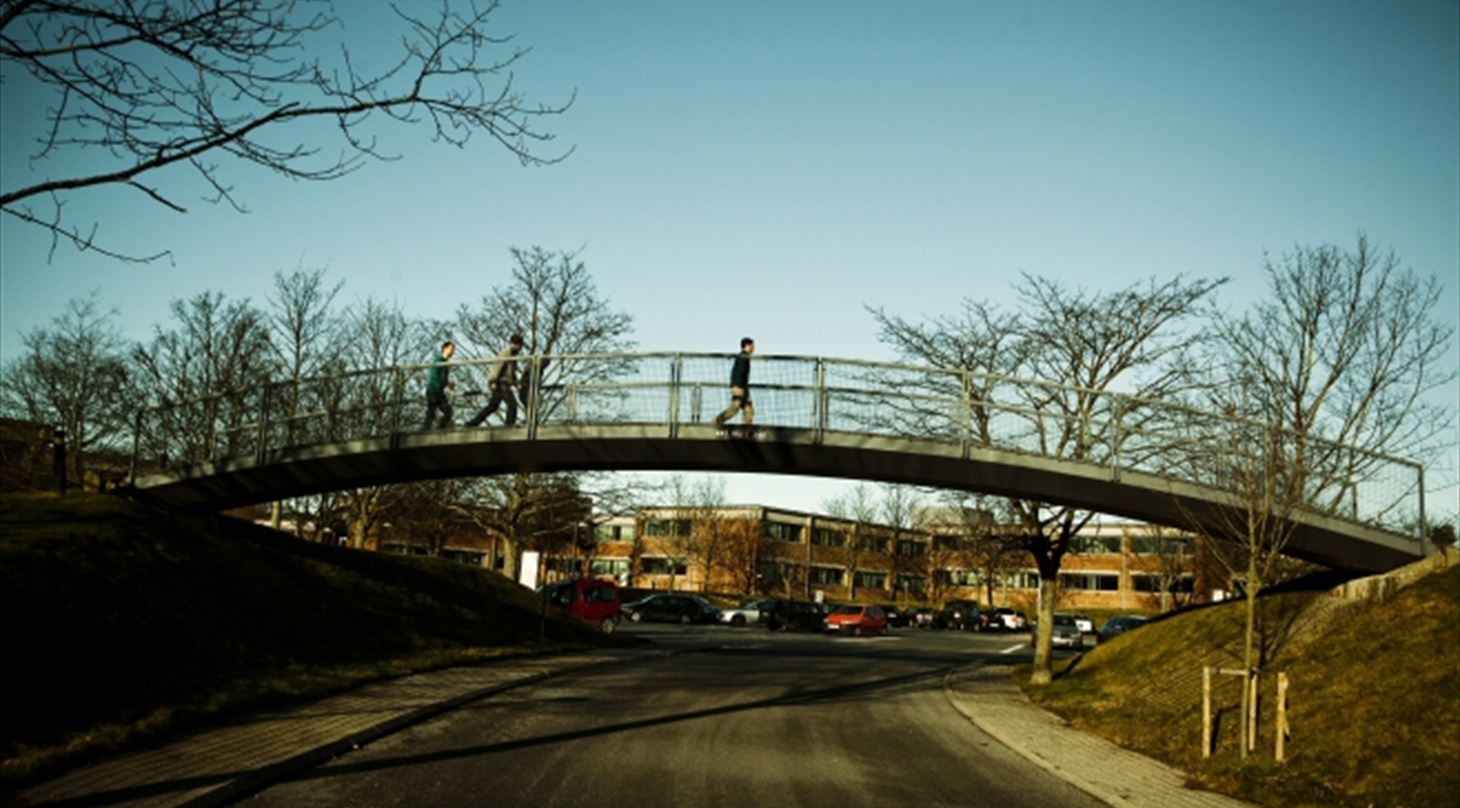 Who are we - About DTI

Danish Technological Institute (DTI) is an independent and non-profit research and development institute. Since 1906 the Institute has worked to promote the application of technological advances, for the benefit of both the individual business and the continued development, growth, and prosperity of society as a whole.
DTI delivers 40,000 advanced technological solutions annually in response to concrete needs and challenges of our more than 12,000 customers.
The Institute's work for this purpose is carried out by approximately 1,000 specialists, who - in close cooperation with 800 research and development partners, assist both small and large enterprises to remain competitive and innovative. We provide a solid technological infrastructure built on specialised professional and domain-specific knowledge and world-class equipment.
The Institute delivers technological services that contribute to the required development and conversion in Danish companies. This takes place in line with interdisciplinary and highly relevant societal drivers: digital transformation, green conversion, the circular economy and growth, productivity, and innovation capacity.
The work of the Institute applies highly specialised know-how in the following domains:
Agriculture and bioresources
Energy
Building and construction
Environmental technology and resources
Products and materials
Food
Agile production
Big Science.
Core competences of DTI
Danish Technological Institute's commercial services are focused on:
Validation: We validate and document products, materials, and technological solutions through tests and trials.
Integration: We integrate and implement technological solutions that are aligned with the market, organisation, environment, and culture.
Development: We implement comprehensive research projects and develop ground-breaking technological solutions.
Education and training: We strengthen the competence of the Danish workforce through our own course, certification and lecturing activities and in collaboration with educational institutions.
Her Majesty Queen Margrethe II of Denmark is patron of Danish Technological Institute.
For further information on Danish Technological Institute please read our Summary Financial Statement for 2020 online.