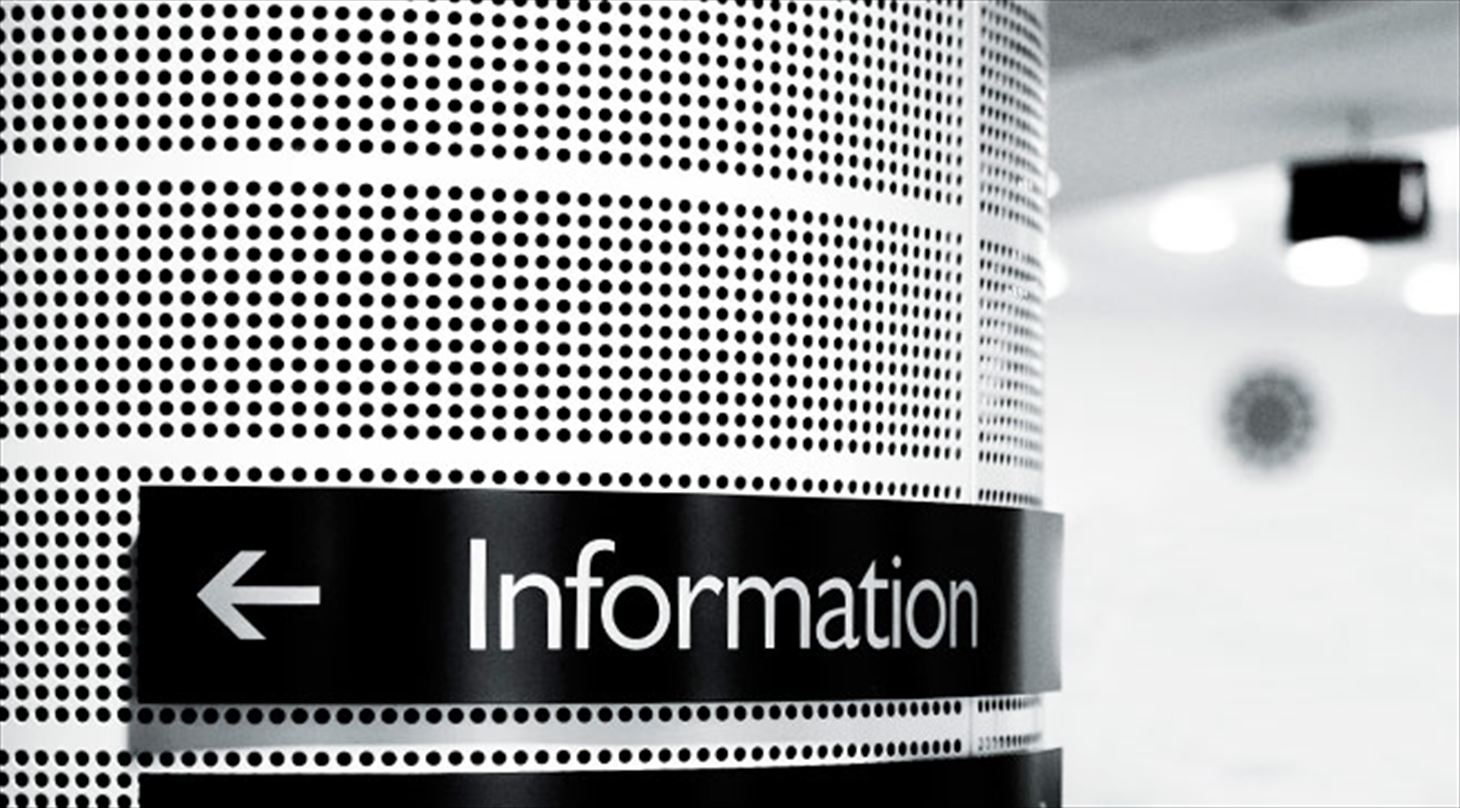 Contact
You are welcome to contact Danish Technological Institute on our main telephone number +45 72 20 20 00.
The reception is open Monday-Thursday from 8:00am – 4:00pm. Friday until 3:00pm.
Alternatively you can use our contact form on the right or just send a mail to info@teknologisk.dk.
Below are the addresses, telephone numbers to our 6 different locations in Denmark and Spain.
Find members of the management on Organization.
Taastrup
Gregersensvej 1
DK - 2630 Taastrup
Telephone +45 72 20 20 00
info@teknologisk.dk
Aarhus
Teknologiparken
Kongsvang Allé 29
DK - 8000 Aarhus C
Telephone +45 72 20 20 00
info@teknologisk.dk

Odense
Forskerparken Fyn
Forskerparken 10 F
DK - 5230 Odense M
Telephone +45 72 20 20 00
info@teknologisk.dk
Soender Stenderup
Gammel Aalbovej 1
DK - 6092 Soender Stenderup
Telephone +45 72 20 16 68
info@teknologisk.dk
Skejby
Agro Food Park 15
DK - 8200 Aarhus N
Telephone +45 72 20 20 00
info@teknologisk.dk

Taastrup - Bioresources
Gregersensvej 1, Building 7, 1st. floor
DK - 2630 Taastrup
Dancert A/S
Gregersensvej 1
DK - 2630 Taastrup
Telephone +45 72 20 21 60
www.dancert.dk
Danfysik A/S
Gregersensvej 8
DK - 2630 Taastrup
Telephone +45 72 20 24 00
Fax +45 72 20 24 10
sales@danfysik.dk
www.danfysik.com
__________________
Danish Technological Institute Spain, S.L.
Avda Mossèn Jaume Soler, 56 local A
43820 Calafell
Tarragona
Telephone +34 685 51 21 83